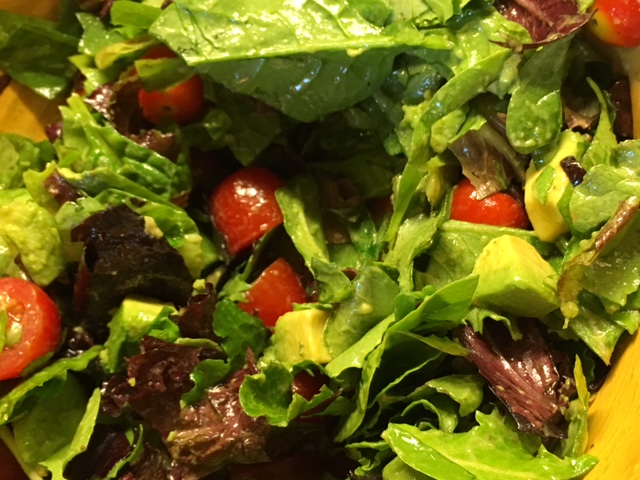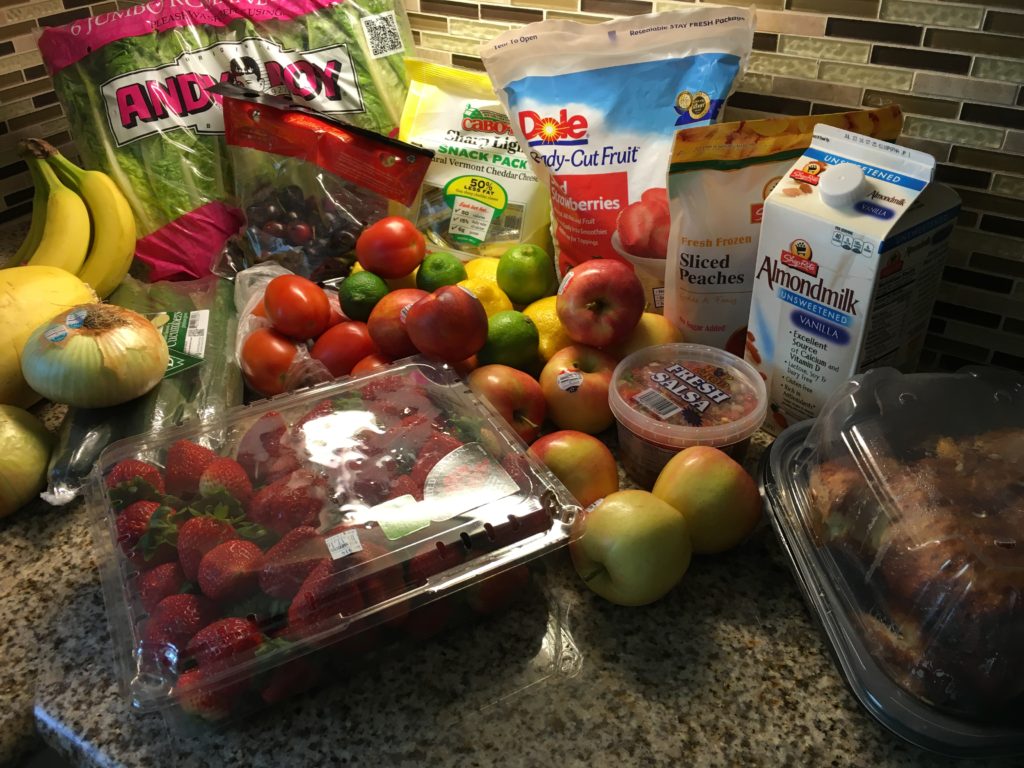 Keep checking back for meal ideas, recipes and cooking tips and follow me on Instagram for daily updates! https://www.instagram.com/myinnerstruggle/
I love creating magic in the kitchen. Trying new things and perfecting classics.
I've been planning my weekly menu in advance for years.  Don't get me wrong, some weeks go as planned, and some don't.  Typically, I like to grocery shop on Sunday at some point and prep for the week.  I don't go crazy, but since I'm home and already cooking why not prepare a few things to make weeknights easier with sports and other commitments?
I usually plan between 4-5 meals for the week.  I have found that when I plan seven full meals I'm usually left with at least two that never materialized.  I plan my week according to what is going on in the evenings; whether it be baseball, a meeting, scouts, or anything else.  The nights we are home I'll cook something more involved.  The nights we are out I try to make it as easy as possible.  I also try to incorporate leftovers into the next day's meal (grill a bunch of chicken at once… have it for dinner and enough for salads for a few days or add some salsa the next night and make tacos or enchiladas). I have absolutely no desire to run through the drive through or order take out every night, homemade with a little help is best, in my opinion.  All it takes is a little planning.
I try to be creative when I cook, I may (or may not) start out with a recipe but very rarely to I stick to it whole heartily. It's part of my non conformity 🙂
I'm not by any means saying I don't order a pizza or Chinese food, we all do.  The whole point is to have a plan in place to deal with those nights where you're on activity #3 and you have no idea where dinner is coming from.
https://myinnerstruggle.com/691-2/
Recipes