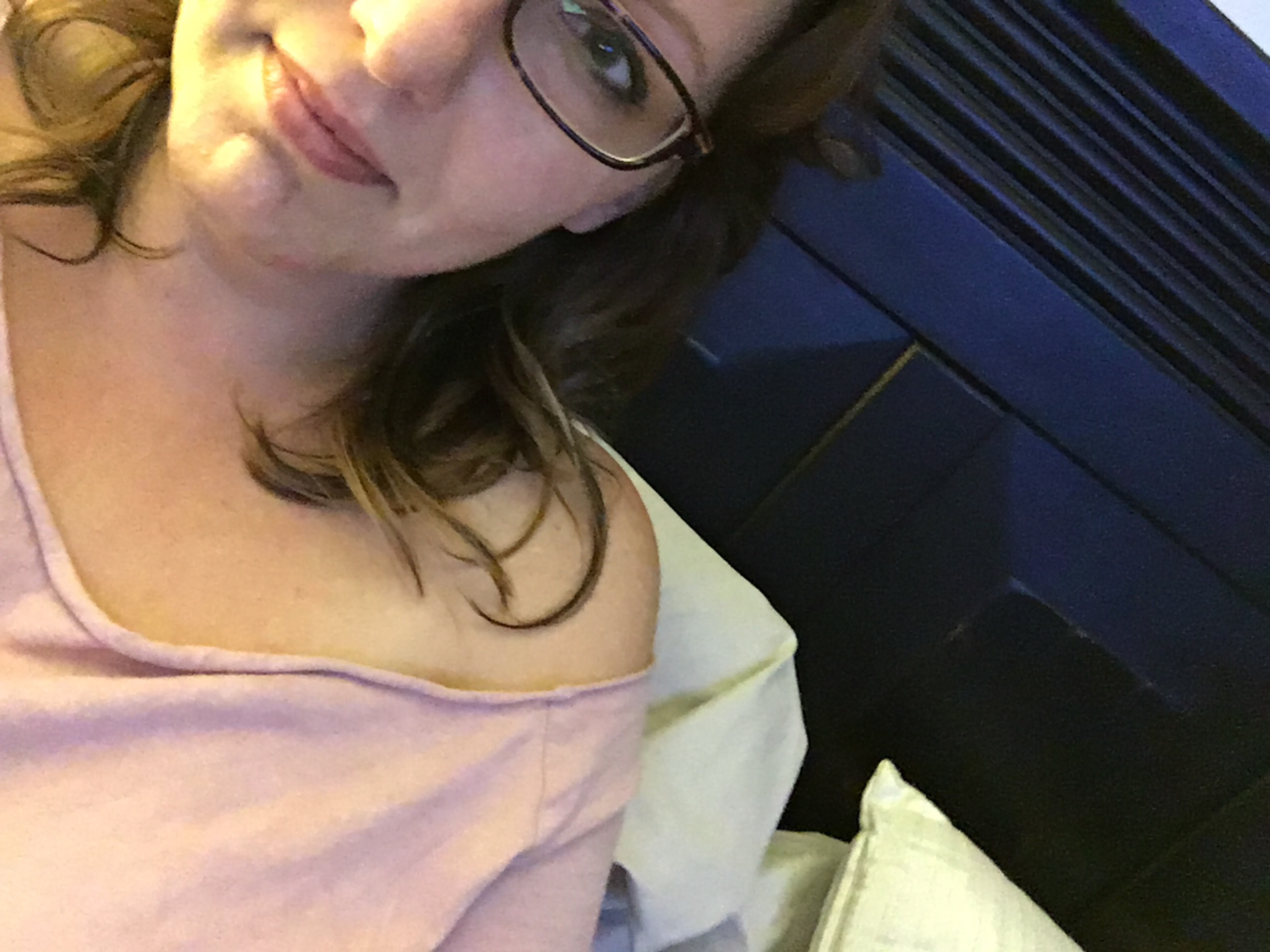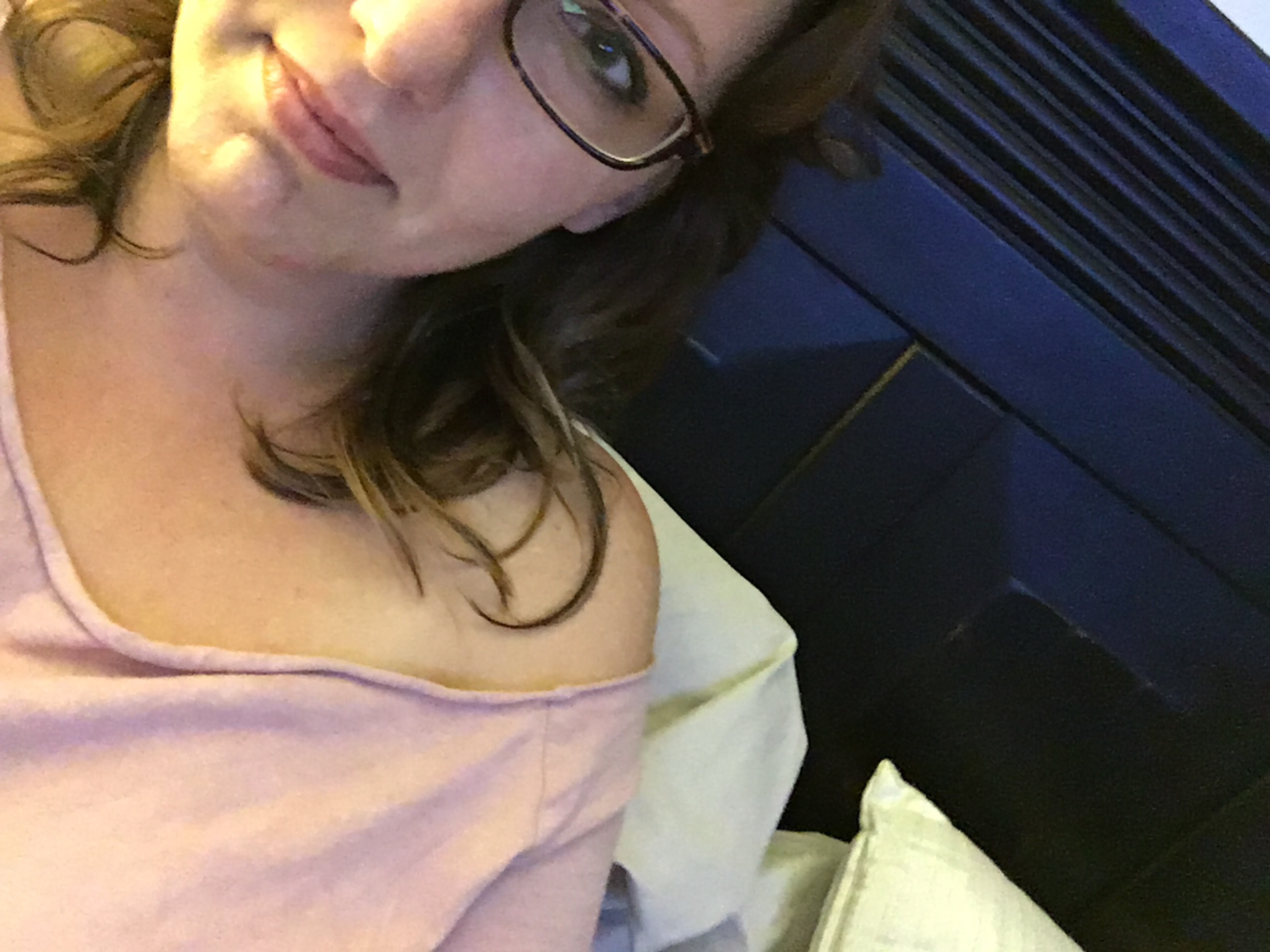 "If you don't order your bacon crispy, you'll never get to enjoy it. If that's what you want, you have to use your voice to get it." -Amy Arvary
I love where these sessions with Amy take me. We're both deep thinkers and it's nice to have someone to talk to without judgement.
That quote is one of my new favorites (and not just because it's about bacon), it applies to every situation.
I've been taking a step back and recharging my batteries the past few days.
"Downtime is valuable. You can question why you're doing what you're doing.
When you burn brightly, you need to charge or you'll burn out. That's the time you get inspired.
Ignite your senses. Recharge yourself as much as you want." – Amy
There are so many, many things I want out of this life, sometimes it's hard to focus and pick a direction. I've got my hands in an electic mix of interests right now, and I love it. It's exciting and ever changing.
I hit the trail today, I so needed it. It was so beautiful, the colors were amazing. I love fall; I love walking out the door in the morning and taking in the crisp fresh air, the smell of the wood burning stove, and today, the leaves in the woods.
We got some awesome family pics this weekend, courtesy of Asia 🙂 I can't wait to see them!
Xo