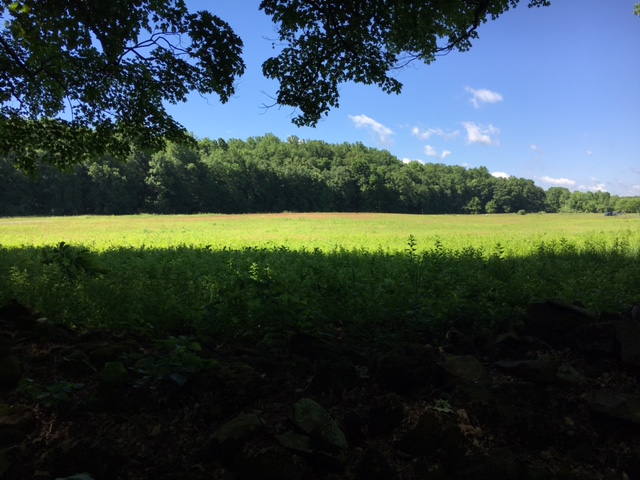 Since I am just starting this weekly weigh in with you, I'll incorporate it into my blog post so it's fun for all of us  🙂
I weigh in on Monday's purposely to not let myself get too carried away on the weekends. Sometimes it works sometimes it doesn't. I do believe I've truly turned over a new leaf though.
By some miracle I am down four (yes 4!) pounds from last week. I was up the week prior so this makes me especially excited to be getting back on track.
I kind of wish I had some secret formula I could pass on to you, well I do; eat less and move more. That's about it. On my good weeks you'll be sure I made a menu for that week, grocery shopped accordingly, didn't buy a bunch of junk (because if I buy it, I eat it), and got some exercise in. That's it.
I've never been a fan of starvation, it's not a good scene for me (Just ask Ben). I become this hangry monster resentful to anyone who eats…so that's everyone – yikes. What has always worked in the past for me, is good old nutrition. Loads of fruits and veggies and protein, skip the refined carbs as much as possible (which is tough in the beginning because I'm a carb lover by nature).
I am feeling re-energized for my week ahead after seeing those results. I have this vision of myself in my head, not necessarily what I look like but what I am able to do once I reach my goal. It's hard carrying around extra weight – extra weight, extra worry.
To be honest, I am getting a little nervous about my mud run. I am totally not where I wanted to be physically, will I be able to keep up with my team. I even thought about not doing it at this point, but you know that won't get me anywhere and it's all for fun. I'm doing it and it may take me longer but I'll finish and be happy I did.
I started off yesterday with a quick run and snapped a few shots along the way. I love where I live. I love that there is so much beauty right in my own back yard. It's nice to be able to take the time and really appreciate what's around us. So here are a few pics from my run, I hope they inspire you to get outside and get moving. XO