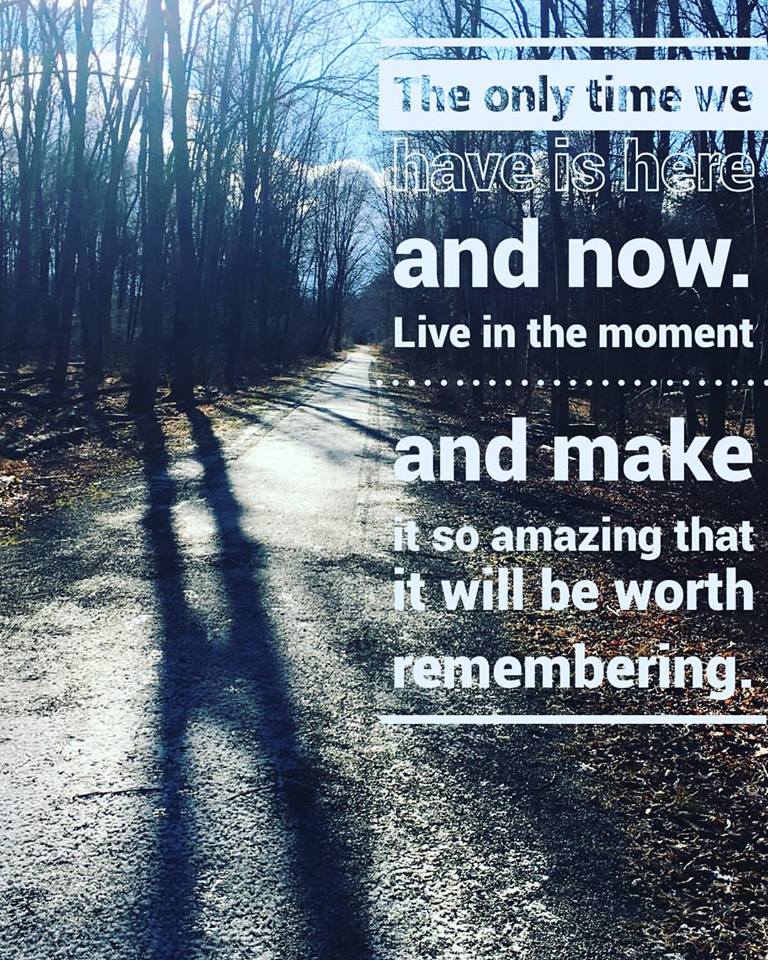 I haven't written in weeks and I feel like I finally have my voice back. I've been dying to write all day and I haven't had the time. I have so much to say 🙂
This past Wednesday marked the one year anniversary of my mother's passing. I was determined not to make it a sad day, and was quite successful. I heard from some of my favorite peeps throughout the day, and it was a welcomed distraction.
It being a year bars significance in my transformation. My losses aside, I don't feel the same way I did a year ago, I don't think the same way, that's for sure.
If I've learned only one thing in the past year, it's that life is too short. Do what makes you happy, whatever that may be. It could be anything – the sky is the limit and it could be small, whatever it is, DO IT!
If you can't enjoy the life you live, why bother?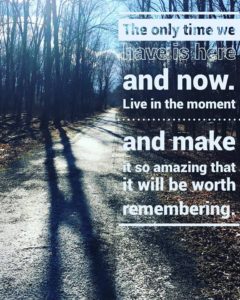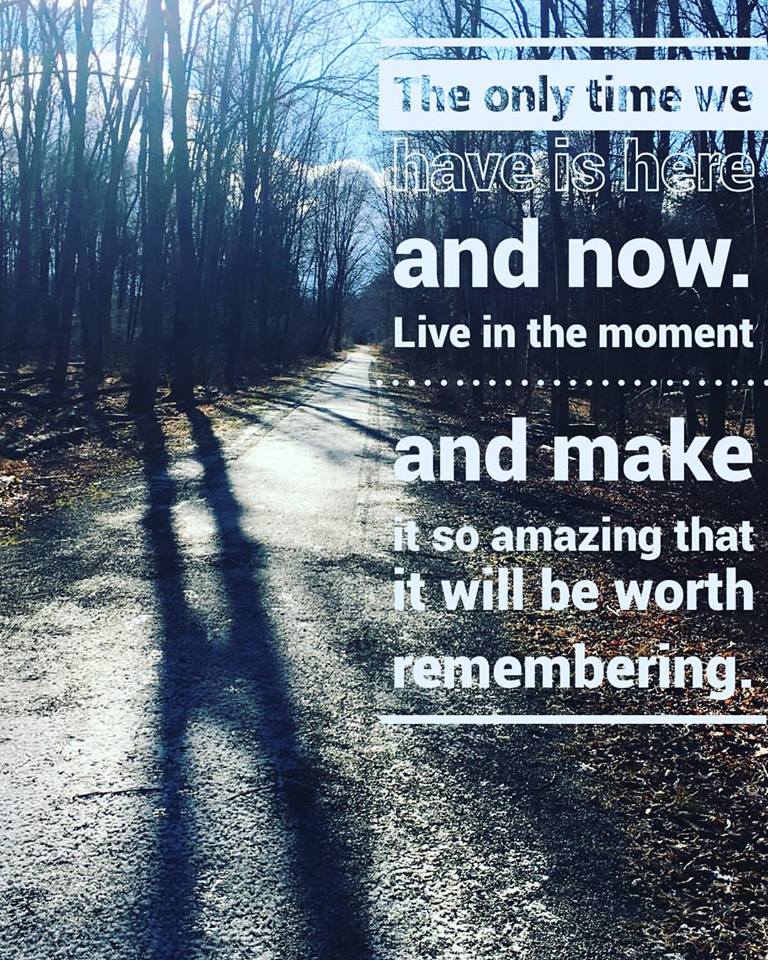 I was expecting to hit the ground running as soon as the calendar turned, but I've been sick :(. I've been busy warming the couch and doing the least amount of mom jobs as possible. I did however, manage not to eat my weight in toast and was down 3.4 pounds this week!
I was finally feeling human enough to hit the gym today. I lacked focus however, I started on the treadmill…then moved to the spin bike and ended on the elliptical.  Not what I envisioned at all, gotta combat that!
I'm still struggling with what to do/where to work out.  I am non-committal and just want what I want. I want a place I can go to that encompasses all I desire; regular gym (treadmills etc., weights, TRX), excellent classes that motivate me i.e. boot camp, spin, step, the list goes on, yoga that isn't sucky, isn't too far to drive to, oh and someone to motivate me. Is that too much to ask?!
I have an excellent half marathon workout schedule hanging in my kitchen. I just need to work out my specifics…I think I figured out what to do after my workout ADD today…details to come.
XO