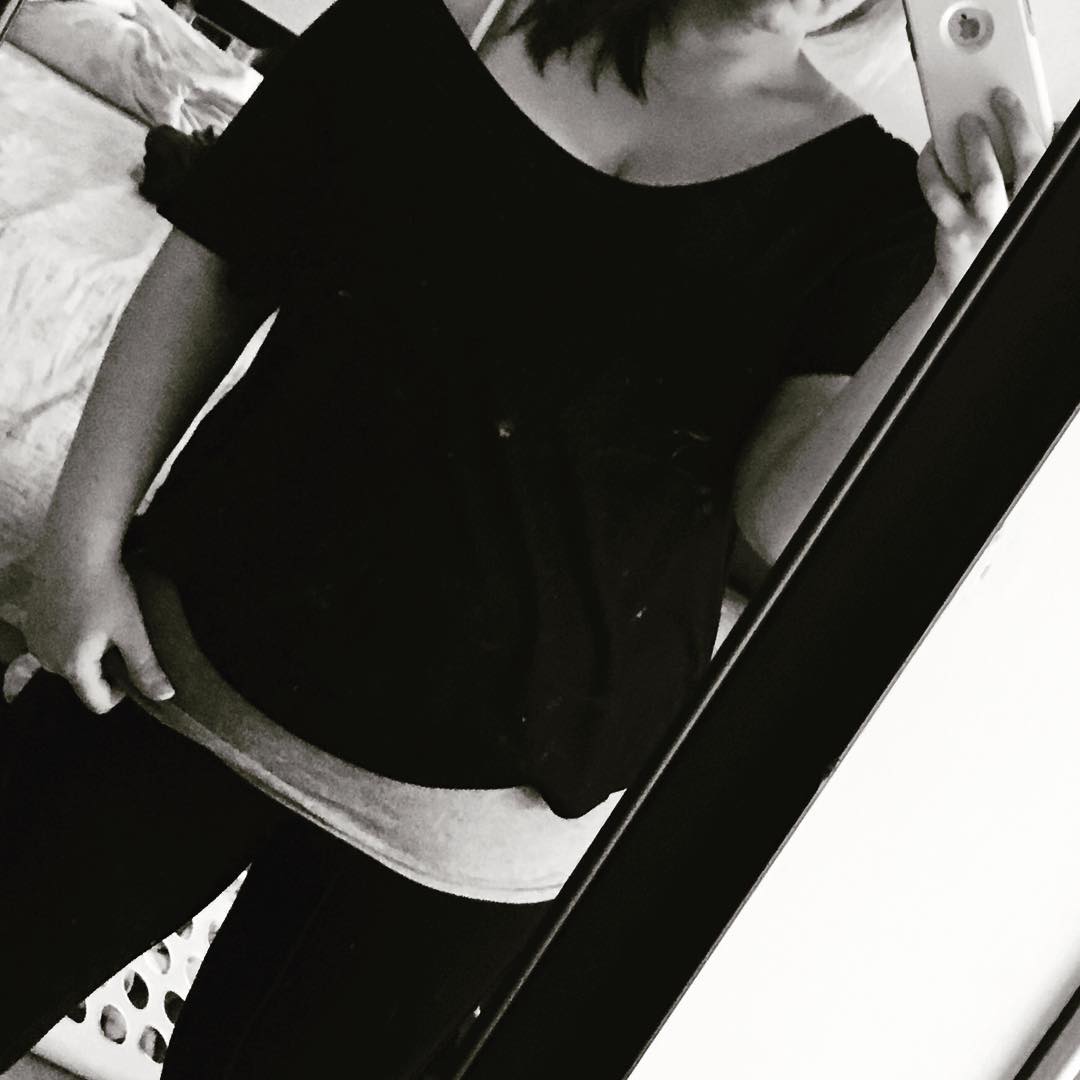 I had the most fun evening tonight.  I met a friend to get some cool pics for my blog and website.  We wanted to capture my badass vibe, I am so excited. I can't wait to see!
I did some pics of just myself for fun one other time. There's something to be said for taking the time, picking out something you feel amazing in and snapping a few pics, just fun. She got some awesome shots and it was fun just playing around, balancing on trees and running through the woods. I have height reservations. We wanted some pics on tops of rocks…they looked so cool. She asked if I was sure… I said screw it, I'll figure out how I'm going to get down later, let's do this!
In the beginning when she showed me a few, all I could see are all my flaws.  All the things I try to hide all the time. She turned to me and said "you're beautiful, you are". I almost cried. You know what though? She's right I am. I'm still working on this confidence thing.  It'll be a lifelong battle, one day at a time.
Getting back to the pictures… after that, I decided to let it go.  I am who I am and I'm working on it. That's what this is all about, right? It was fun getting into it, posing, smiling, tapping into my inner goddess :). I think every mom should do this, talk about boosting your self-esteem. I felt sexy, empowered, and it was so much fun! We're so much more than mothers, we are women first.
Moving on…
I keep referring to this as my "transitional phase", when in reality that's been going on for a long time. I guess we're all always in transition, duh.
I've mentioned before that I wanted to have a reference point from my journey.  I was apprehensive about sharing old "before" pics. It's like rehashing old business. There are so many people in my life now that I didn't know before I'm embarrassed. Jump now, think later. I have to own up to it, I'm not the same person as I was before.
I was looking through pictures and found a good candidate. I hate the way I look in that picture.  I remember having that picture taken in fact. I felt so terrible about myself (which is way I had a hard time finding a decent picture to begin with).  The pic on the left is from 2009 and on the right is present day (still a work in progress).  I've gotten edgy, and I love it.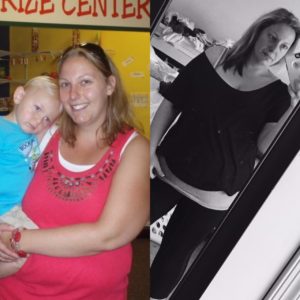 XO,
Edgy Badass