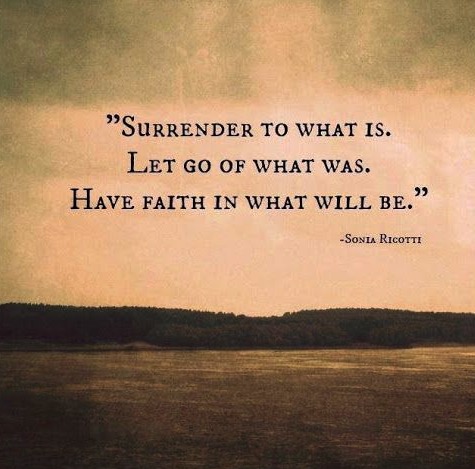 Reset, refocus, and move forward.
For the past three years, I've had a direction in mind of where I wanted to go professionally, and now that's changed.
For months, I've been agonizing over this job wondering what my fate would be, I question everything and it's really hard for me to trust people. I can't stand people who say one thing and do another.
Trust your gut, it never lies. So…I'll do what I do best, and blog it out.
After the tears have been wiped away, I pick myself up and move forward. I have to believe that something better is on the horizon, but it doesn't make it hurt any less. It sucks. It has less to do with the here and now, and a lot more to do with the past and the endless hours I poured into this goal.

I know that I am exactly where I am supposed to be and who knows what the future will bring.

I had been super excited to check out a yoga class tonight and had been looking forward to it for weeks. My first instinct after today was to skip it and drown my sorrows in nachos. But I went, and I am really glad that I did.
I just needed a moment. Sending much love.
XO