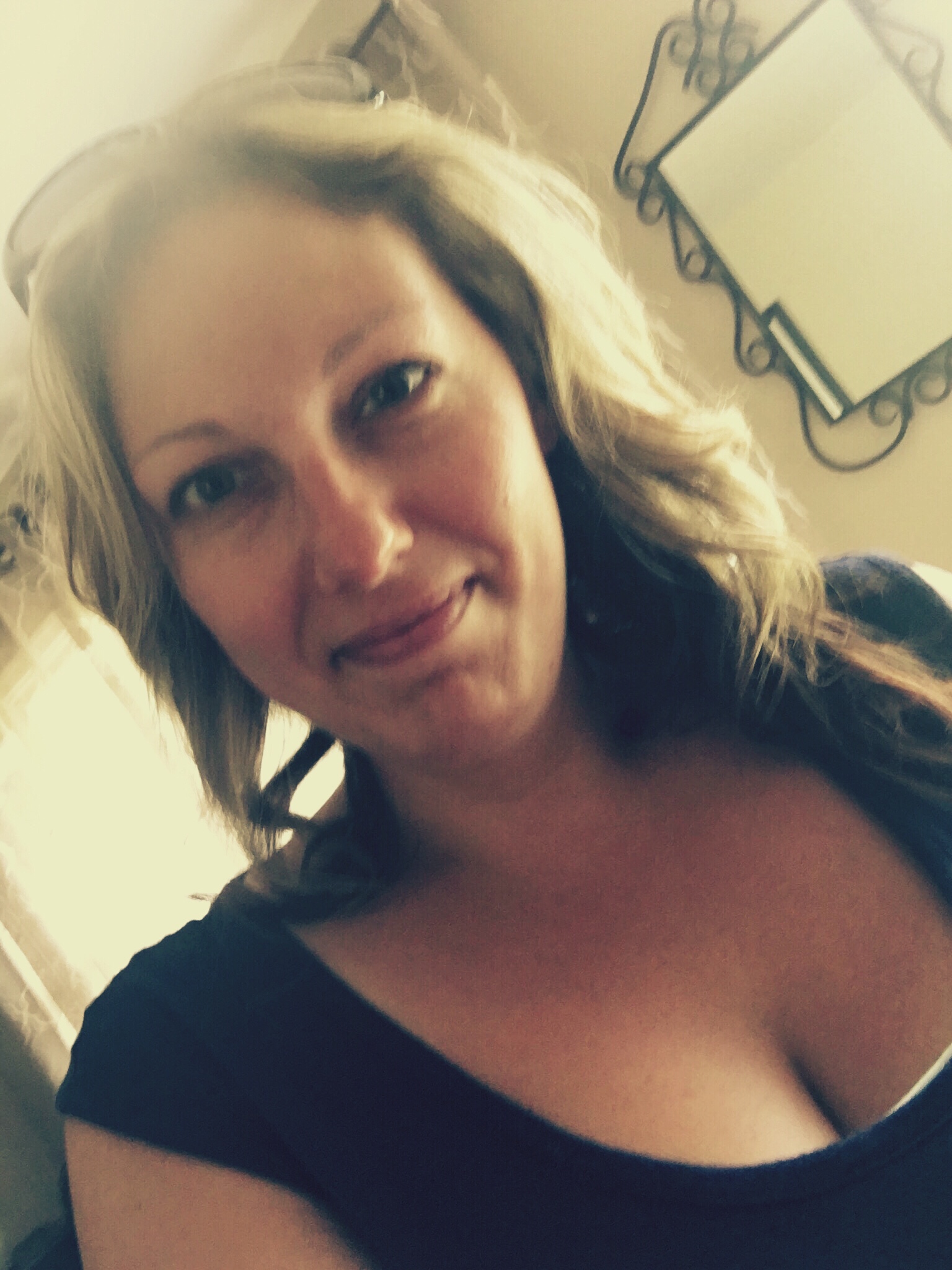 There is no place I'd rather be. Let go of what was. Don't worry about what will be. Live in the moment and love every. Freaking. second.
I've been off my morning ritual this week since we've gotten back from our trip.  I'm so open to new ideas…please feel free to contact me or post what your morning ritual is. This morning I was able to accomplish some guided meditation before everyone was up and about.  Just ten minutes, my airpods and a comfortable place to lay and listen. It changes my whole day. Building one ritual at a time.
Weigh in Wednesday
Yeah here I am… and I don't think I've ever posted a gain, but it's life.  We were away all weekend, I indulged more than I typically have been.  My weight fluctuates so vastly on a daily basis, when we got back I was less than I was last week but here we are. Up .4. But I'll be grateful because i had a long weekend if fun. Moving on.
I have a tendency to stay stuck in the past.  I romanticize it, my job, my kids, my health, relationships. Isn't that what's happening over time? Only the good (or bad, but I choose good) memories stick out the most. You might forget about the tears, frustration, sleepless nights etc. I like to stay in my romance and remember all the good, and it makes me miss it – and it's not always a bad thing.  But I need to tweak my thinking.  Don't put so much pressure on the past – I'm in a whole different place now.
I wouldn't be where I am now if those things hadn't happened, if I didn't experience everything I have until this moment – and for that, I am grateful. And I will continue to be grateful. Grateful for my past, grateful for everything that has brought me to right now.
Thinking of you, and sending you love.
XO