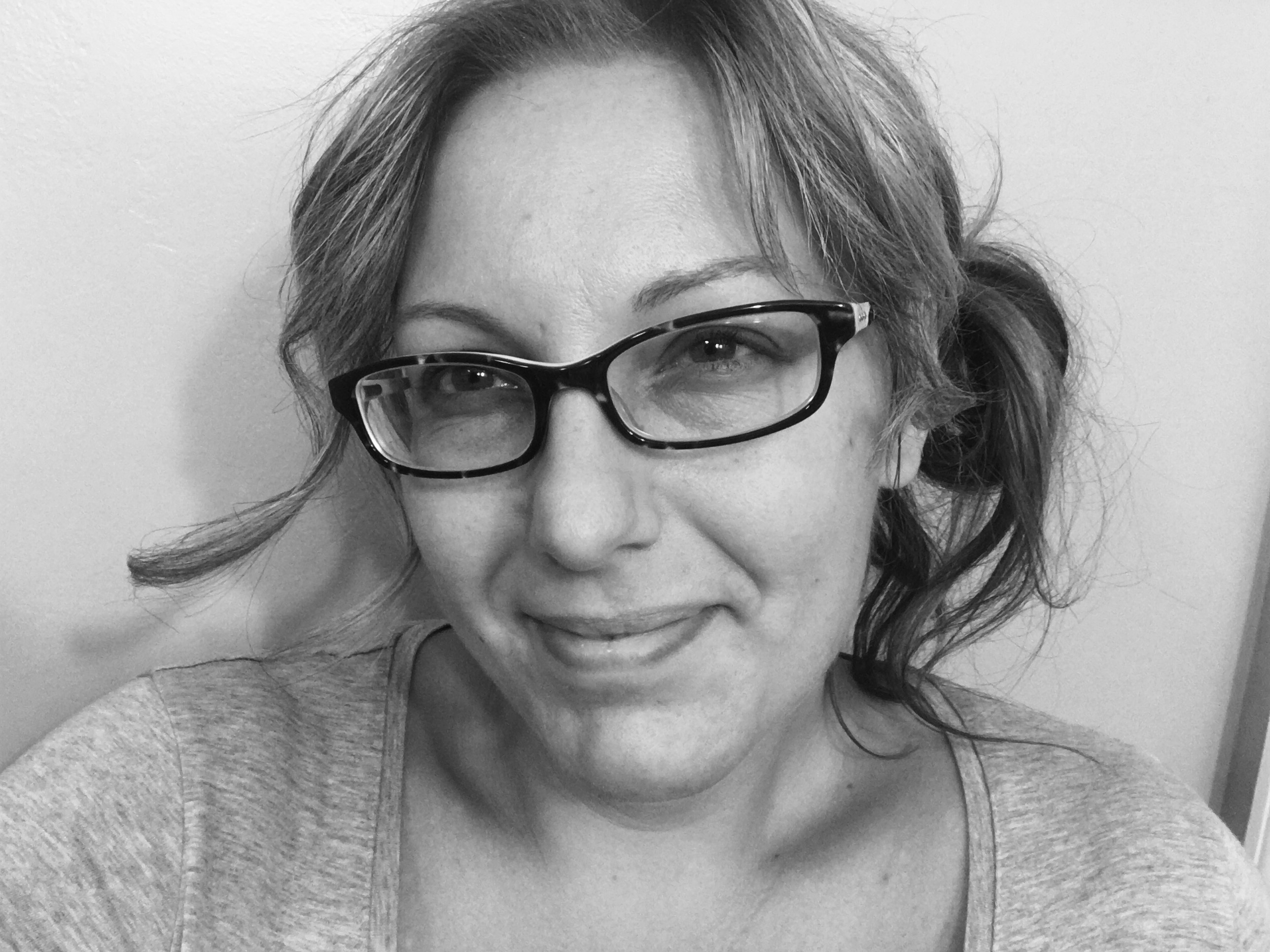 Yup, it might take me a while but I'll get there eventually.
Just a quick mid-weekend check in!
It was a gorgeous day today and I was getting my to do's done. I'll be single-momming it this week so I'm determined not to drown!
Tomorrow I'll be prepping for the busy week ahead. Planning out our menu (which might be a little easier this week!), planing my workouts, and our activity schedules. Kind of makes me tired thinking about it. Being so busy makes the week fly by, then we slow down for the weekend.
Super exited about checking out yoga this week 🙂 I had a fun afternoon catching up with a friend, while the girls enjoyed yoga. It was a beautiful day and I had such a nice time.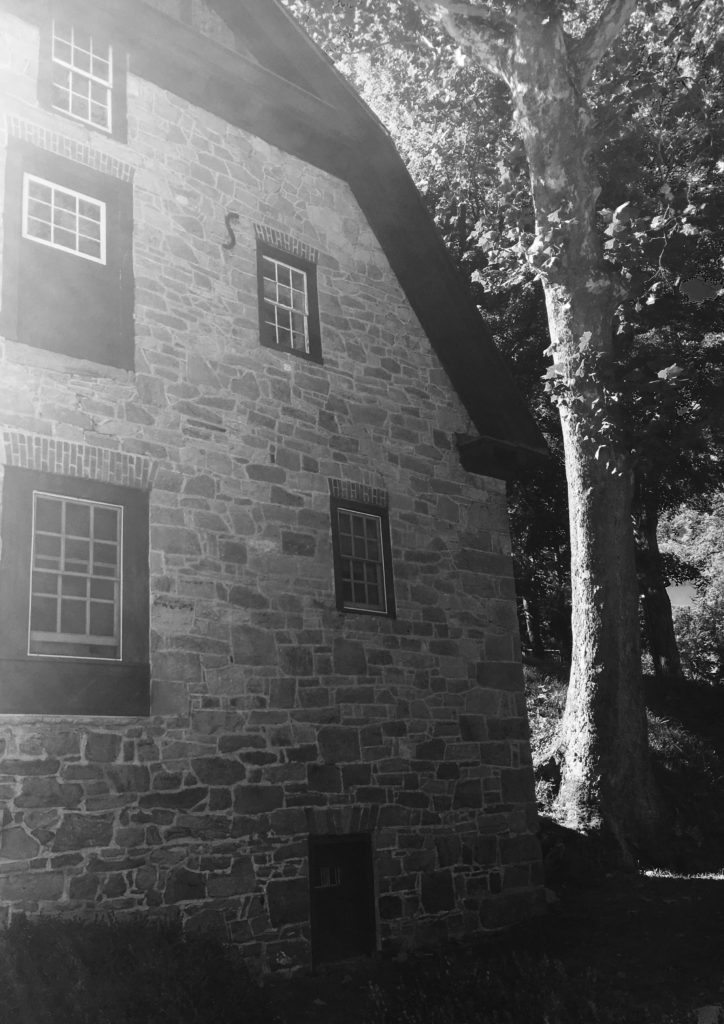 Tonight I took my progression to the water – chilling in the tub listening to my clip and feeling completely relaxed. Love it! This could become a trend.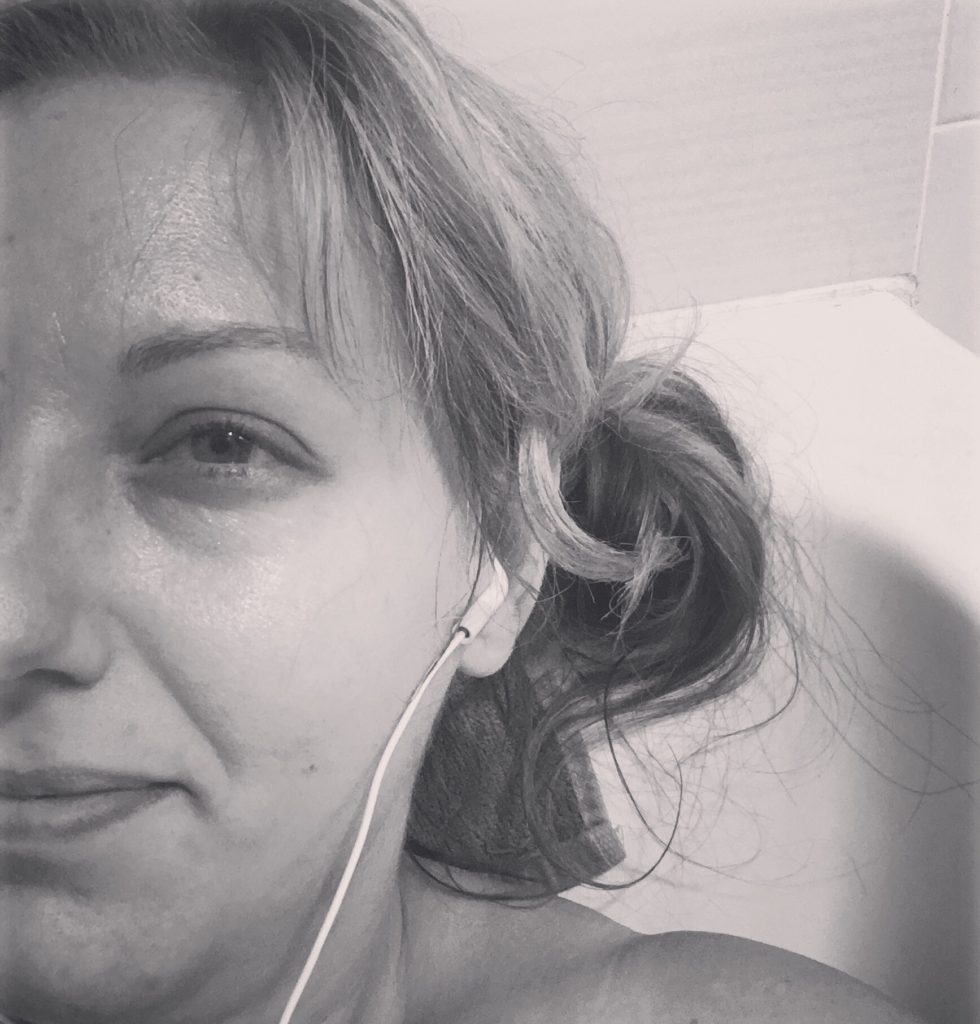 XO