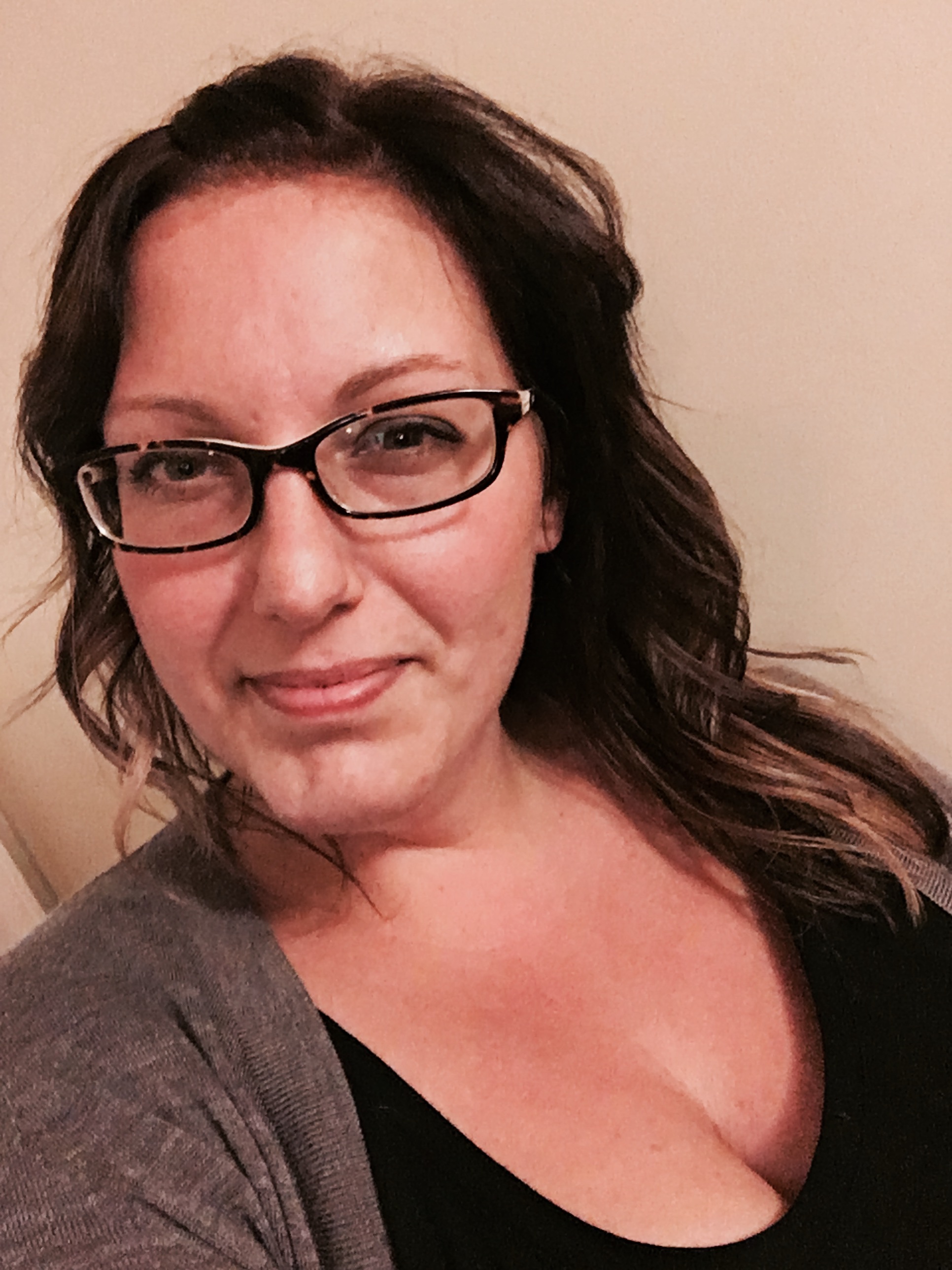 I'm tired of waiting.
If you've been following, I have begun an eight-week mindset progression with Amy Arvary. Amy and I have been chatting the last few months about my blog, her work, and where we may intersect.  We talked several times about where I've been struggling and how I can't quite seem to get my head in the game.  Since we've begun I can attest my mind has been more clear. I've spent more time on myself in the last two weeks than I have in the last ten years, and I'm not going to feel guilty about it.
Doing the same thing over and over again, expecting a different result is the definition of insanity. I'm changing everything!
If you read my post last Friday, you'll have a better idea of what I am talking about.  If not, feel free to catch up:
https://myinnerstruggle.com/clarity/
Last week was my first full week practicing the progression, waiting was the name of the game. I talked about how I wait for everyone; "Amy asked me what I thought about that, honestly either I'm not held in the same regard as I hold that person or situation…or maybe I don't hold my own time as valuable as I do theirs. Either way, I'm working on it. I struggle with this in both my personal and professional life."
I practiced this, every day. By Thursday I gave myself a voice. If something no longer serves me, I'm letting go. If I'm unhappy with something, I'm saying so. I wound up changing my plans this week to accommodate other people and to no appreciation; lesson learned.
I have been envisioning the most exciting things for myself, and I have what I need to accomplish those goals. Only excitement lies ahead.
Change everything absolutely everything! I changed my hair today 🙂 thanks for all the supportive texts, you know who you are 😉
XO
Limitless Badass