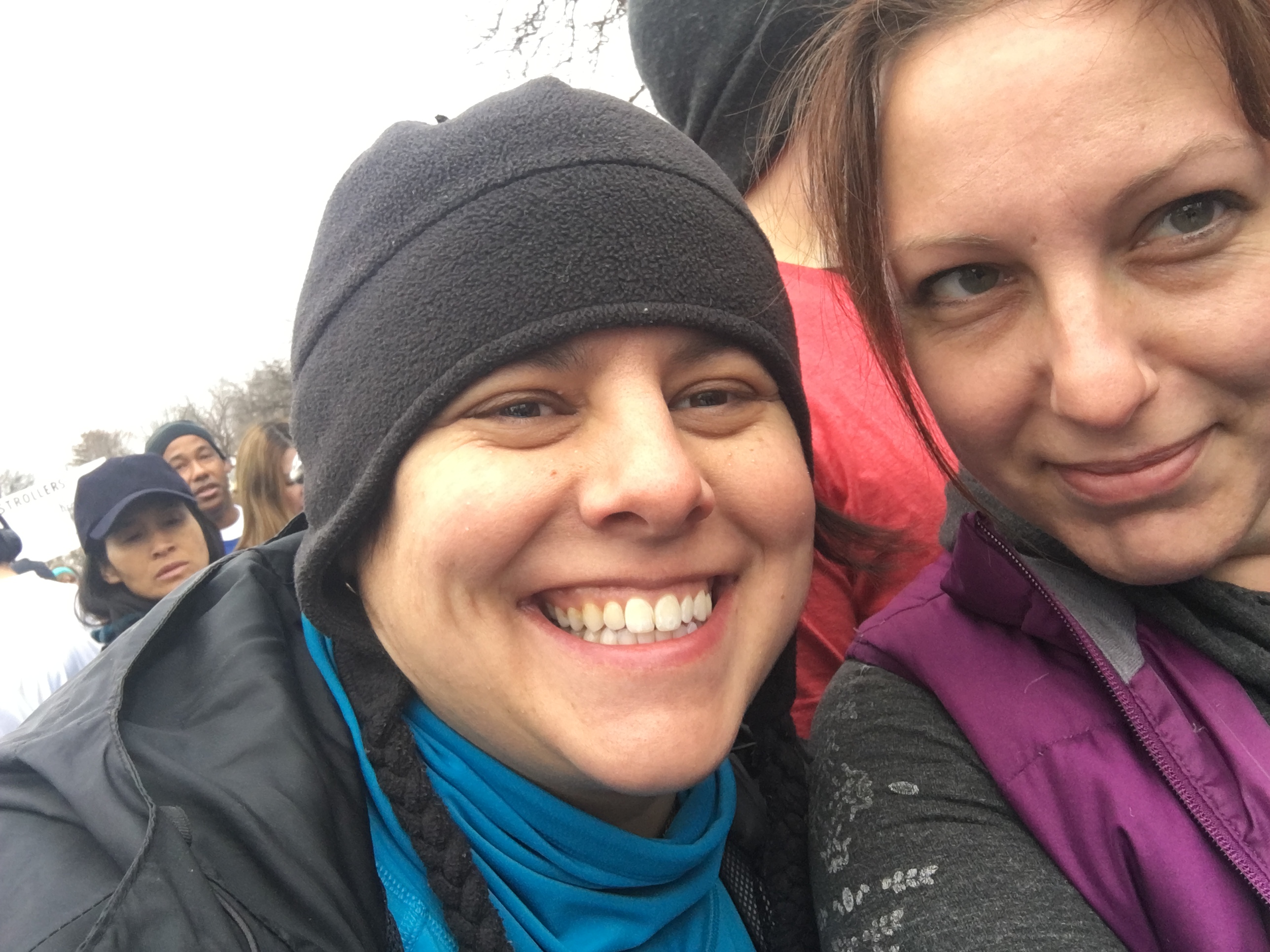 Thanksgiving has come and gone and now we are in that downward spiral of urgency. It's too much for me. 2016 has been the year of experiences, I would much rather experience something then have more "stuff" but that's me. I know I've said this before, the best gift you can give to anyone is your time. That's all I want. I want time with friends, family, laughing and having a good time. Sounds cliché but it's the truth.
Another turkey trot in the books this year! What a fun tradition! This year I was joined by Beth, it was her first 5K and I am so excited I got to experience that with her! It was freezing, but once we got going not so bad!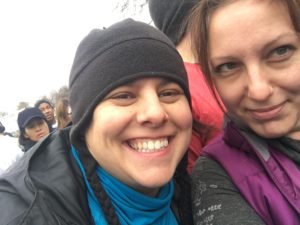 This was the first Thanksgiving without my mom, I didn't set out to be sad.  I did reflect on last Thanksgiving though. I had hosted, and my sister and her family and my mom joined us. I had completed the Turkey Trot 5k in the morning and came home and we all just relaxed, cooked together and had the most wonderful time. And for that I am grateful. If I had known that would be the last one we would share, I don't think I would've changed a thing. I really miss her stopping by in the afternoons for coffee and sitting and talking about absolutely nothing.
So grateful my Aunt is here this week to spend time with us. Feeling like she's the last link to my mom (that's a lot of pressure!). I've enjoyed spending time with her and miss her all time!
I believe and choose to see the good in others. I give all of myself and care way too much sometimes. It's what I do. My biggest struggle is believing in myself. I've decided to let go of as much toxic energy in my life as possible. Don't let anyone else make you feel like anything less of wonderful. How people treat you is a reflection of themselves, not you. Believe in yourself. You are who you are and should not change for anyone. Don't doubt yourself. Practice that every day.
I am so glad I finished that 5k yesterday. I hadn't been running in a while since I hurt myself. And I feel great today, you know aside from the week of sleepless ness –  I'm so tired ha-ha.
I'm off to find the perfect tree and spend time with my family.
XO