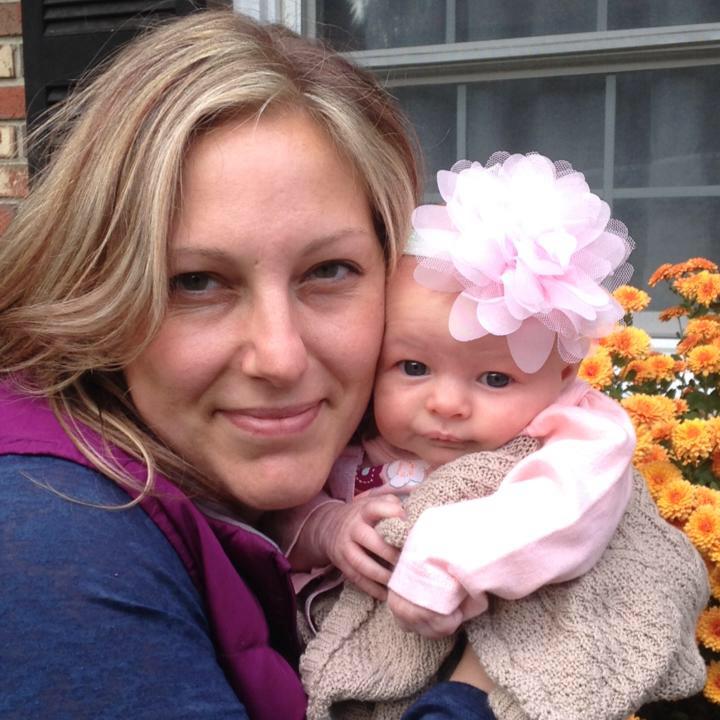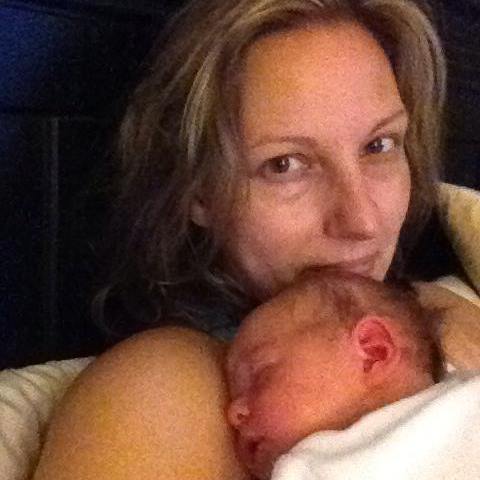 This year has been nothing but a roller coaster. My youngest turns one in less than a week. It feels like some sort of victory – we made it. The sleepless nights, bottles, lots of firsts. And then I'm sad. Can't believe she's one already it truly feels like I just had her but so much has happened since then.
So many changes in my life, and for my husband and kids too.
This time last year I was hugely pregnant and uncomfortable – I felt empathy for all the pregnant woman I saw today, it was so hot!
After my son Matthew was born nearly eight years ago I really wanted "one more, please". But the circumstances weren't right. We were struggling, stressed out and adding a baby to the mix didn't "make sense" at the time.
I began my journey and getting healthy, losing weight all the while hopping one day it would be the right time. Years passed and you get comfortable, just the four of us. My mom always said you never know, but I hope you have another one I know you really want one.
I had succumb to the fact it would just be the four of us.  I enrolled in school, and went back to work full time, were always busy as most families are.
Beginning my second year of working full time, I found out I was pregnant. Let's just say it was so far off my radar, we were in shock. We had more ultrasounds, more scares with this pregnancy then any of the others – uh oh, giving us a run for our money. I was induced a few days early and her labor was the easiest of the three, I didn't even have time to be nervous!
It makes me really sad that my mom won't be here for first birthday, but I'm so thankful she got to meet her! For a few months while I was pregnant we weren't speaking. Both strong willed, sticking to our guns neither budged, then I finally did. And thank goodness for that. Life is too short!
The two pics of Evelyn and I are two of my favorite. I love my little sidekick. She's brought so much joy and happiness into my life, even while she's asserting her independence 🙂
XO