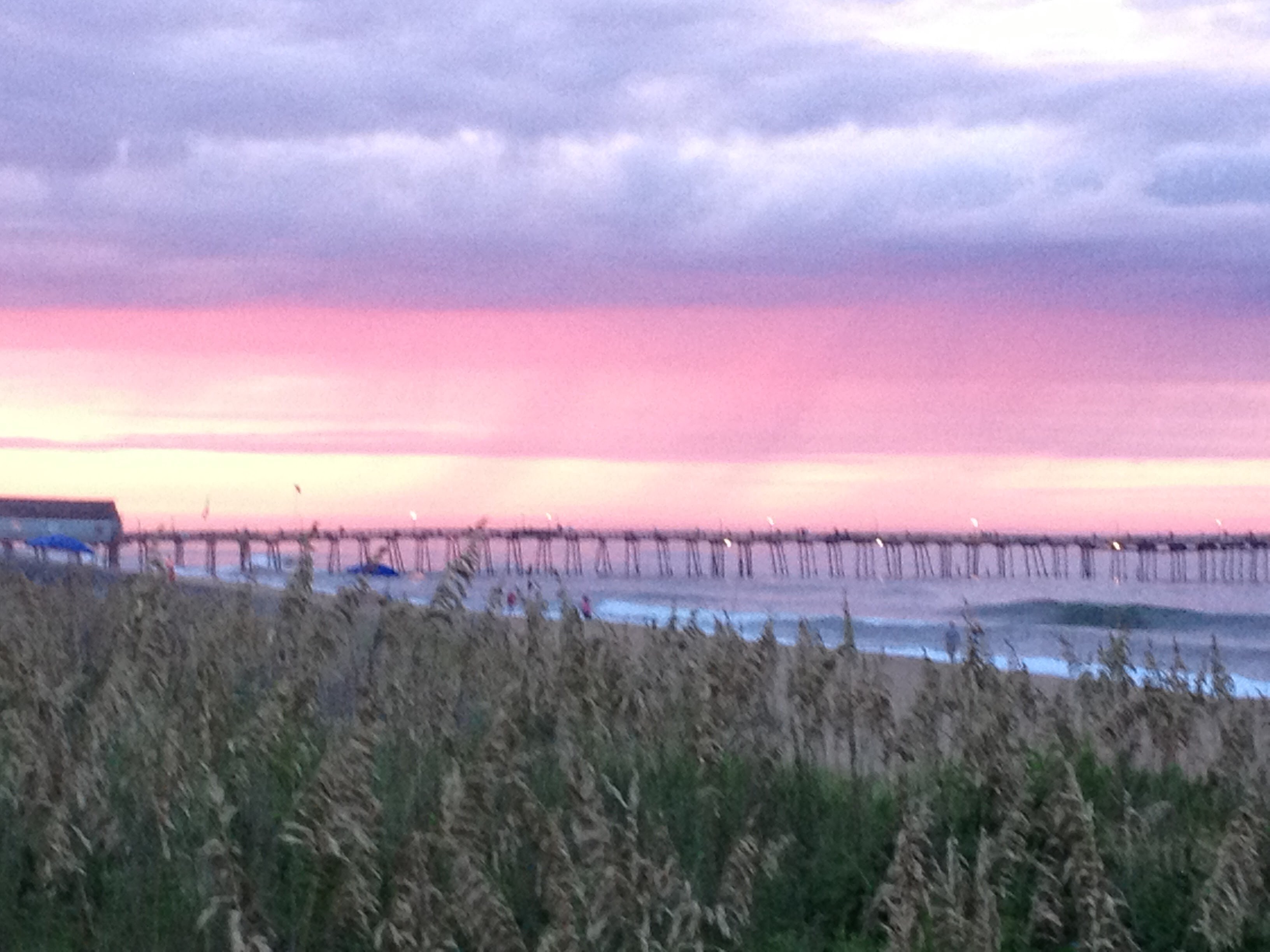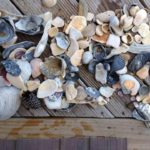 I think my favorite part about vacationing at the beach is getting up while the house is still quiet and going for a walk or run on the beach…paired with a quiet cup of coffee staring at the waves. So much has changed in the last year, I need a break and clarity on things. I think this will help. I will return inspired and ready to finish this.
Feeling a little stressed out lately. As much as I try not to let the everyday stresses get to me; money, kids, house etc., it's impeding my progress. I'm working out but my eating has been pretty terrible.
The weeks are flying by, I can't wait for vacation. It's been a few years since we went on vacation, can you tell I'm excited?! I love the beach! For now…I'll be counting the days and making a packing list. 🙂
So lately I've felt a little unmotivated to do the tasks that are necessary.  Seriously lacing motivation. Maybe it's because it's so nice out and I'd much rather be outside? Who knows but I need to ramp up the ass kicking and just get it done.
And because fall sports are beginning already, you know…four nights a week I'll be planning my menus to accommodate that.  I've been a little lax lately with it and my budget is suffering!
Tonight, it's stuffed peppers, well actually, unstuffed peppers. Pics to follow on Instagram. I usually do them in the crockpot but I couldn't get my act together today, let's just say it's nearly 2pm and I just got out of my PJ's (love days like this!).
This is from a few years back