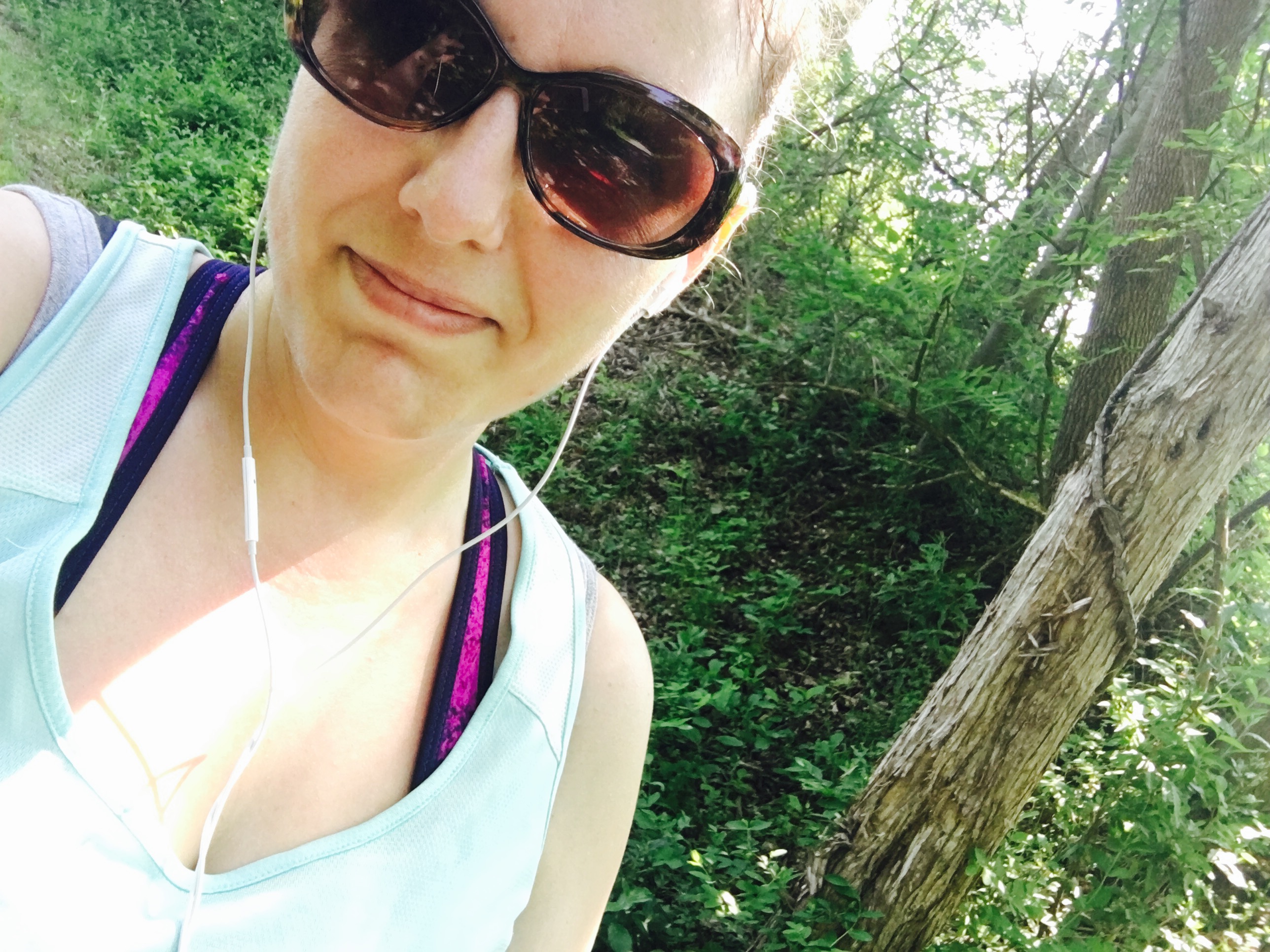 Monday is my weigh in day. Although I feel like I've been focused, the scale isn't showing that.  In fact, it's just the opposite.  I've been recording everything in my fitness pal but, I need to regroup, take a step back and dive in to kick some ass.
Abs aren't made in the gym; they are made in the kitchen.  As I've said before I eat when I'm happy, stressed, angry, etc…so I must be going through a lot of emotions 🙂
Looking for some new recipes to try out this week, and I really, really don't drink enough water, which is so important.  On the search for a good water bottle I can keep refilling.  I've had a few different types, nothing I'm loving – open to suggestions!
While I've said I don't focus on the scale, I focus on how I feel but the scale keeps me in check and it's not going in the right direction.
My back has been killing me since my run on Saturday.   Don't know if it was pushing the stroller or the fact I didn't stretch or anything else. I'm struggling to stand up straight 🙁 I can't be discouraged; I must forge ahead.
I'm going to focus on the fact that although the last two weeks haven't been what I was hoping for, since I hit the pedal to the medal two months ago I've lost six pounds. And with that, each pound is a victory and a step in the right direction.  On a path to health and wellness and I feel confident I will finish this.
XO,
Kick ass badass