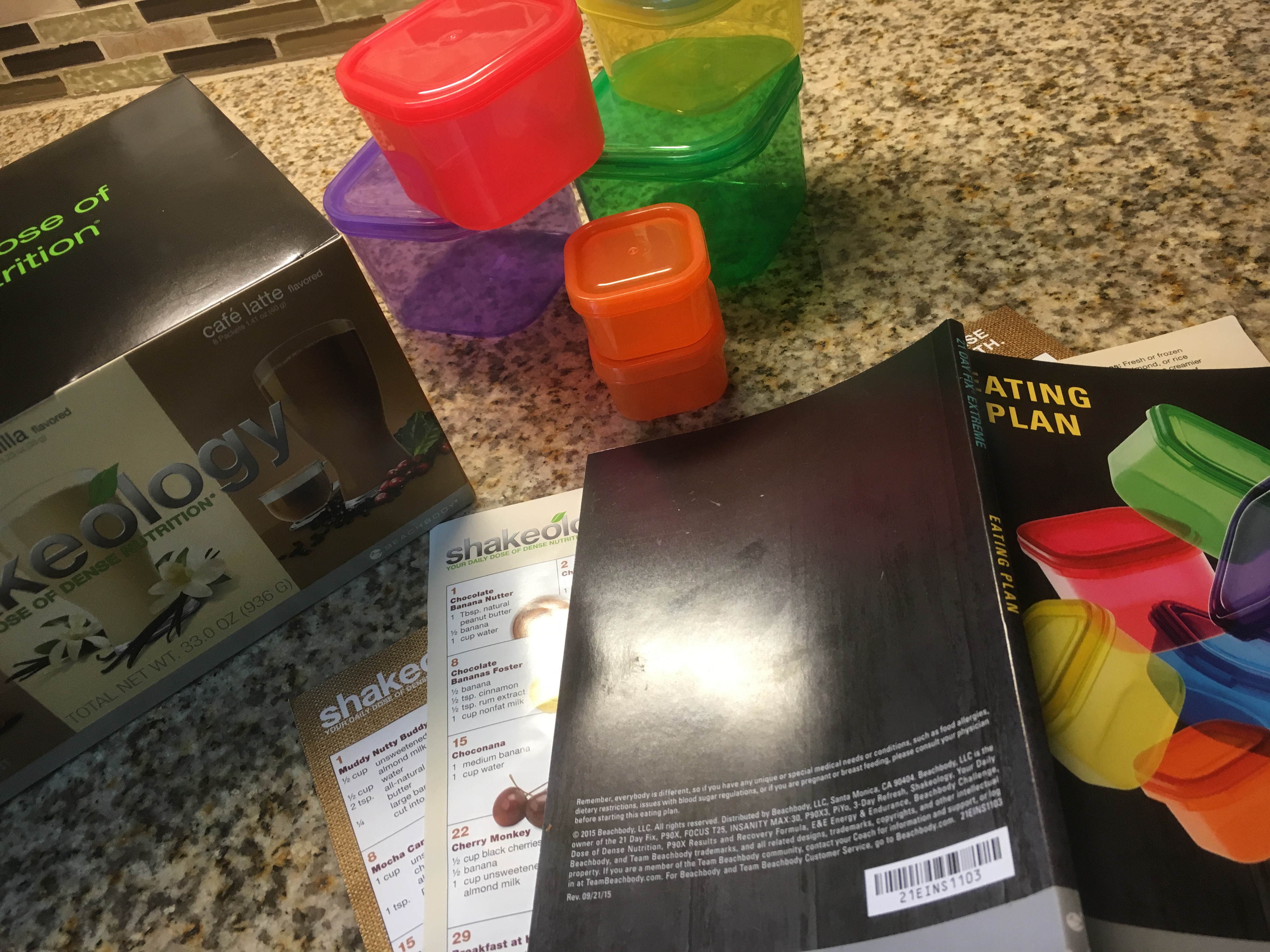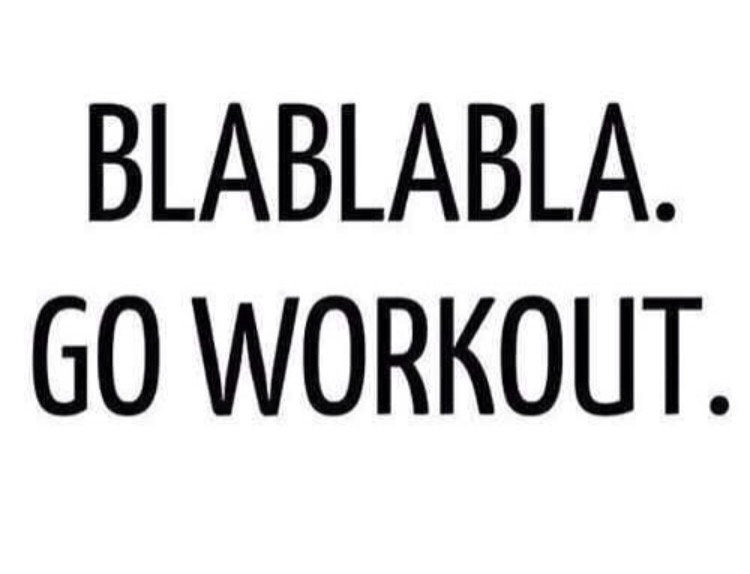 I hate it when people say I have no time.  I hate it when I say I have no time; truth be told if it's important enough to you, you'll make the time.  Period. With that said, I am taking the time today to plan out my menu for the week and my grocery list so I can get off on the right foot.
I am also trying to work out my schedule to fit in as many workouts as possible. I did so well the last few years (even through pregnancy) getting up super early to workout.  So I am going to try and get back on that early morning bandwagon, having a backup plan readily available.  It doesn't have to be all or nothing – there's always a happy medium!
This all stemmed from a message I received from a friend, which couldn't have come at a better time.
We're going to keep each other accountable and focused for the next 28 days.  We chose to have the first week be "practice" for 21 Day Fix.  Although I am using this truly as my jumping off point, with weight, measurements, and total commitment.
I also belong to a group for motivation for 21 Day Fix (kudos Christie!), it helps to see her messages and videos about meal prep etc.
I'm using this beginning week to wrap my head around everything and work out the kinks.
I've been meal planning for years.  It began as a way to stay on budget during lean times, and has morphed into a necessity with crazy schedules. The trick now will be to meal plan, focus on what will actually be needed on a daily basis (I improvise a lot), keeping the kids and hubs happy with said meals all while staying on budget. Sounds like a job for super mom if you ask me! Don't worry, she's up for the task. My entire family will benefit from this change; my kids are some of the most adventurous eaters I know and I love it!
I always try to begin my menu planning with what I already have, that way I am not over buying (and then later tossing – I hate wasting food and most of all money!) So, for this week I am going to try and incorporate some of the stuff I have in the freezer; shrimp, ground beef/turkey and chicken.
Once I have my menu planned, I'll post!
XO