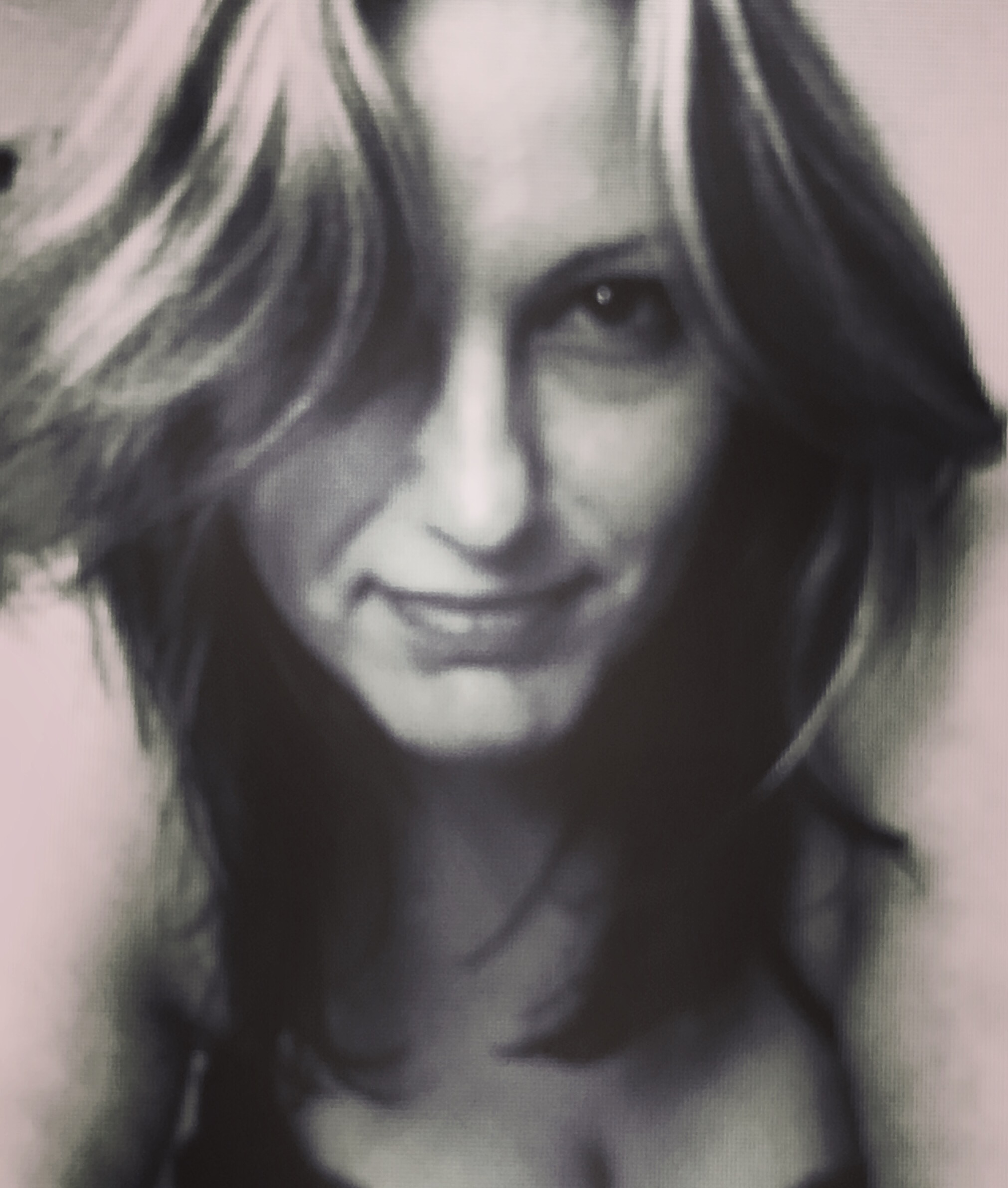 I woke up this morning full of energy and ready for whatever the day threw at me.
It's only fitting it's the first official day of spring, and I didn't even realize it until later in the day.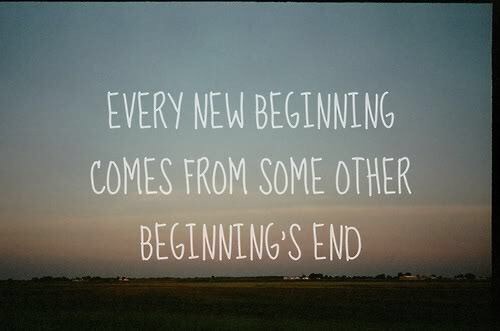 So open to whatever comes my way.
Speaking of new beginnings, I've been reflecting back to when I started this blog, so much has happened since this and I am so great fun for every moment that has brought me to now. If it didn't bring me happiness, it was a lesson.
Do It With Passion Or Not At All
Find your passion, find something that excites you and don't let go.
XO