Blog

As I'm approaching a year writing this blog I thought about how it's changed and I love reflecting back on what was going on at any given time. Someone asked me today "What's your blog about", the first thing that comes to mind, is "What isn't it about?"
When I was thinking about starting this, I knew I didn't want it all to be about weight loss or health related because my life is made up of so much more than that. And it came to me, just like that; My inner struggle(s)! I jumped out of bed and had to register it immediately – this is perfect.
It's a place where all my "struggles" come together. Do I fit in…or do I want to? Getting healthy, being a mom, managing a household, reaching goals, relationships, managing the work/kid/life balance and everything in between. And I am doing the best I can considering the circumstances, there is no one else that walks in my shoes every day.
Some days I have a million things I want to say, others I have a hard time putting pen to paper (or fingertip to keyboard). And the days I am busiest are usually the days I can't stop thinking of stuff, wish I had a voice recorder for the shower, zip lock bag for my phone maybe?
It stemmed from tragedy; friends, family and strangers have all read and followed along on my journey. And for that, I am grateful. It's always nice to hear someone is going through or went through the same thing in the past and gaining perspective.
Life is too short and if there's a chance that something could make you happy, do it. No regrets.
Mom Life
I'll start by saying do what you have to do to get by, no judgement. And unless you're perfect, don't judge me. I sometimes find myself floundering through my day. I can't always focus and the last place I want to be is home, working.
Yesterday, I was paying bills as the baby walks over and hands me a grain of rice off the floor. Why didn't the dog get that? Yup, good times.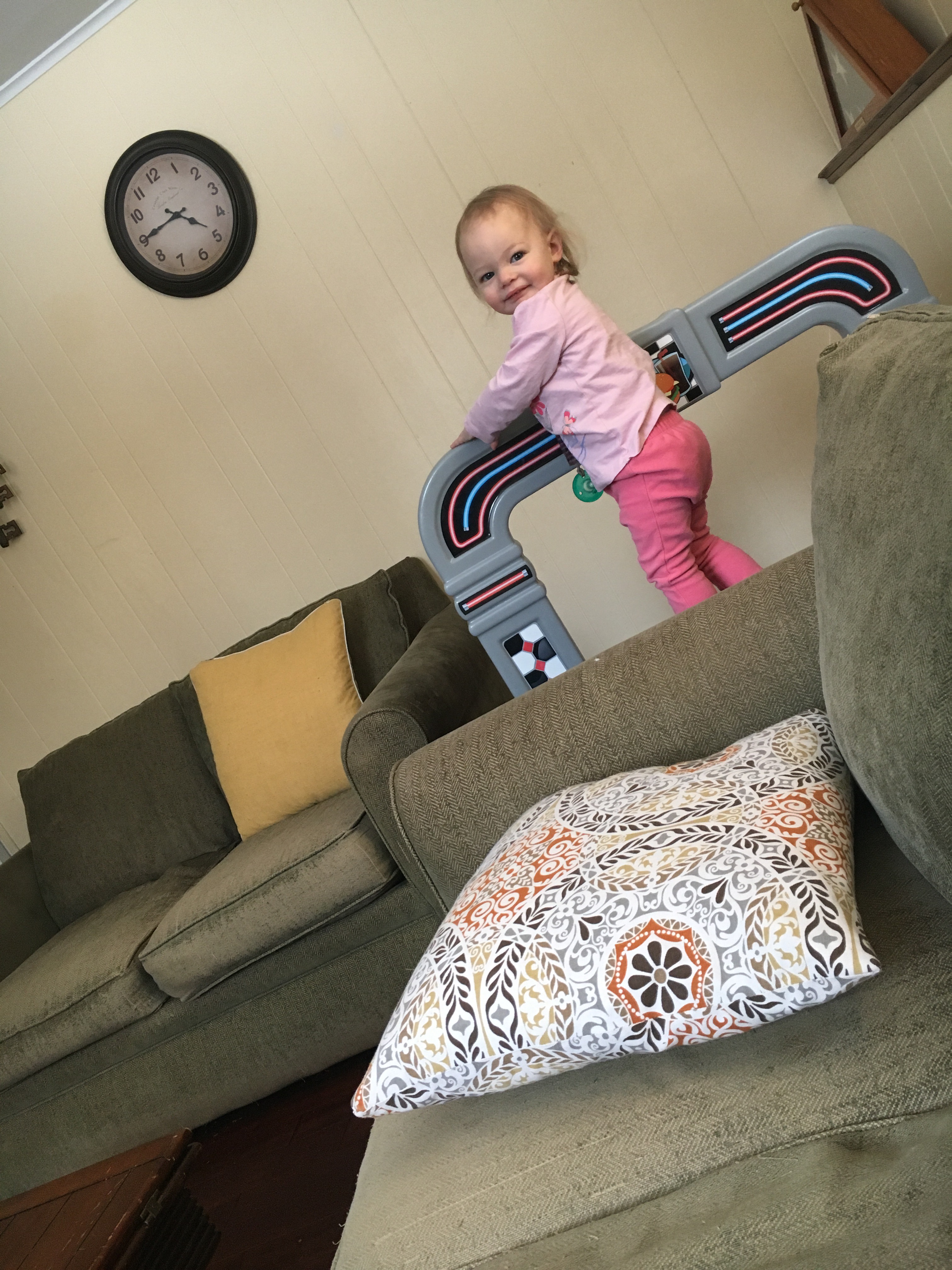 I was going through old files and cleaning up stuff on our old laptop. I must have worked on budgets, cleaning schedules and organization a million times. Ranging from weekly cleaning lists to a daily schedule for myself all the way back to 2009. I've obviously had a thing for excel for a long time. I discovered weight tracking spreadsheets dated back to 2006. And the beginnings of a blog from 10 years ago, it was like a time capsule. Once I sort through it all, I'll share.
In the meantime, it's lists that make me focus. Lists for everything!
Getting Fit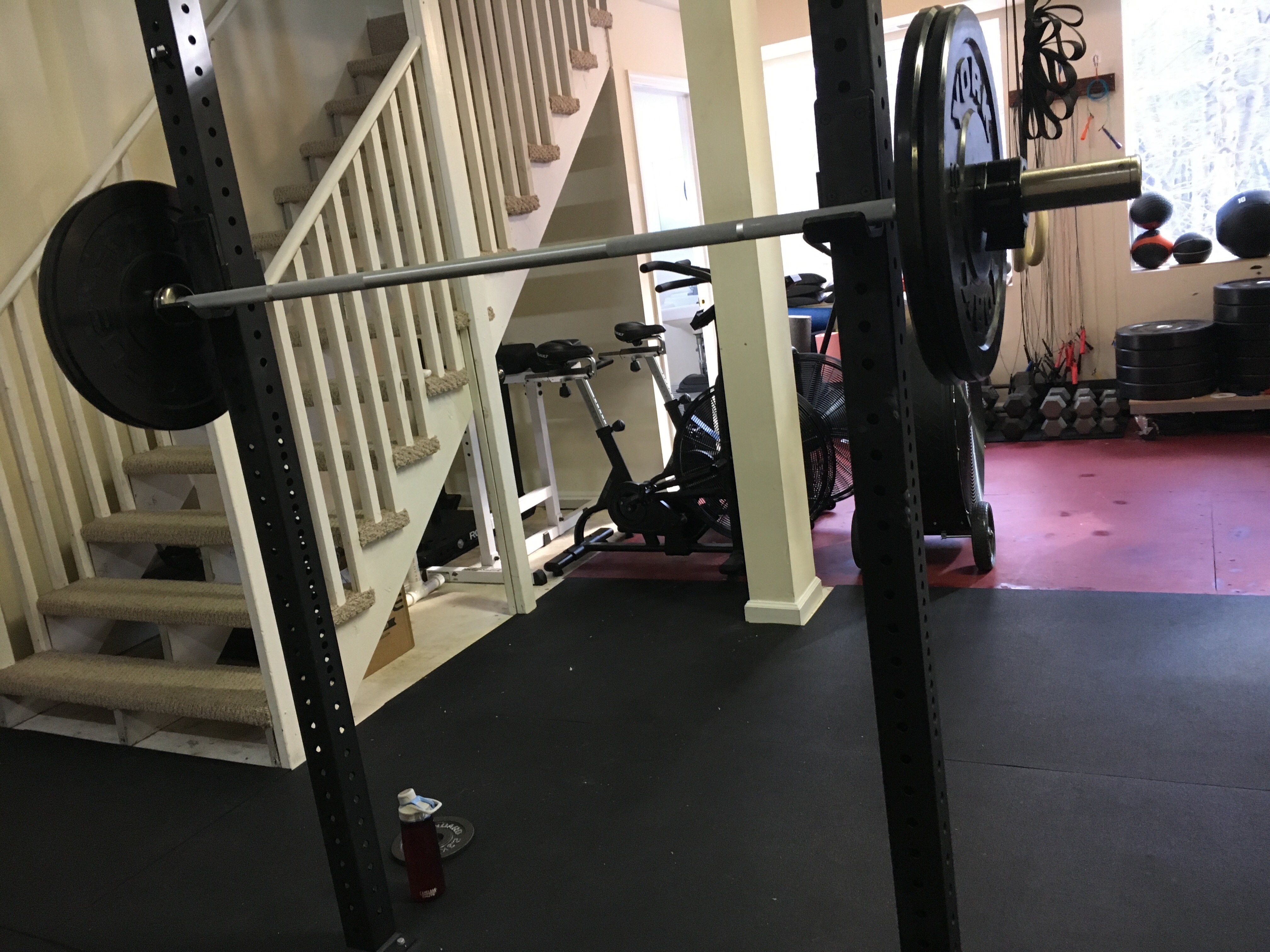 In the beginning of our WOD today, I realized I spend half the time getting myself psyched up for the inevitable, trying not to stress at how hard it's going to be. Pain is temporary.
Even after a tough workout I'm exhausted and yet still always have this feeling that what I did isn't enough. After recovery, maybe later in the day I should do extra since I do have so much further to go? I don't know.
Training continues…closing in on four weeks until the half marathon. Why did I do this again?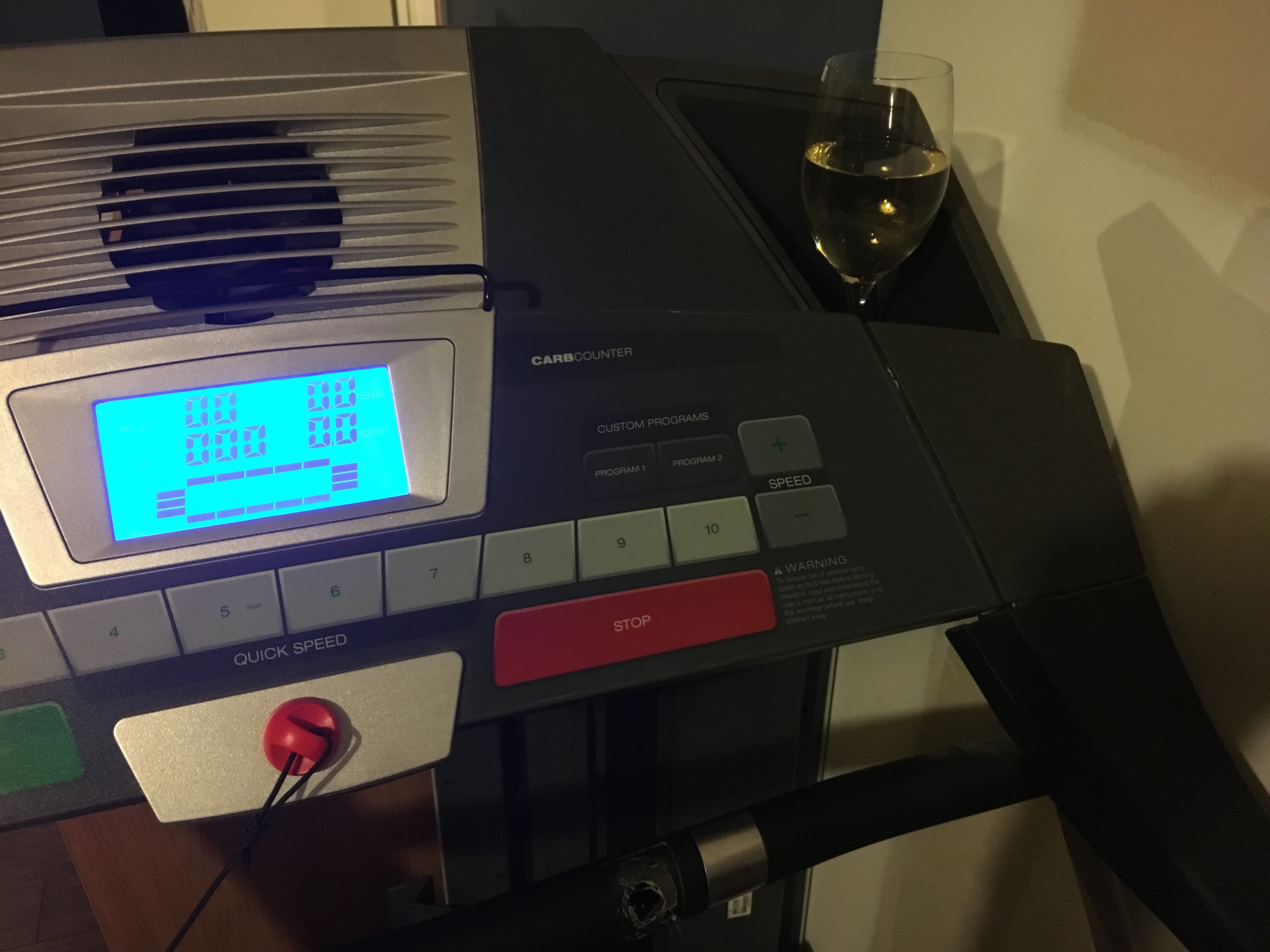 XO