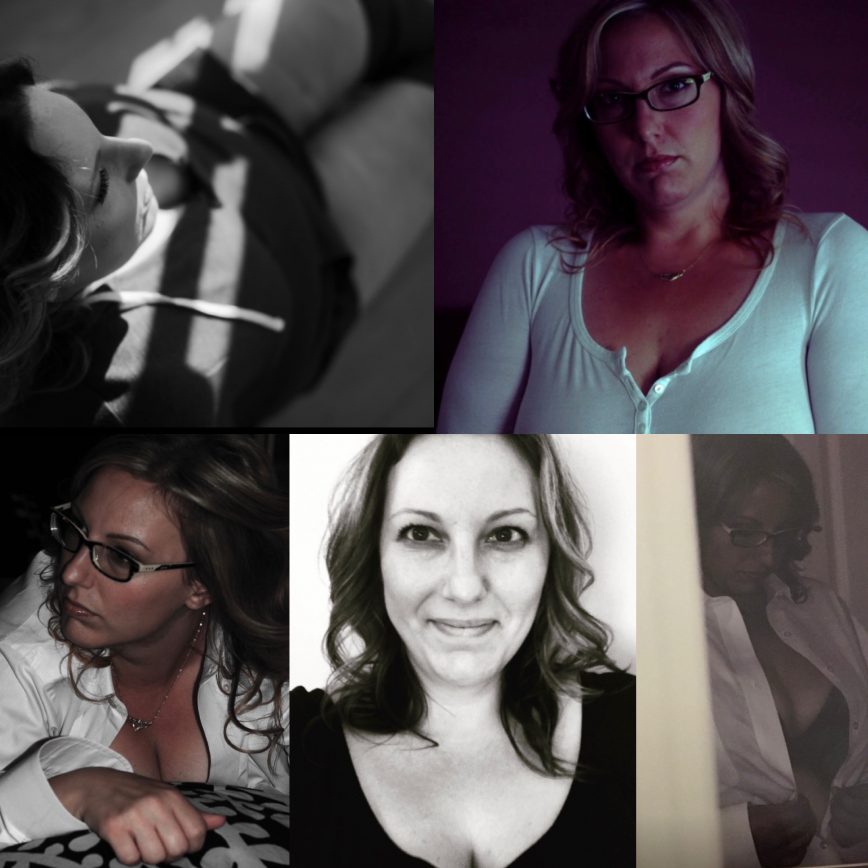 Imagine a world where, instead of being everything else, you were simply yourself. It felt liberating, utterly beautiful, and you experienced a profound sense of freedom.
Welcome to November – the best dang month of the year! Why you ask….? Because it's the month of my birthday!
Often, I hear from friends and fellow parents in the way they brush off their birthday like it's no big deal. But I wholeheartedly disagree, when else are you ever going to celebrate yourself and all that you've accomplished?
Dear 2023,
Thank you for showing me people's true colors. Keep doing it. I want to go into 2024 with only the best people around me.
Love,
Me
********************
This year has been one of the most amazing years of my life, and ironically, one of the most heartbreaking. I said it in a post recently, sometimes – the brave one stands alone (remember, it's all temporary).
As we mature, it's common to outgrow the people and relationships that once played a significant role in our lives during that time. We always have the choice to change, the choice to be happy, to leave, to move on, or to stay – and commit or…to continue to wander to new, endless possibilities and other places of belonging.
When will you start giving yourself as much love as we pour into everyone around us?
When will you celebrate yourself?
Harsh, judgmental thoughts about your body do NOT inspire the adoption of healthier eating habits. Embracing a healthy lifestyle, which includes consuming nutritious foods in appropriate portions, naturally arises from LOVING your body, not berating it.
If you're feeling angsty – you don't need to be ripping yourself apart – you need MORE LOVE.
I have reinvented myself more times than I can count – but I am happiest in my weird, wonderful self. Some (a lot) don't get it – and I'm not looking for them to. I wouldn't change my journey for anything, because it's molded me into the strong woman, I am SO proud of to be today.
Are you guilty of any of these?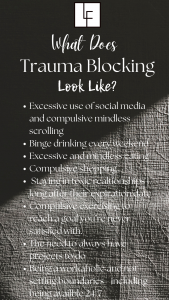 It's time to tap into yourself and figure out – is this the life you want to be living?
It's not about the clothes you wear, it's how comfortable you feel in the skin you're in.
It's time to adopt a Goddess mindset.
2024 will be the year of abundance! Are we going to start loving ourselves abundantly?
Learn to love yourself – just as you are. When we reframe our automatic negative thoughts, we're focusing on the positive instead of all the negative "junk".
Pay attention to your posture! Try the power stance every morning (dressed, or undressed). This is you!
Do things you love. Just do it.
Set clear boundaries. This is one that's been a struggle of mine due to my own trauma… when I set a boundary I try to focus on that empowered feeling the most.
Get some help if you need it. (I do!) Sometimes we have a hard time starting on our own…sometimes we need some encourage from someone outside your circle.
Practice gratitude. Be grateful everyday for SOMETHING – it can be your coffee hitting your lips first thing in the morning, or the easy morning commute. SOMETHING. And write it down!
Are you ready to start your journey with me?
Sending you so much love!
xoxo,
Laura
P.S.
Dear future husband,
I'm a weird one, but you'll love me anyway!
xoxo,
Laura
P.P.S. Don't forget to sign up for my newsletter, you don't want to miss ANYTHING – trust me!