Fresh is best
Today I hit up Costco and Shoprite to stock my kitchen with healthy stuff. After all, we don't eat well if it's not readily available right?  I focus on our favorites and add a few extra things into the mix (to try or get reacquainted with).  If it's here, not only will I eat it but the kids will too. Here are a few of my staples I can't live without (not pictured – hummus, carrots, and a HUGE bag of broccoli)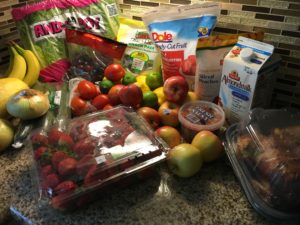 A rotisserie chicken is good for a multitude of uses, salads, sandwiches, quesadillas, and the list goes on.  I can create a dinner from one of these babies in no time flat! I got fresh salsa to aid in my avocado addiction.  We'll be having Mexican tonight and guacamole is sort of a requirement for me.  I'm going to use one avocado and stretch it with the fresh salsa, cilantro, garlic and lime juice (I'll save the calories where I can) and it's delish!
I love veggies!  If I didn't like meat so much I could totally be a vegetarian…does that make sense?
My dear daughter wants me to be skinnier more than I do; it's terrible but by 2pm I hadn't eaten yet. And man let me tell you, riding home from Costco with a rotisserie chicken in the back, not good. I could've eaten the steering wheel!
I got home, unpacked my stuff and made the most delightful lunch.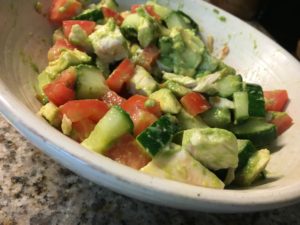 4oz of chicken breast, 1 cup diced English cucumber, 1 diced roma tomato, ½ a diced avocado and ½ a lemon squeezed over top. So YUM and my avocado baby enjoyed it too!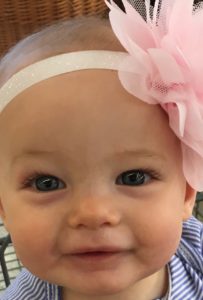 I also picked up Bai 5, a friend told me about a while back.  Yummy, not a lot of calories loaded with antioxidants and a nice change to water.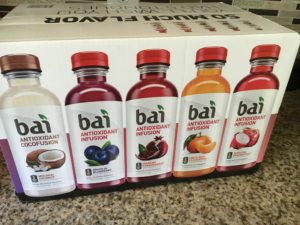 I'll be spending my week focusing on putting fresh, whole foods into my diet it makes a world of difference.  Forget those frozen/prepared meals (they are gross and loaded with sodium anyway), fresh is best.
XO,
Veggie Badass