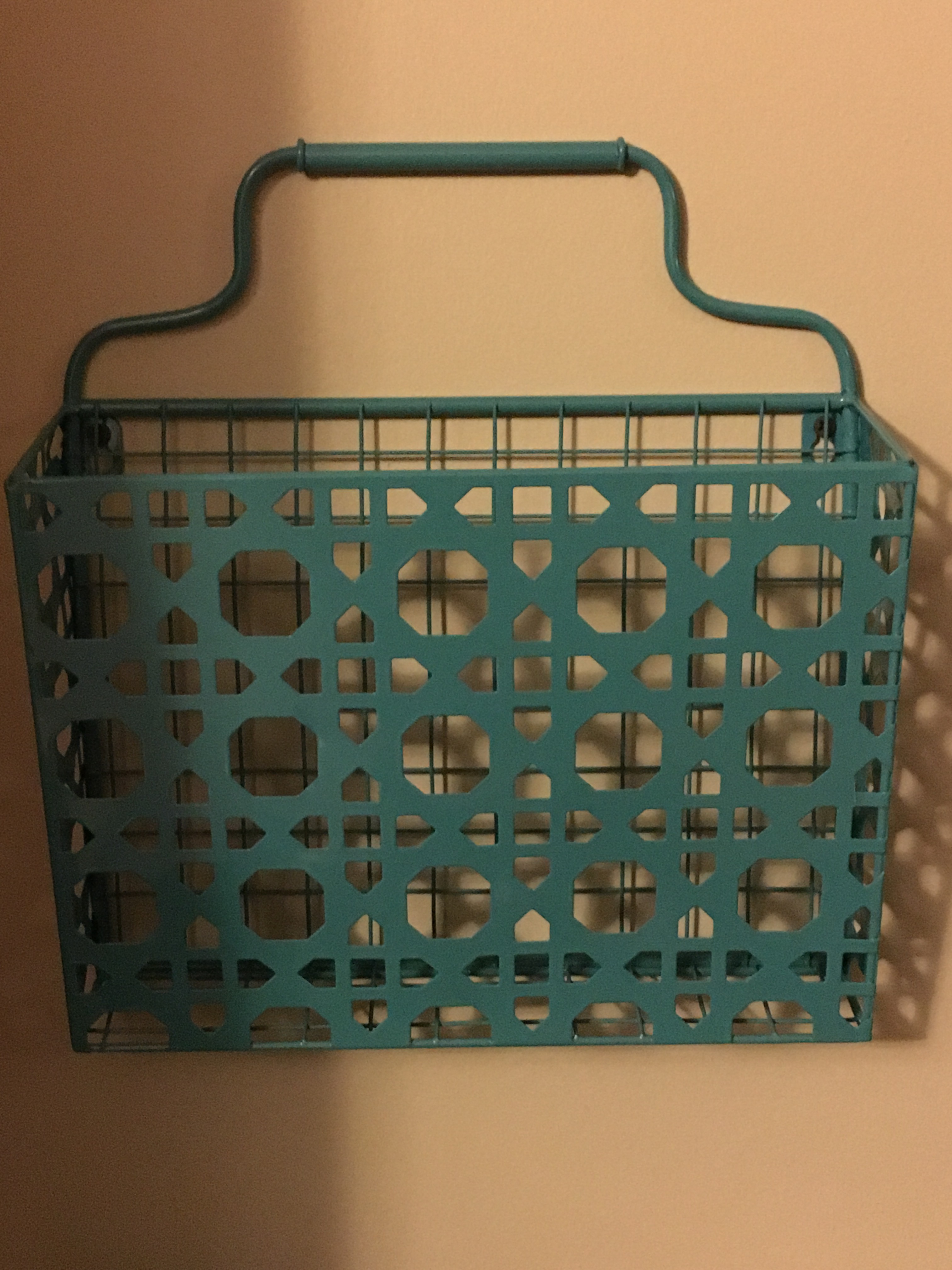 "The root of all suffering is attachment" -Buddha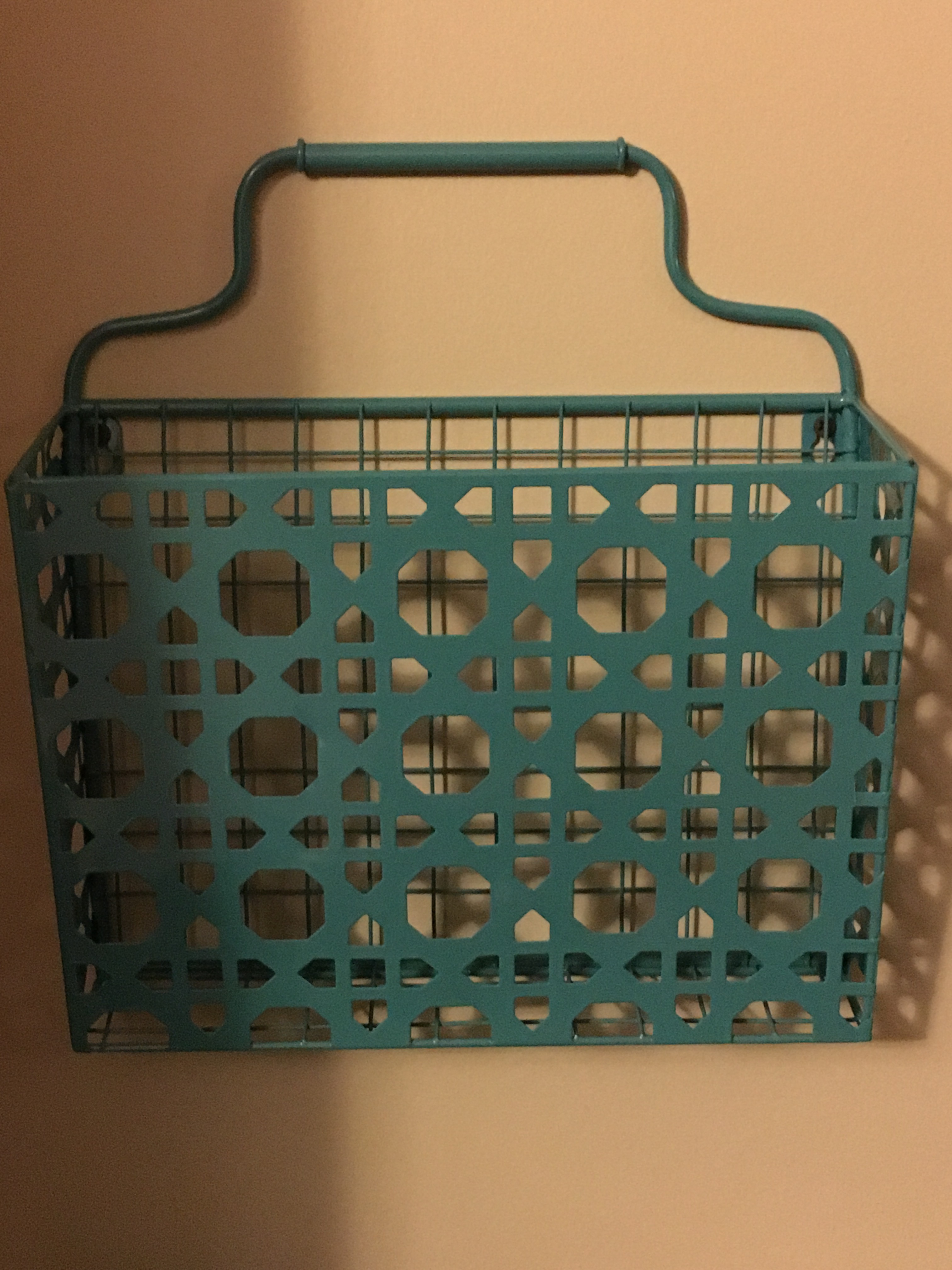 I'm in a constant state of organizing and going through stuff, is everyone like that?
I'm an excellent maintainer – I say it all the time "if I could just get myself to maintenance, then I'm good". This applies to all areas of my life, from weight loss to paying bills, to organizing the garage.
That's my inbox above, guess what? It's empty! That hasn't happened in a really long time. FYI I need a second one for school papers…I may have found a few things we missed out on, oops! I totally kicked ass today, and accomplished tasks I've been busy procrastinating for what feels like forever.
It was a good way to start the week, like a boss ;).
I fell into a rut last week. I only got to the gym once, and with the exception of sports, I barely left the house.  Being in the same four walls can start to get mundane. Luckily, the weekend made up for it, AND it's a brand new week.  Time to refresh, re-energize, and kick some ass!
We had a busy/fun weekend! Typical Saturday morning activities, except I hit up a little path while Emily was at gymnastics. I might make that a weekly tradition, it's hard getting up Saturday morning  to rush to the gym and then rush home to rush somewhere else! We squeezed in a little fun time Saturday night with the kids too at Dave and Busters. Sunday was busy too, running around, getting stuff done, and getting ready for another week.
I have a mini goal for the week ahead – to create a space for working out at home. I've wanted this for a long time, and it won't be as pretty as I want right now, but I just need it to function.
I'm exhausted! More tomorrow.
Xo