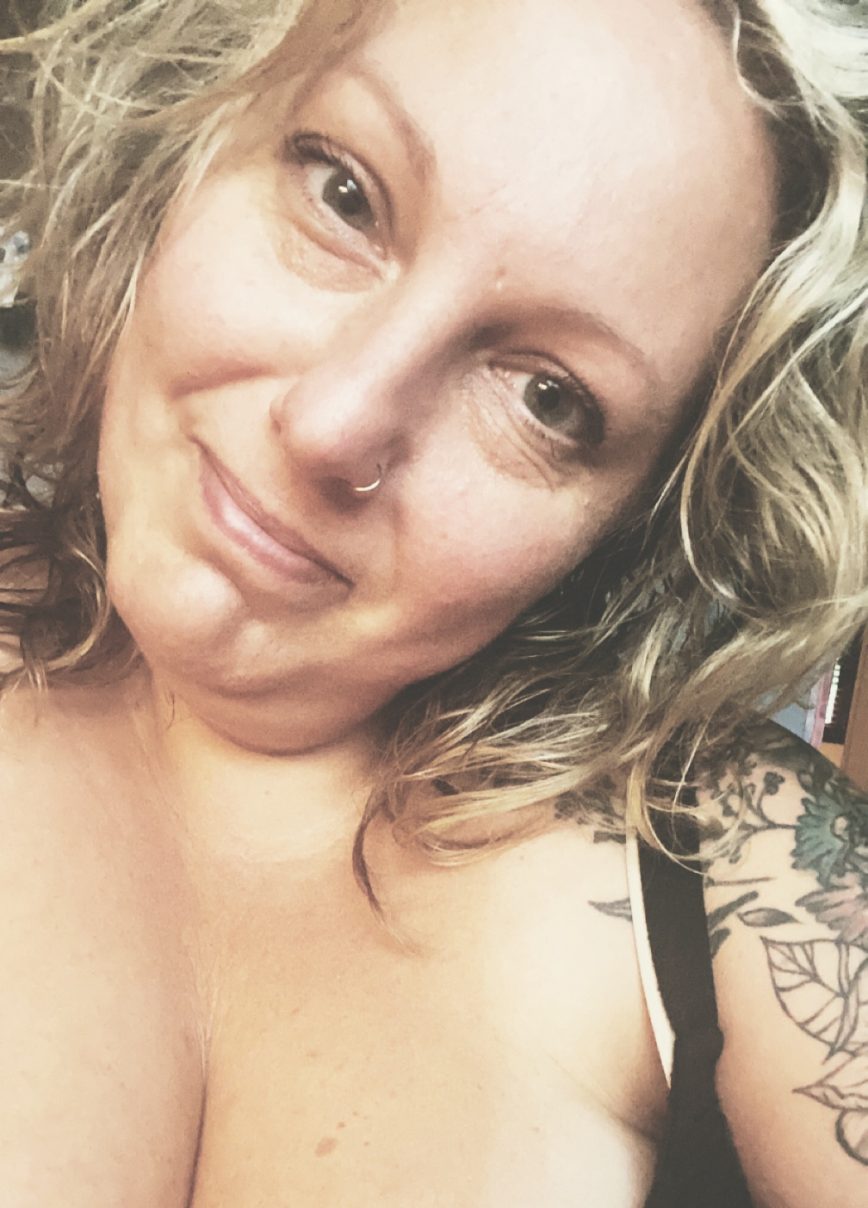 If you are new here, allow me to introduce myself, and if you've been following for a while…allow me to REINTRODUCE myself 😊
I'm Laura, a 41-year-old single mom of three. I write a little blog, which has grown in the last seven years. I am so grateful to be where I am now, in this moment as I have been manifesting this for nearly a decade.
I am grateful for anyone who listens, reads my posts, shares them with friends or finds their own peace in knowing they aren't alone. I am beyond excited that my following has grown, and I am thrilled to continue sharing my journey with you. For those of you who are new here, there isn't much that I don't touch on. It is all based on whatever is happening in my world, authentically. From being a mom, to dating, gardening, organizing, cooking, finances, sex, balance, blow jobs, getting healthy, work, decorating, and divorce – all tied together with a little humor, because that's who I am.
I am excited to have the opportunity to empower you:
I am looking forward to digging deeper with you!
XOXO,
Laura