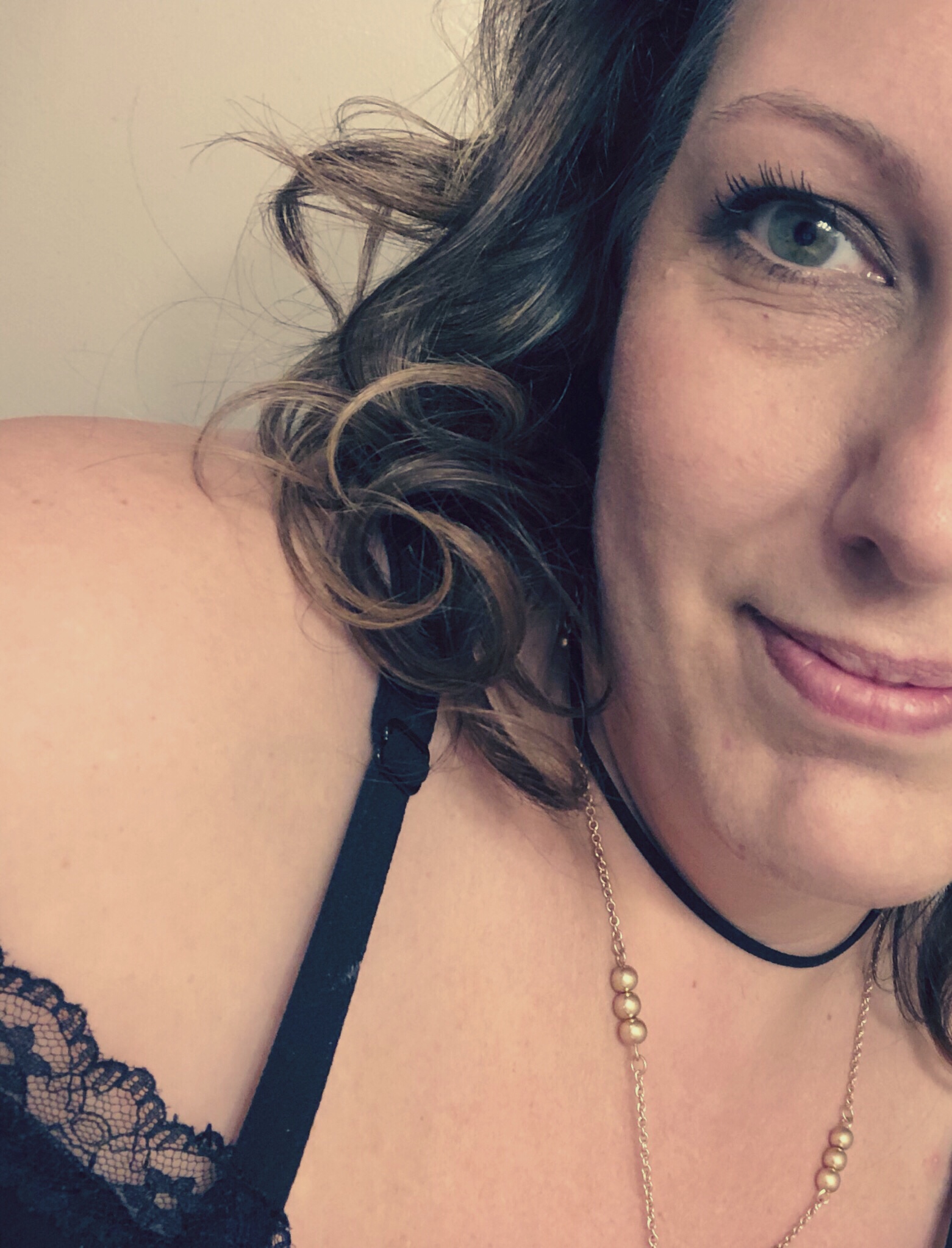 I am light. I am love.
A new month, a new beginning.
It's been an incredibly insightful week and it feels so good.
"Sometimes good things fall apart so better things can fall together." – Marilyn Monroe
Don't be afraid to say how you feel, tomorrow is never promised. So grateful for every experience that has brought me to now, and so ready for what lies ahead. It's my birthday month so with it brings much reflection, and change. I am so excited for this new beginning!
I hit a reset button in October. On myself, my thoughts, my workout routine, my diet and life in general. Food has and probably will continue to be a struggle for me. I have hang ups.
The other day a very good friend of mine asked me how much weight I lost recently.  I looked at her confused. I lost nine pounds in October. She could see a difference she said as I was walking over to her. I am quite excited as I've been stuck going up and down the same five pounds for a year. I broke through a barrier.  I didn't really share here or anywhere else my loss, trying to fly under the radar.  I did however share what I was eating through Instagram like I always do. I went back to CrossFit. Exercise is key for me. When I don't workout in some fashion I don't feel good. It had been a while I was suffering through some excuses, let's be honest. I tackled one day at a time.  Don't look ahead, don't look back – just be present.
This blog has brought me to some hard truths about myself, my past experiences, and life in general.  I've shared things I wasn't sure I should, but the feedback I receive always tells me I'm doing the right thing.  A lot of people go through these same motions just like me, everyday. So, onward I go on my journey.  Don't look ahead, don't look back – just be present. One day at a time.
I've become the woman on the side of the road taking pictures wherever she goes. I've been riding around with my camera in my car. I'm so busy lately but you have to stop and see the beauty of what's right in front of you, waiting. Stop looking so hard for something else to fill your time. Open your eyes and really look at what is right in front of you. I don't want to miss anything!
I love where I live, and fall is my absolute favorite. Here are a few pictures from my travels.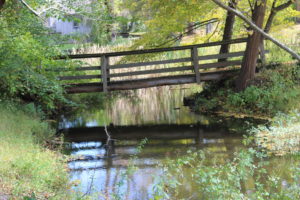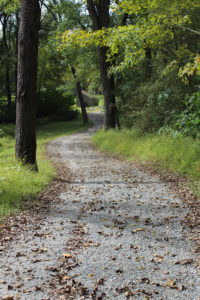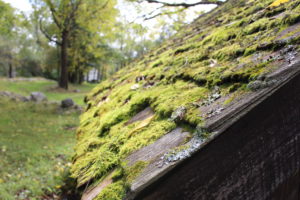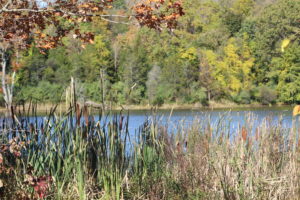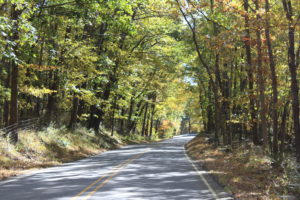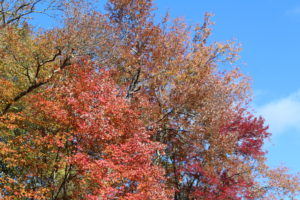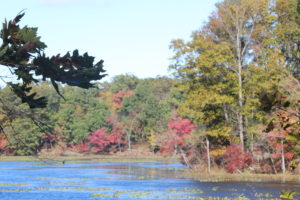 I am open
I am confident
I am strong
I am kind
XO