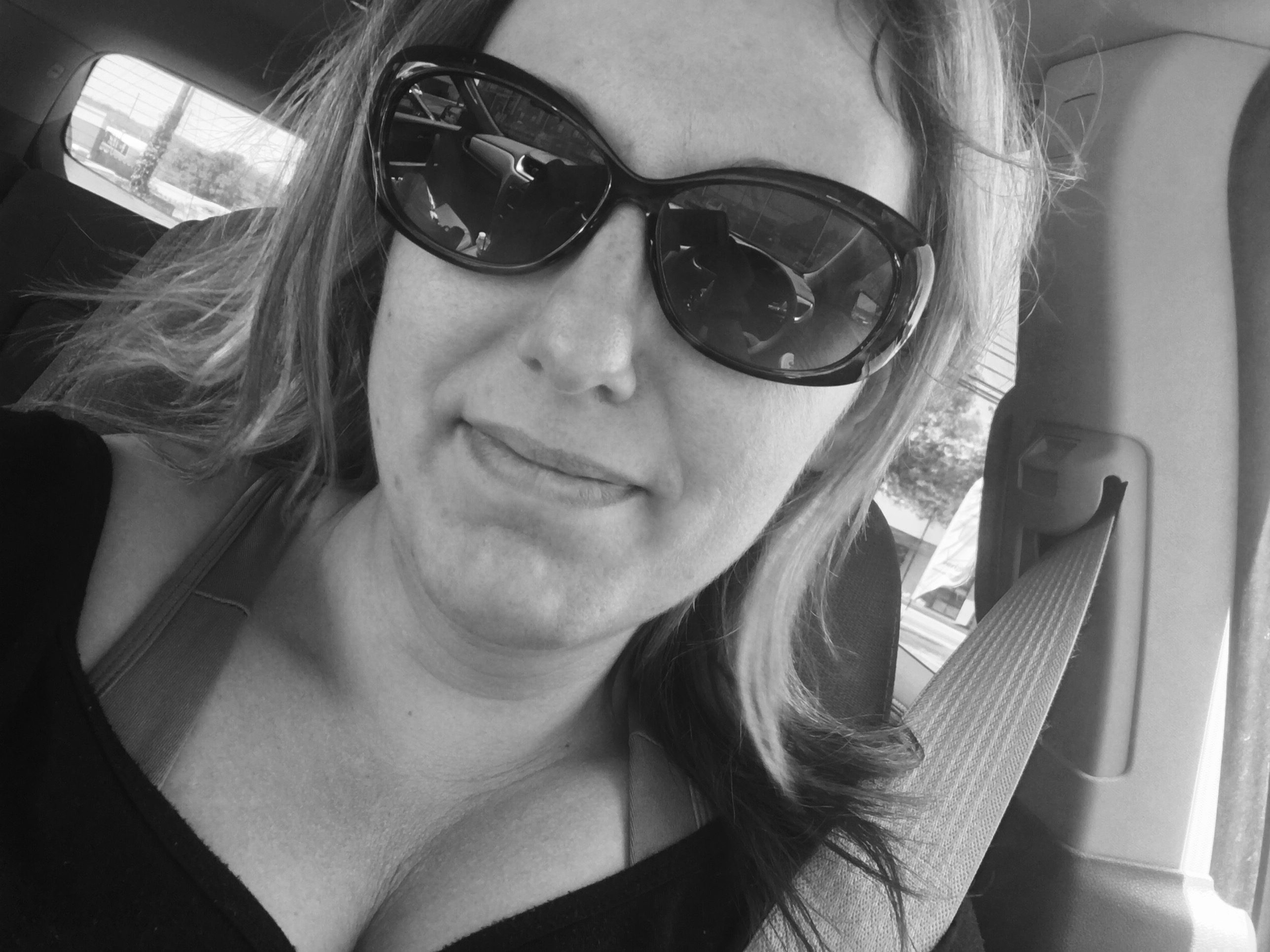 People keep saying they love my blog because I'm real. I'm saying exactly what's happening, being honest and it's what they have gone through or are going through.
I felt pretty badass after my training yesterday…but then, I had a meltdown. We all do. We're all entitled. It wasn't pretty. Thank you for the phone/text support – you know who you are!
In my last post I said how I felt inadequate before I started writing. It crept up again. Maybe it was the lack of carbs. Maybe it was the lack of sleep (c'mon baby girl!). Maybe it was comparing myself to someone else. Yup, that's it. I let my insecurities get the best of me. It's a terrible thing. Nothing like sizing yourself up against someone else to ruin a good thing. Ugh. I need to stop. I'm me. I like me. My husband likes me. My kids like me. My friends like me. I am enough.
I still struggle – yup that's what this whole thing is all about.
So I found a valentine's day card from Michelle (isn't she great:))! I didn't even realize I still had it, but after reading it I know why I kept it. I read it late last night, slept on it and it turned me completely around. I'll share:
"Laura, wow, what can I say? You are amazing, a natural leader and inspiration to many. I mean it, I know you don't see it, but I do. Keep moving in the right direction it's happening now! You have been a pleasure to train, you "bring it" every week. You don't make excuses and try anything, AWESOME! I hope you have a great Valentine's Day, love yourself!"
Fake it till you make it. Go through the motions – that's always been my advice when getting into a gym routine. Be a robot. Get up, get dressed, go. Once you're there, the magic will happen!
Oh and FYI, after yesterday's workout I can barely walk today, trying to walk down steps is killer, hello quads! And as I was lifting Emily's mattress over my head to place on her new loft bed (because I'm impatient and couldn't wait for Ben to get home tonight) I thought my arms were going to fall off..so…yay all that hard work yesterday did something!
Alright, so let's go kick some ass!
Xo,
Re-energized Badass (here I am!)