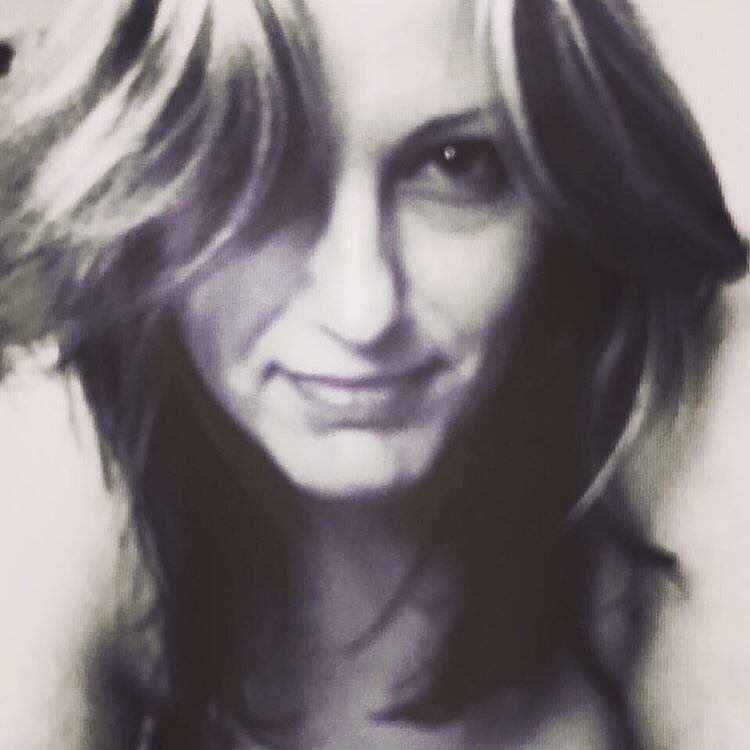 Did you know the average woman puts herself down at least eight times a day? Whether to herself or out loud in front of other people.  I do it all day, but it has to end. Self-love. It has absolutely nothing to do with the way you look, but the way I see yourself. Open your eyes.
January reboot – sometimes you're in the mode, sometimes you're not; and you just need to roll with it and see what happens. Trust in the magic of new beginnings and go with it. It'll all workout the way it's supposed to.
I've been dormant for a while – if you're new to my blog go back and take a peek, if not read along…
I attended my first yoga class in almost two months, last week and went back to CrossFit last night. It was so good to be back and even before class watching the others finishing up their cross fit class; it's amazing how much I missed the energy and I didn't even realize it. Exercise is my drug.
Almost feeling back to normal and ready to jump in, reset, and make 2018 my bitch. This will be my year, I have so much focus right now. I've kind of missed myself really.  And now I get back to my focus.
It doesn't have to be all or nothing…I didn't have it together to prep Sunday, so I'm prepping Wednesday – who cares? It still helps out my week and keeps me and my family on track. The best of both worlds is always possible – take the time when you have it.
I have this knack for creating something out of nothing, I consider it a challenge. We made a family decision to skip winter sports this year. After a crazy busy fall season, we all wanted a break, I had no objections and it's been so nice not to be rushing every night.  On the flip side…I might be a little less "organized", especially lately I haven't been prepping dinners ahead I have an idea to start the week, by mid-week I forgot to defrost something and I'm participating chopped with the same ten ingredients all week (I'm exaggerating but you get the idea).
So, this week I did my mom duty, made my menu and went grocery shopping.
I'm a breakfast person for sure, but not necessarily a morning person.  I've tried many things throughout the years; egg whites with salsa, avocado, the list goes on and it's still all good, but needing to be out in the door and my need to stay under my covers until the last possible second, makes it difficult. I started making the egg white cups last year some time; similarly, I make them for the kids too using whole eggs.
Last week I used a whole egg, sweet potatoes at the bottom, and bacon; I was hoping for a poached type of egg but alas my ADD kicked in and I left them in too long.  Maybe next time.  The kids enjoyed them though! (I'm a little picky about my yolk)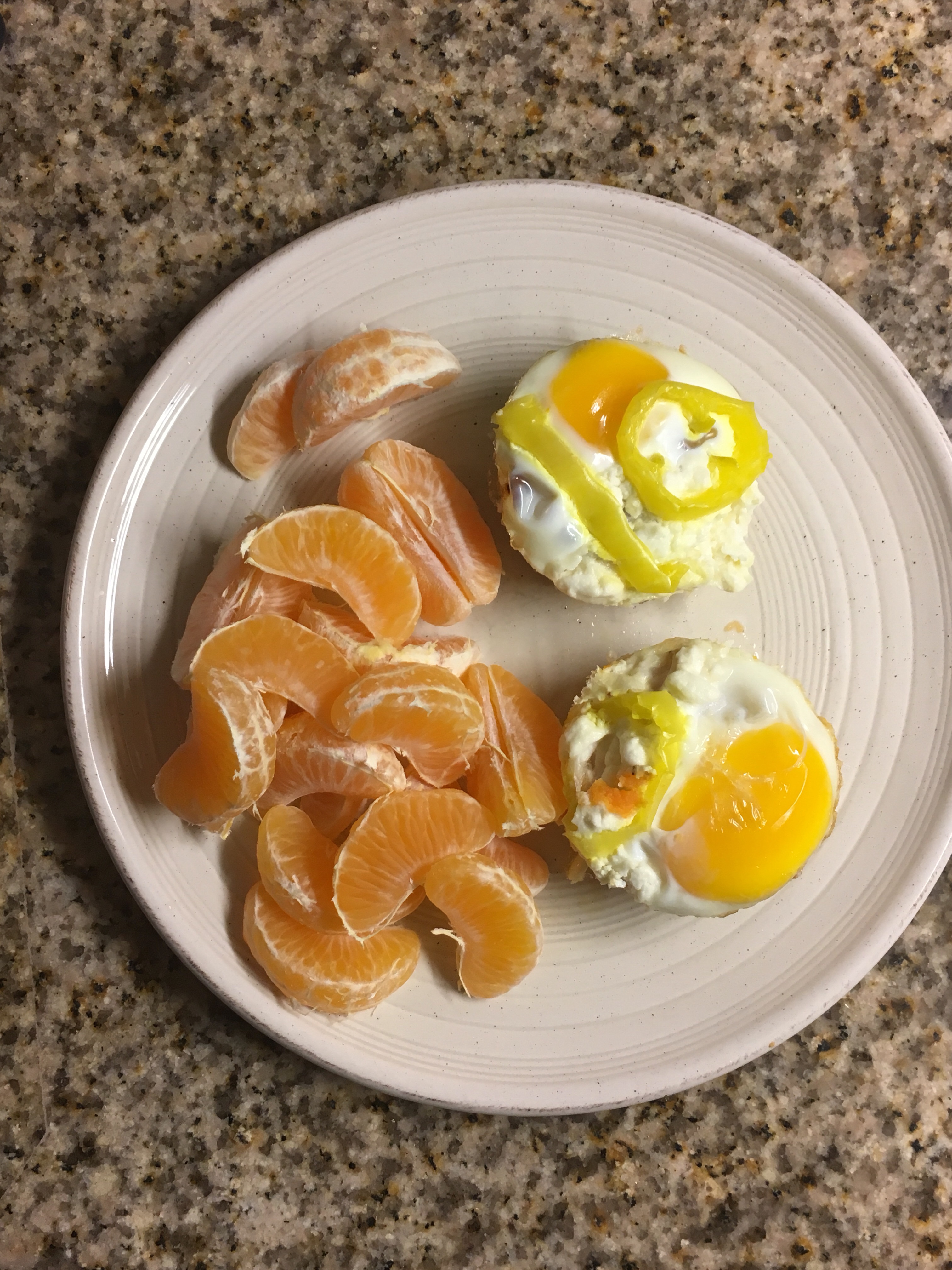 Last night I did a batch for this week – broccoli, bacon, ½ TBSP cheddar cheese, and pour the egg whites on top, and bake for 20-25 minutes at 350. Today I had a smoothie for breakfast, egg white cups for lunch, a few snacks and I'm packed for the day.
I've been having fun experimenting in the kitchen.  Two mentionable: Homemade tomato soup and cauliflower breadsticks – Two definite winners in my house.  Enjoy the recipes below!
More soon (I promise)
XO
Trust in the magic of new beginnings, be confident, and love always.
Tomato Soup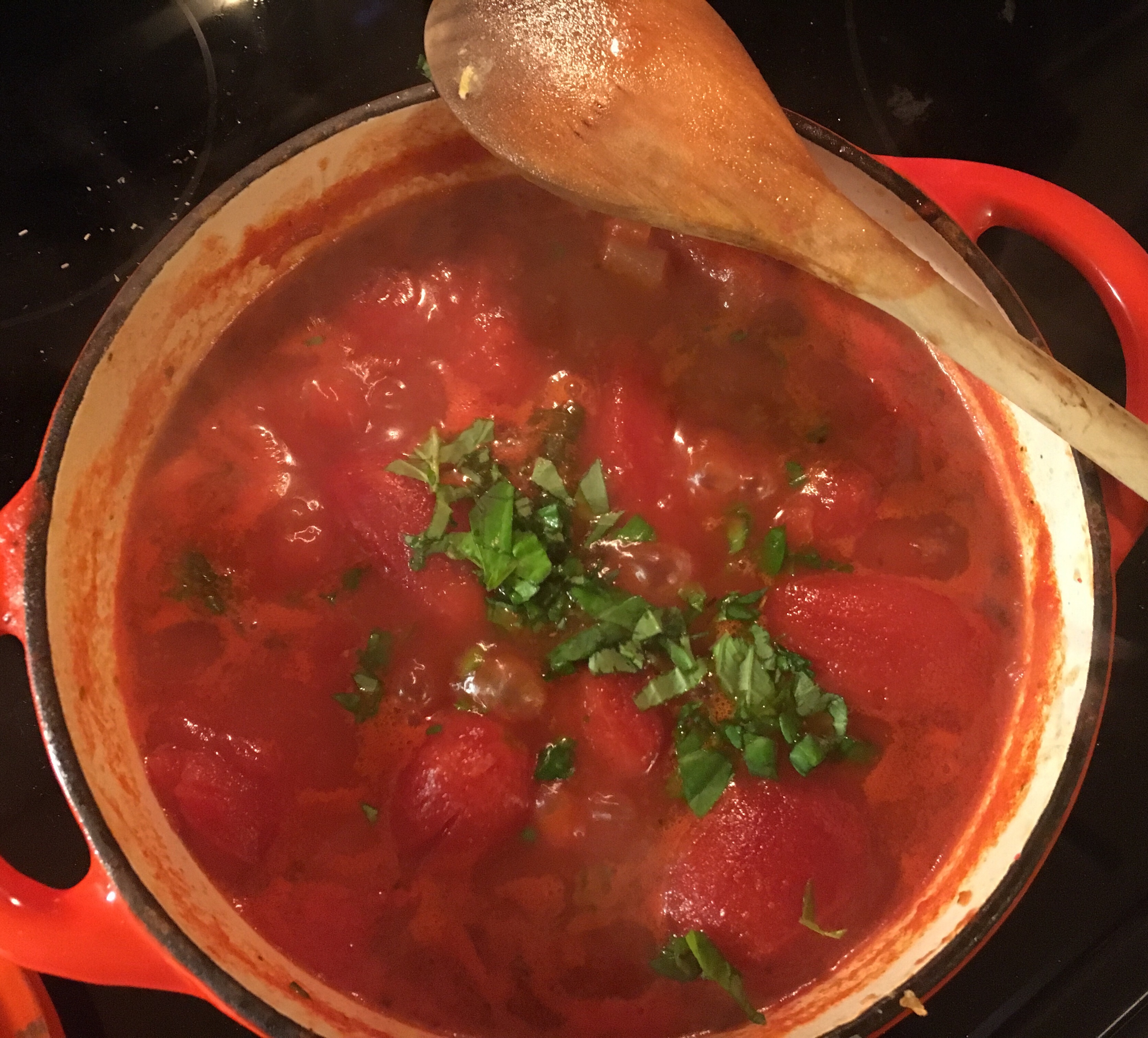 2 TBSP Olive oil
4 slices of bacon, chopped
4 garlic cloves, chopped
1 large yellow onion, chopped
2 – 28oz cans San Marzano peeled tomatoes
1 cup chicken (or veggie) stock
2 TBSP sugar
¼ cup half and half
8 large basil leaves, roughly chopped
¼ TSP dried oregano
Salt and pepper to taste
1. Heat oil over medium heat (I love making soup in my Dutch oven), add chopped bacon, onion, and garlic. Sautee until bacon is cooked, and onion is translucent.
2. Add tomatoes, chicken stock, sugar, half and half, and half the basil.
3. Let simmer 10-15 minutes
4. Transfer into blender or use immersion blender until you attain the texture you desire.
5. Stir in remaining herbs and enjoy
Cauliflower breadsticks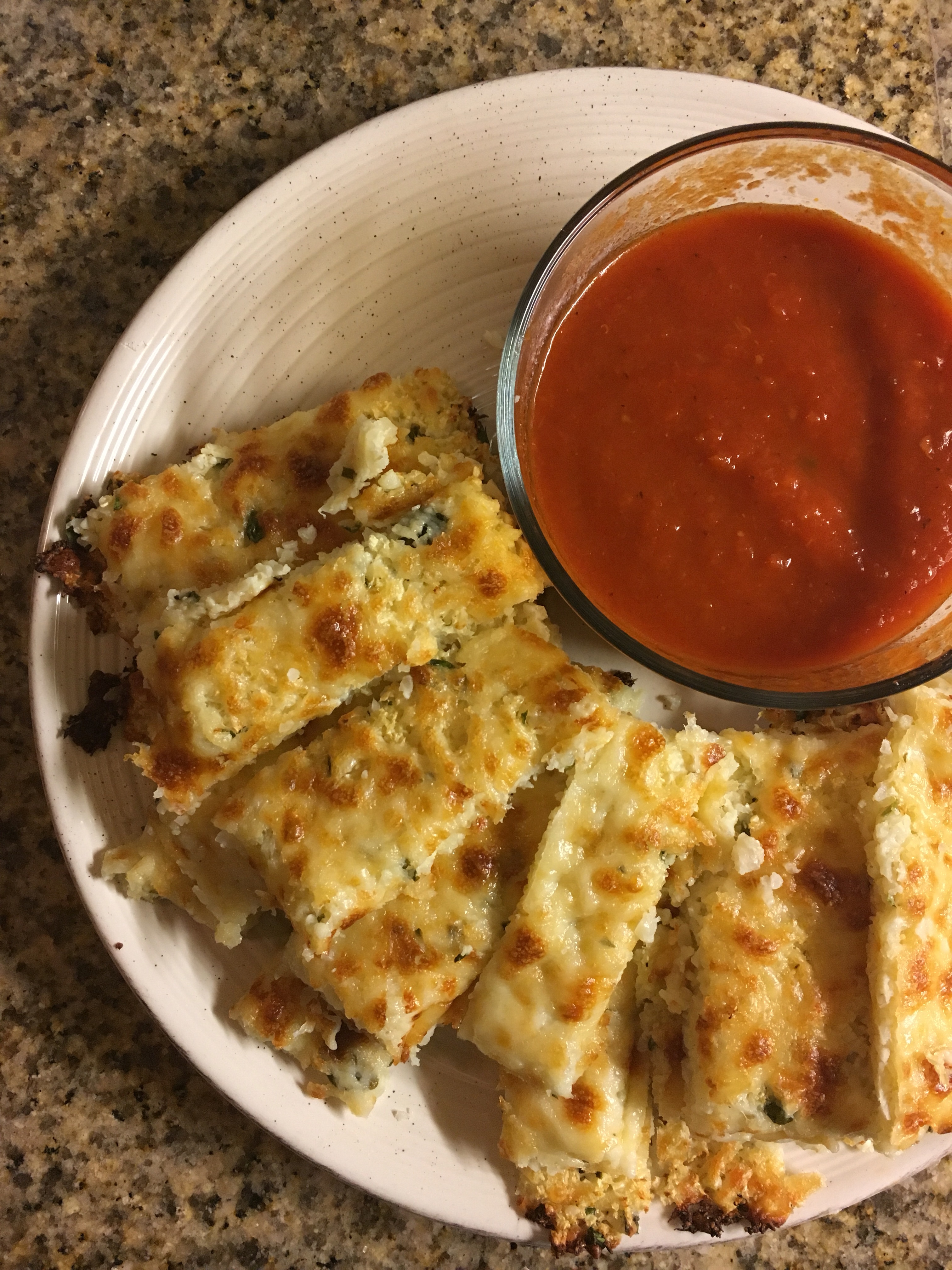 1 head raw cauliflower
½ cup shredded mozzarella cheese
½ cup parmesan cheese
1 large egg (I'm trying 2 next time)
½ TBSP fresh garlic, chopped
½ TBSP fresh basil, chopped
½ TBSP fresh parsley, chopped
1 TSP salt
½ TSP pepper
¾ cup shredded mozzarella cheese (for the top)
4-6 slices of bacon (or as much as you want, or leave it out), chopped and browned
1.      Preheat the oven to 425 (I always, always use parchment)
2.      Chop the cauliflower into florets, place in food processor, process until the consistency of rice.
3.      In a large bowl, mix the riced cauliflower, ½ cup mozzarella, ½ parmesan cheese, egg(s), herbs, cooked bacon, salt and pepper. Stir until combined.
4.      Spread mixture onto pan (lined with parchment, I used a cookie sheet).
5.      Bake in preheated in oven 10-12 minutes, remove from oven, top with ¾ cup mozzarella cheese and continue to bake until cheese is melted and started to brown.
6.      Remove from oven and allow to cool 10 minutes before cutting.