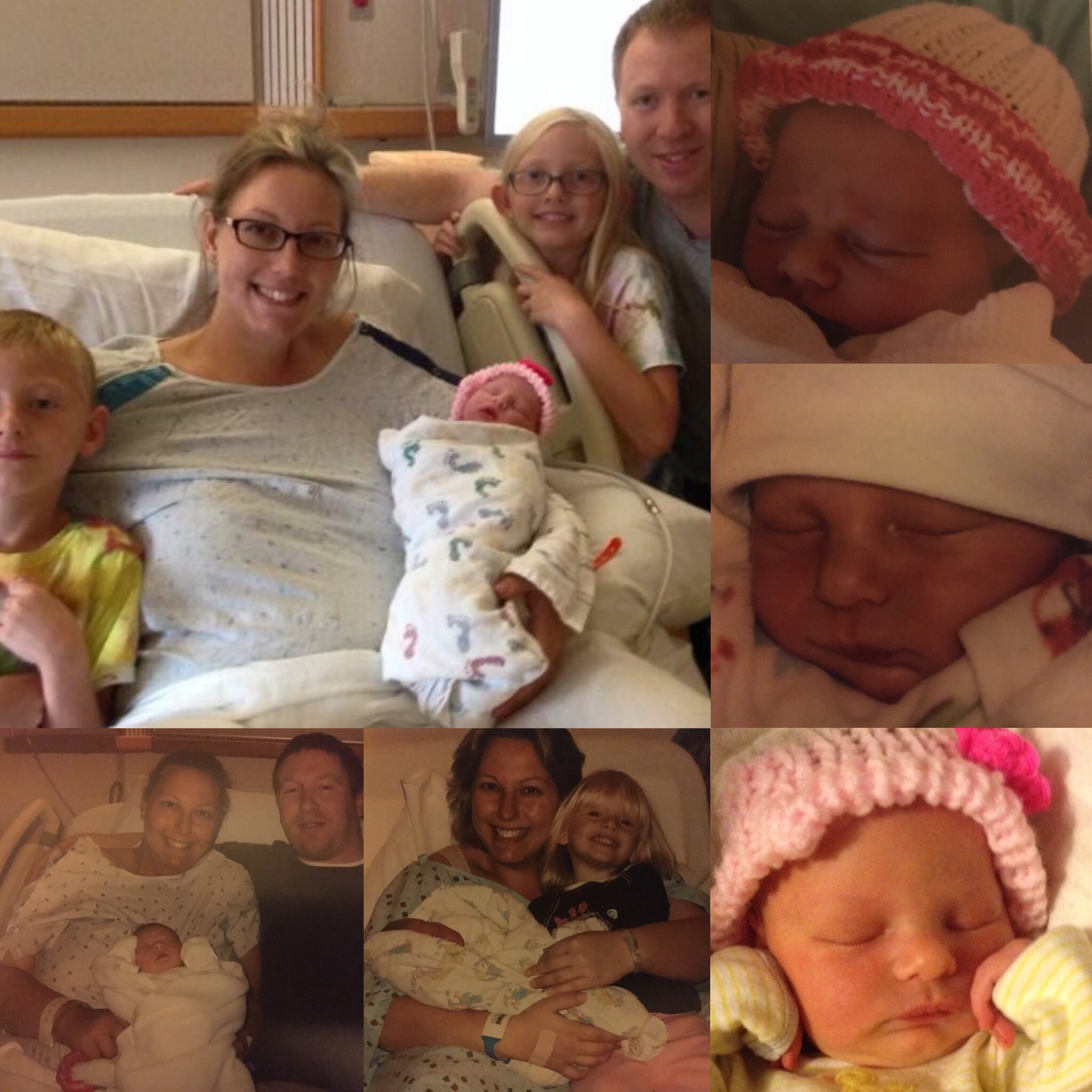 Always held the second Sunday in May, Anna Jarvis founded Mother's Day for sentiment, not profit. According to Wikipedia, "by the 1920's and the commercialization of the holiday, Jarvis felt that people misinterpreted the idea. She argued that people should appreciate and honor their mothers through handwritten letters expressing their love and gratitude instead of buying gifts and premade cards."
I can't speak for everyone but I think sometimes, as moms we feel pretty underappreciated. We do so much day in and day out that goes completely unnoticed; yet if said tasks weren't complete, everything would fall apart. Yet sometimes (or all the time), we never feel like we are doing enough. But, you are enough.
As Mother's Day was approaching I got a little anxiety over it. This is the second Mother's Day without my own mom; and what prompted the start of my blog just over a year ago. This picture popped up in my memories on Facebook the other day; who would have thought this would be her last Mother's Day? Certainly, not me. And the fact that I can't really find many pictures of her and I together, bothers me. A lot. So now, I go a little picture crazy, I don't really care. I really don't want my kids feeling the way I do now, when they're older.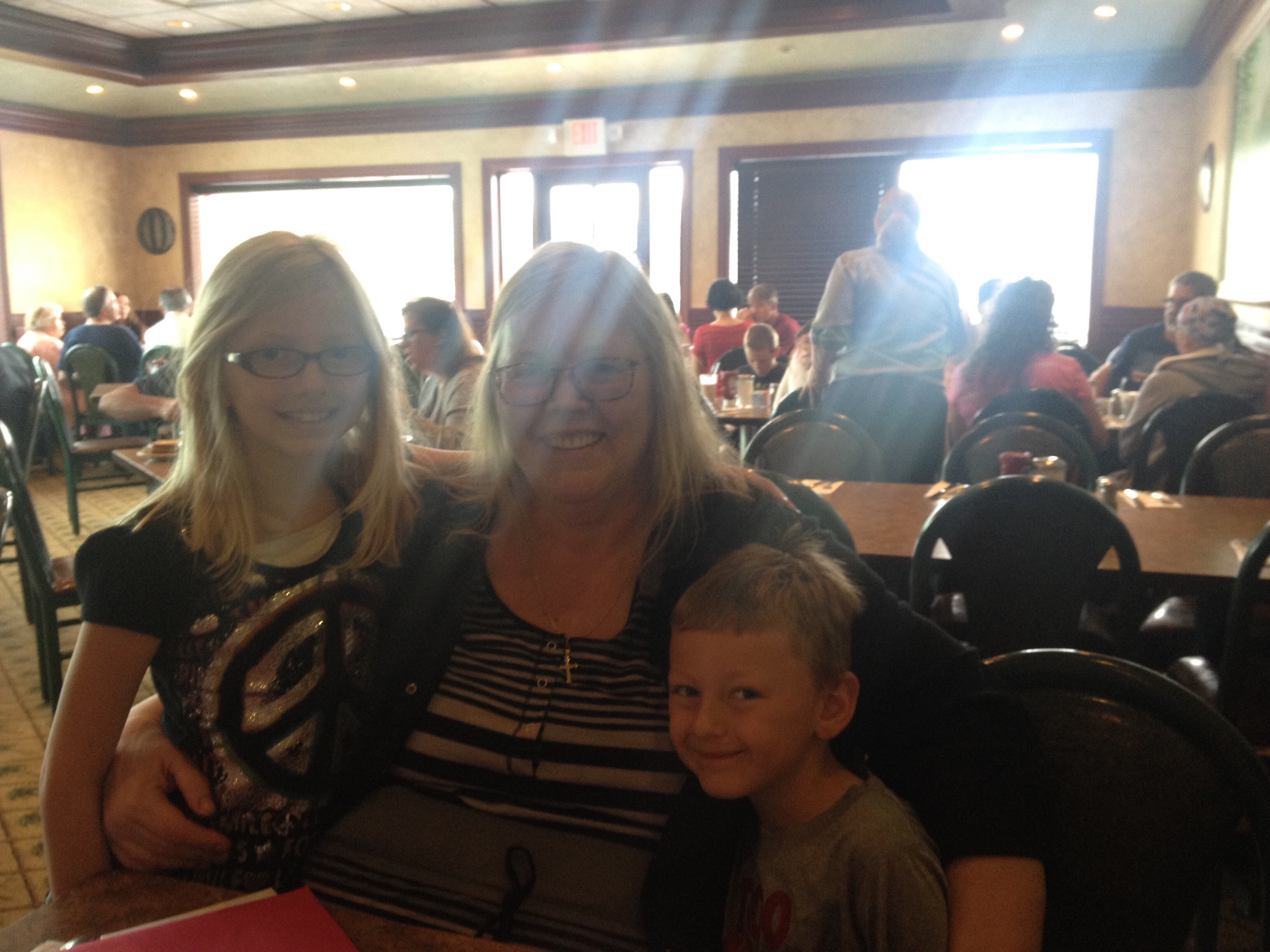 We're all different and the day means so many different things to different people. Nothing major stands out for my own first Mother's Day back in 2006, other than dinner with family. But it's that rite of passage I guess, being my very first one. It certainly has changed over the years. I love the pictures I found I grew very nostalgic looking at the baby pics, and then haphazardly my own progress. I don't feel like I look any different than I did eleven years ago, I guess that's natural but to see a picture side by side, it still blows my mind a little; and I still have a long way to go!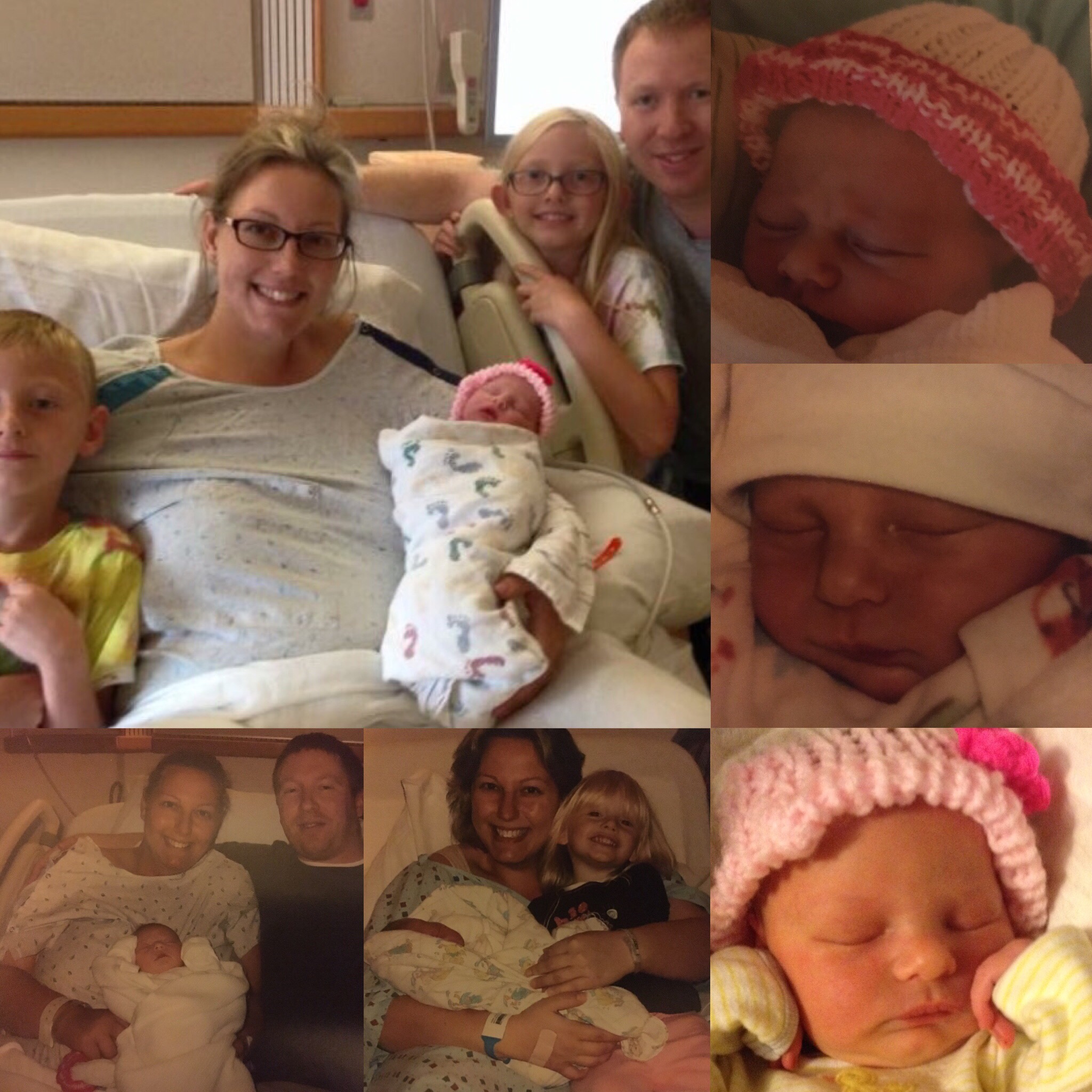 I haven't written in nearly two weeks. I've been in a rut for a while now, I'm trying to climb out of it. I've returned back to the gym (ouch), I've been keeping busy with all the normal mom stuff. But I feel a little stuck; what is it I'm meant to do? What's next? I am so open and ready for change, both big and small; but completely scared at the same time.
I'm not sure what I was expecting this Mother's Day; I'm not a person with a huge wish list. Every year I ask for the same thing, "let's do something fun together, and Emily, Matthew, no arguing". I hadn't anticipated 2 out of 3 kids would be miserable with fevers today.
As I was looking through pictures, my husband made a video and posted it to Facebook. One picture in particular caught my eye. I don't think I've ever seen it before (see below). That's where I need to be (I've said this more than once) 2014, my year of great change and much progress!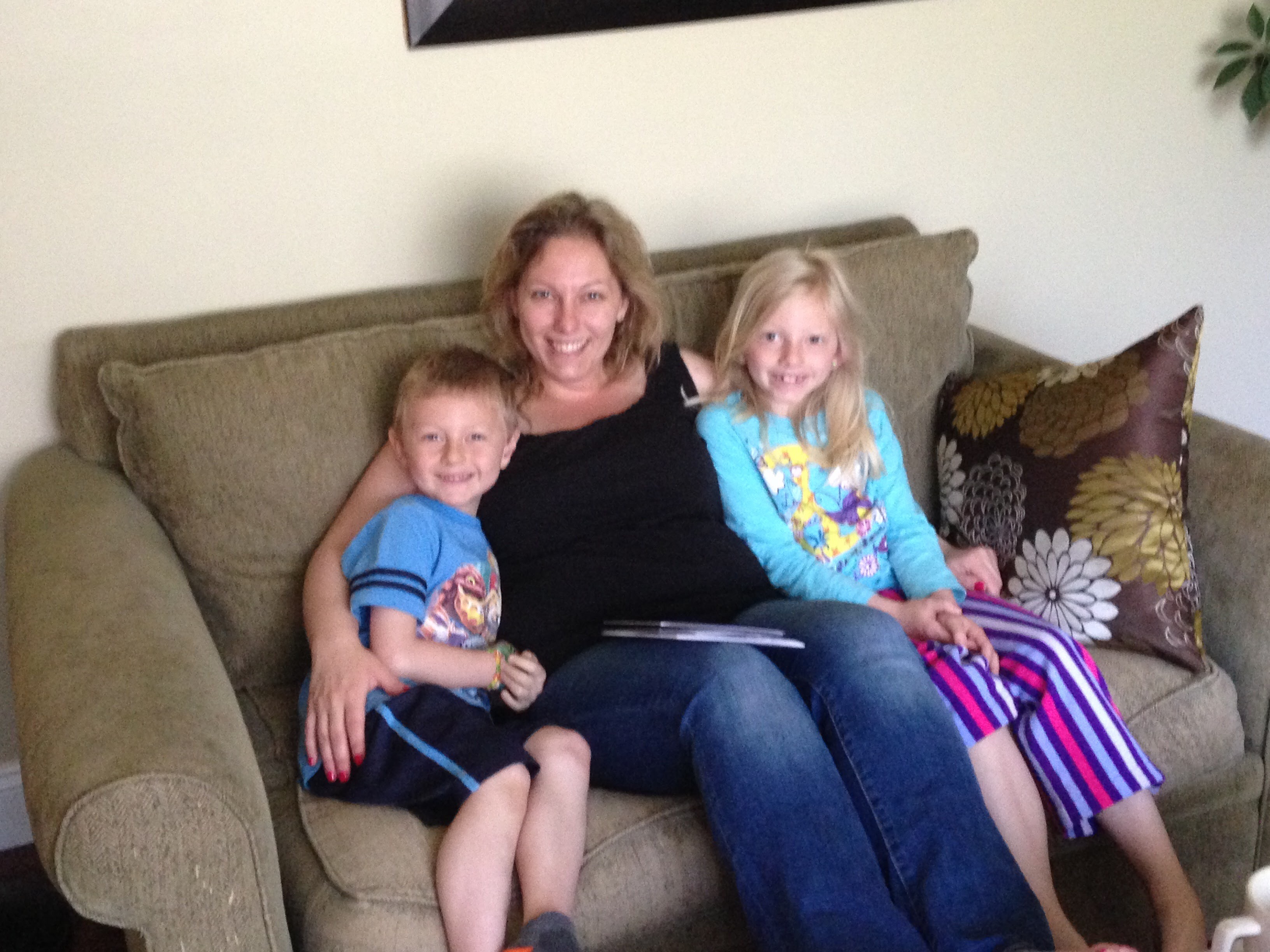 Being happy is a very personal thing, and it really has nothing to do with anyone else but yourself. And that's where I want to be.
I finally dragged myself to put on sneakers and decided to go for a run. Only, I didn't get the run I set out to do. Matthew ran after me and desperately wanted to come with me. I'll be honest, I didn't really want the company (bad mommy). I just wanted time to myself, just 45 minutes of not thinking about anyone but myself (but let's be honest I think about everyone while I'm running). I find it much easier when I'm struggling to turn inward to myself, then to be good company. But I felt guilty saying no, so I said "yes, c'mon jump in the car". It turned into a walk and talk; and these are the small bits of time that make up memories. And for that, I am grateful that I said yes.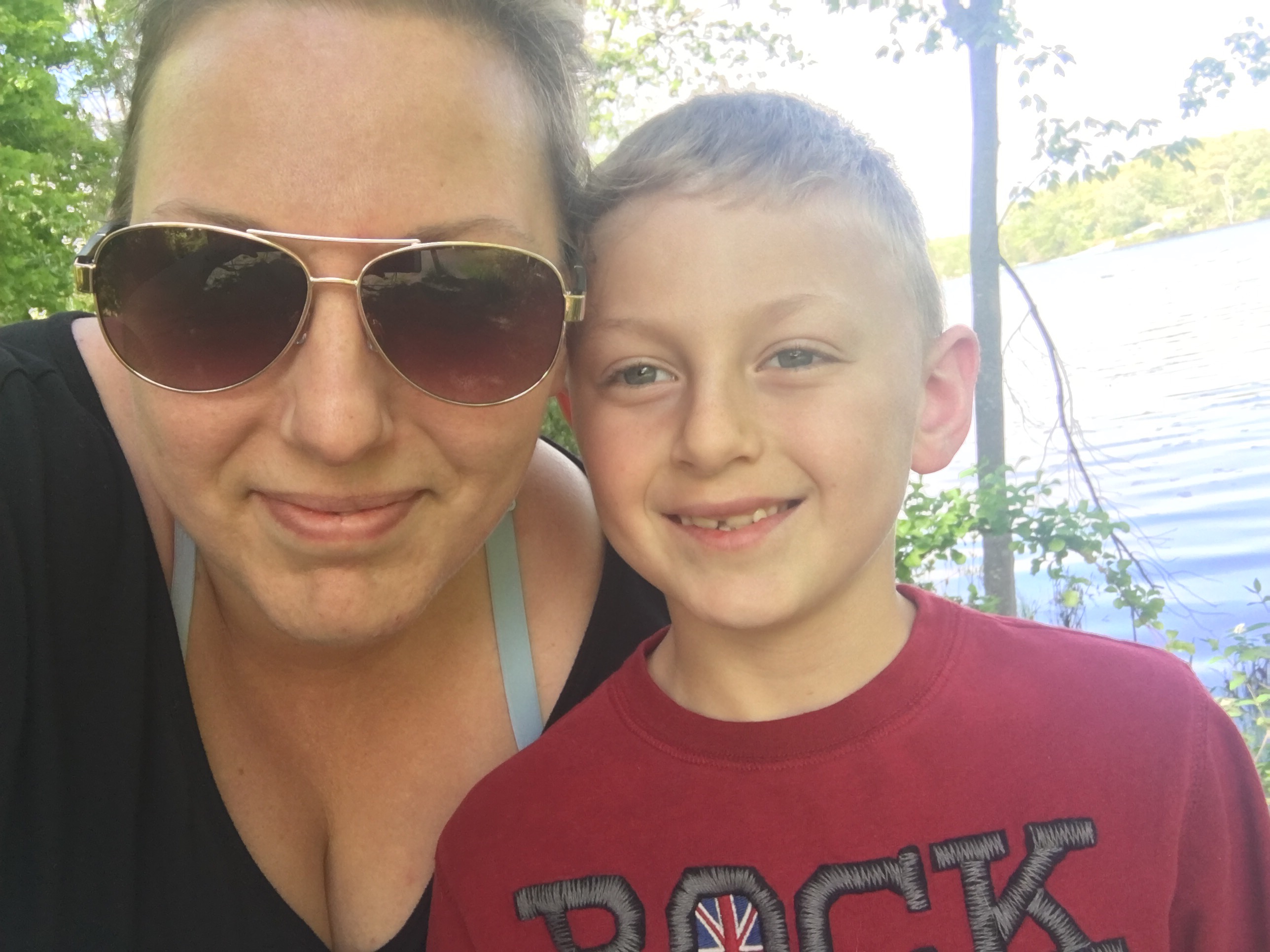 I said I've been struggling; "It's okay to be at a place of struggle. Struggle is just another word for growth. Even the most evolved beings find themselves in a place of struggle now and then. In fact, struggle is a sure sign to them that they are expanding; it is their indication of real and important progress. The only one who doesn't struggle is the one who doesn't grow. So, if you are struggling right now, see it as a terrific sign – celebrate your struggle" – Neale Donald Walsch
Big changes ahead, I can feel it.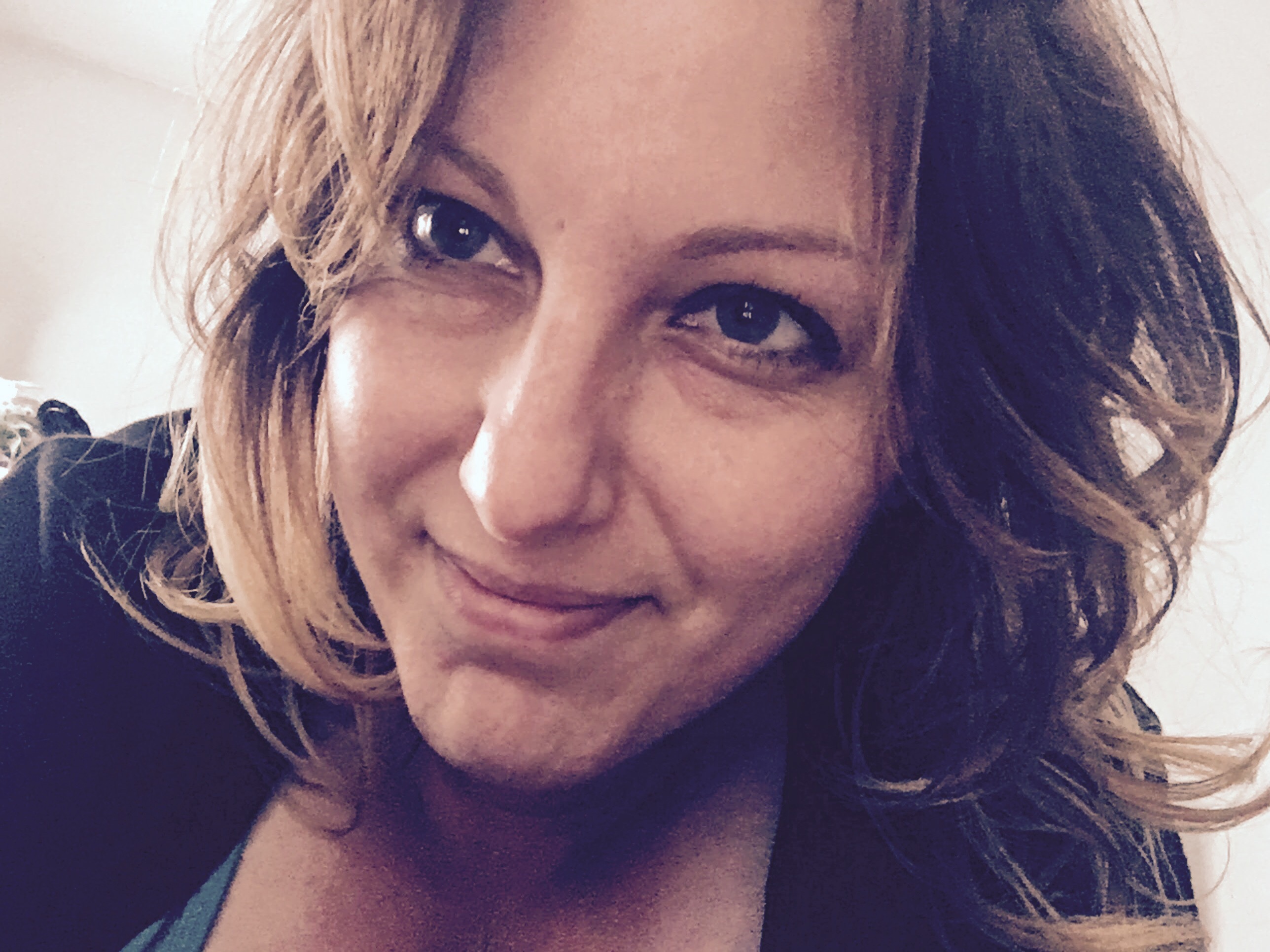 XO