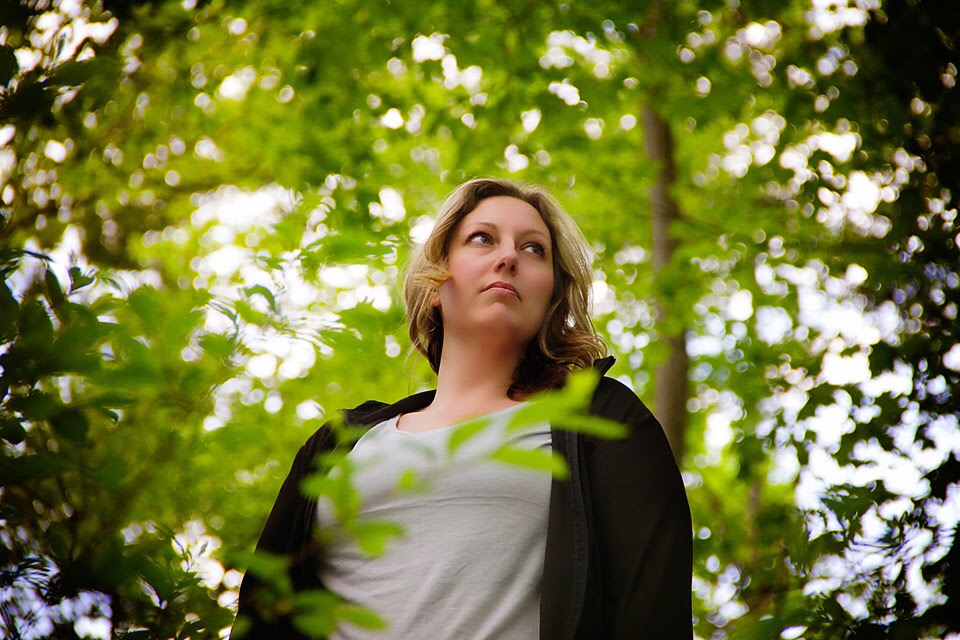 This week marks a year (A YEAR) since I began writing my blog. If I have learned one thing about myself on this quest of self-discovery; I wish it hadn't taken me 34 years to learn how to love myself, and know that I'm worth so much more than I give myself credit for. Treat me the way you wish to be treated. ❤️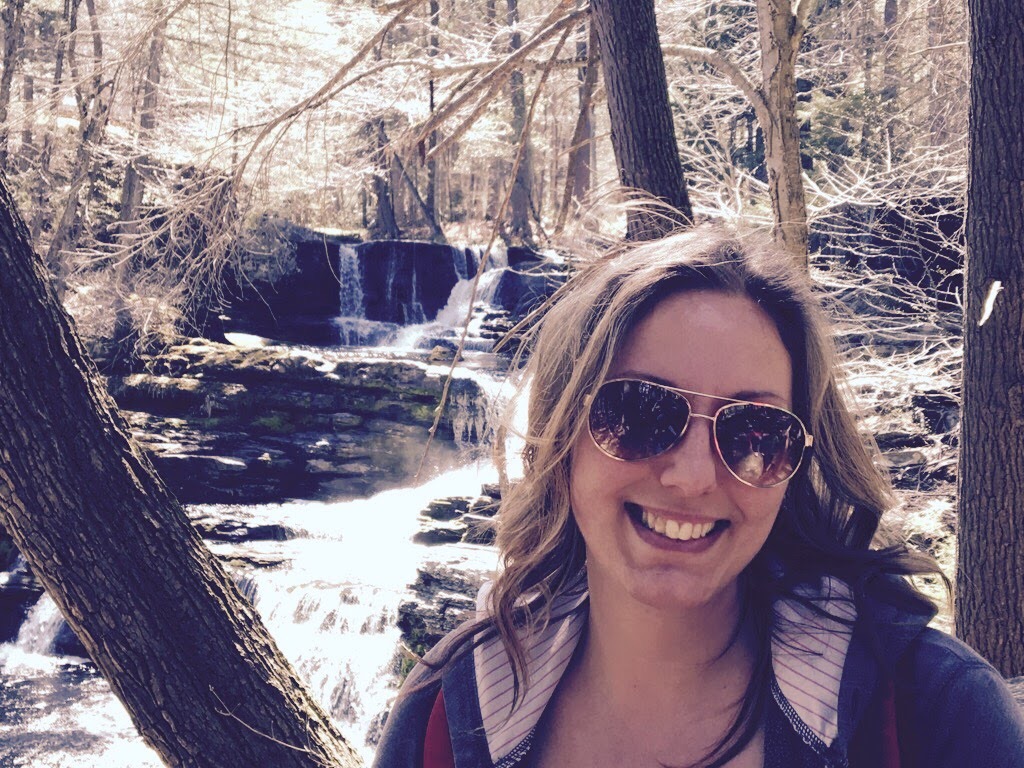 It's all about time. You make time for the people you care about, a phone call, a text, a coffee. Who and how we choose to spend what little time we have, says a lot.

I have so many, many blogs I'd love to share from the past year. It's a little surreal, so much can happen in a year.

I'm coming off of a…good weekend. First soccer game of the season in the books for my little guy.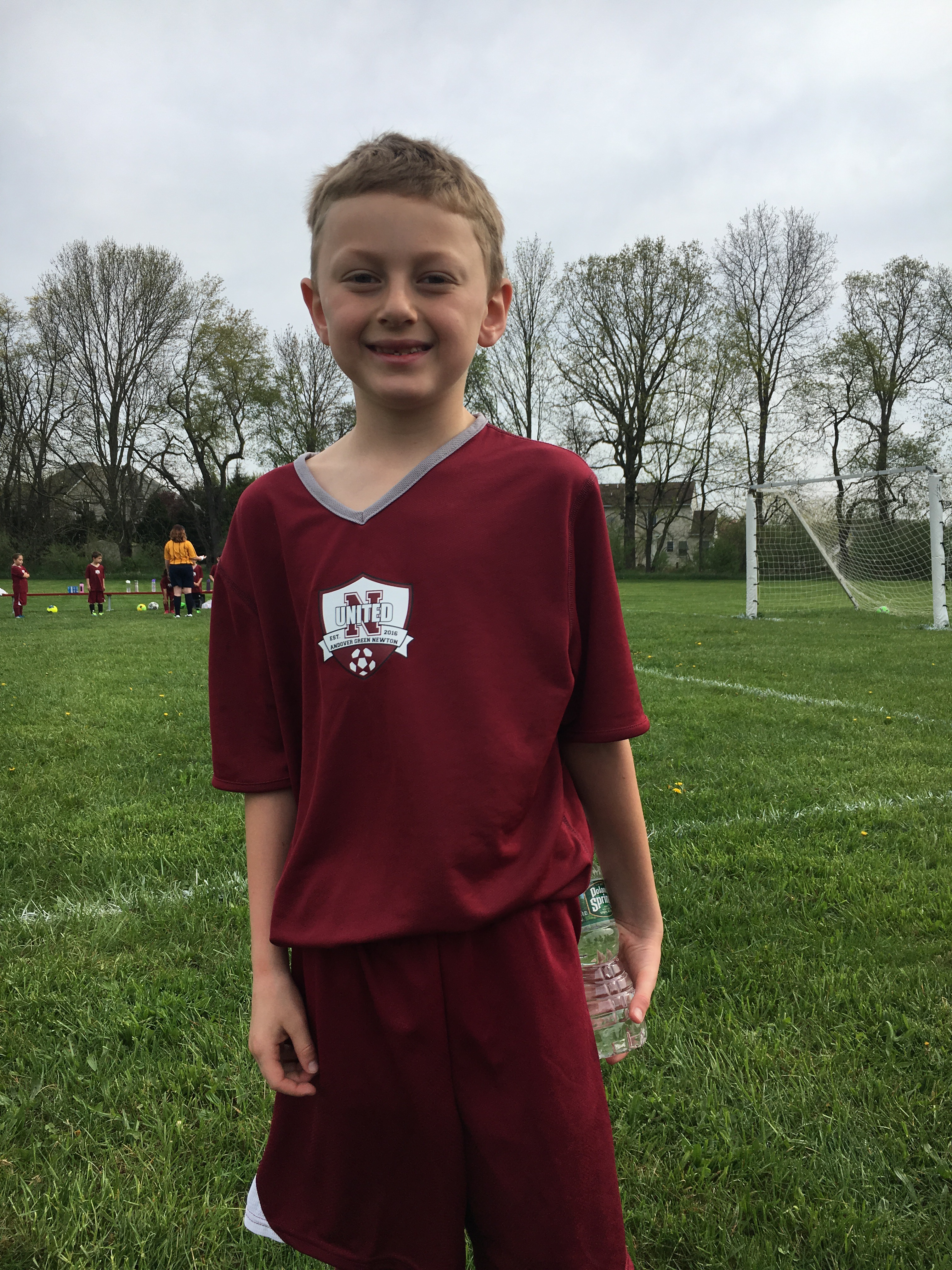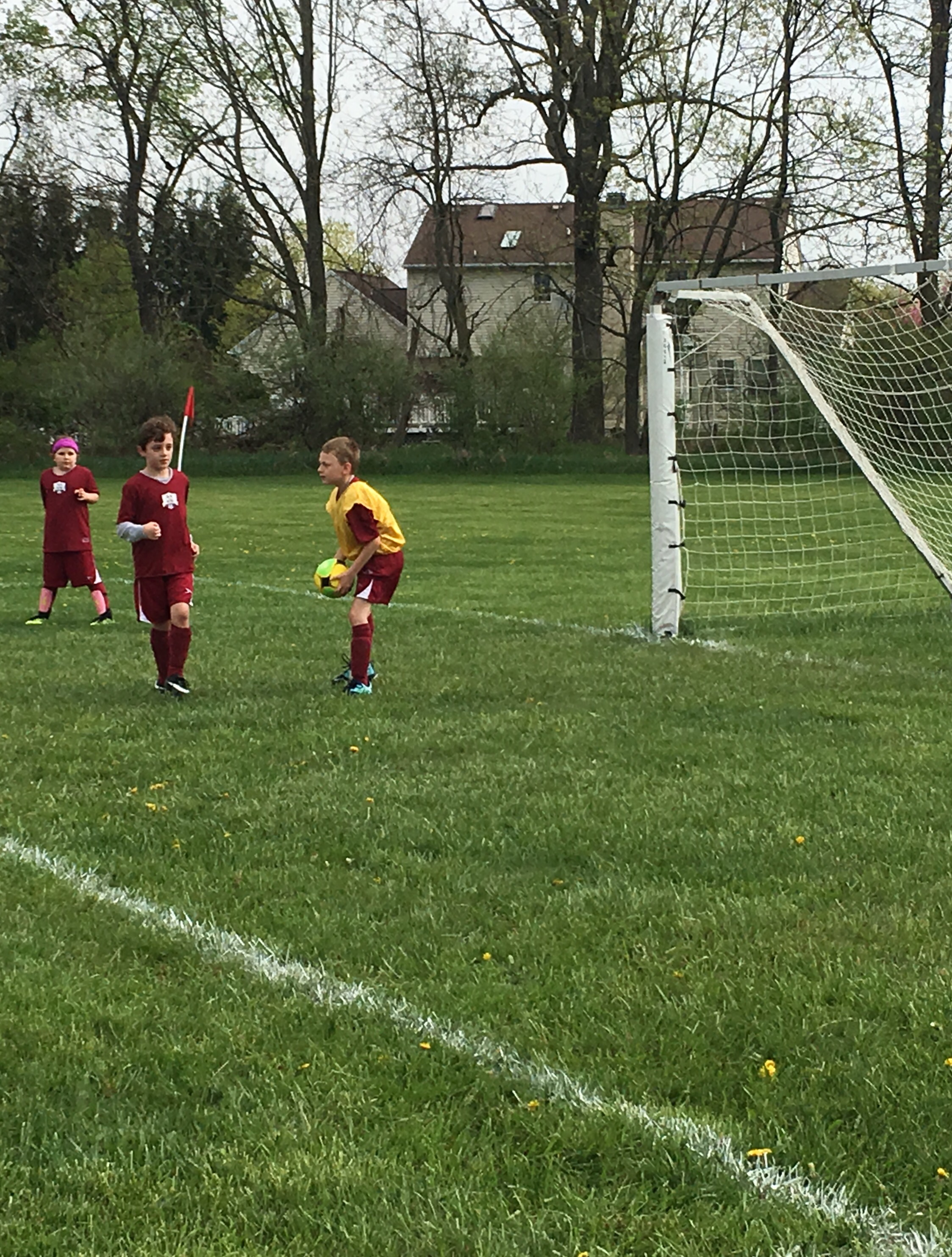 This weekend's yardwork was brought to you by…vodka. And enjoyed a nice kid-free night on Saturday, adult conversation is always nice.
The post-race week complete, a little feeling of adrift came with it; now what? I struggled through my week a little bit. Settled into my daily grind, putting my house back together and before you know it the week was over. I grew a little annoyed with myself for not having accomplished what I've set out to do yet. But I'm trying to make the most out of every moment possible.
Who would've thought a year ago, I would have finished a half marathon? Not me.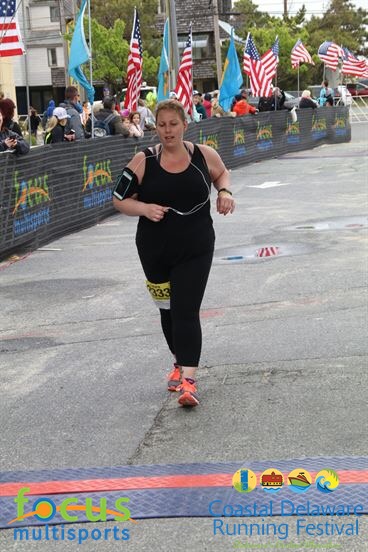 Prepping for the week ahead which I haven't done in months it feels. I haven't been to crossfit since the week before my race…tomorrow is going to hurt! Can't wait to put these bad boys to use though!