Busy Monday. But as always (like every mom I know) multitasking. I decided to write while I wait at gymnastics, the nights get away from me. I'm so tired from my workout this morning I'd just like to lay down on the couch and eat muffins. 😆 Oh wait, that won't help my cause.
Kicking ass
Super excited to complete my first WOD today!! 🏋🏼‍♀️ I'm sore already, and can't wait to go back! Not a bad way to start the week.  Plus, I kind of love my new purple camo pants 😛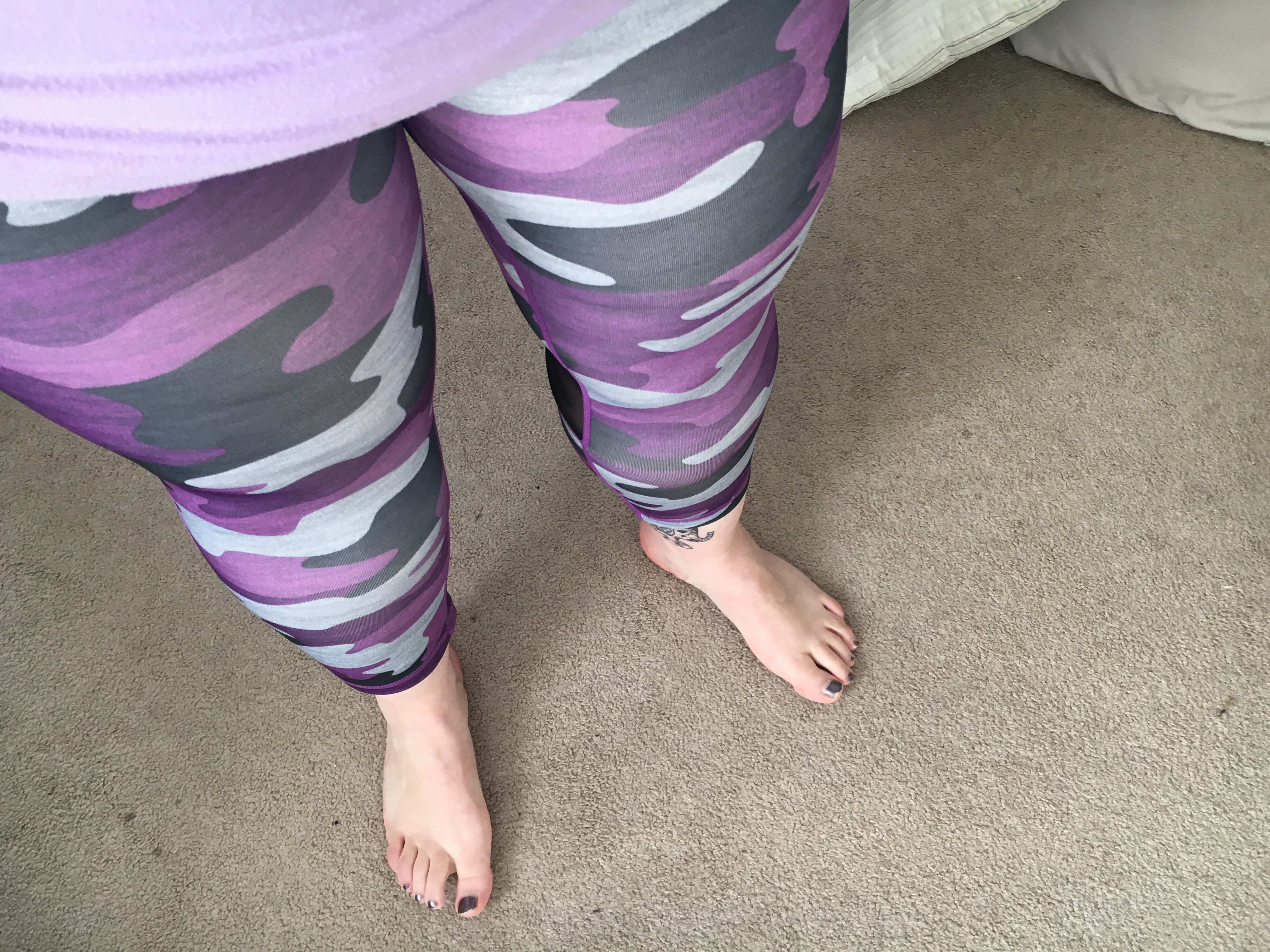 We did a ton of squats today, a ton. And I experienced my very first back squats with a bar (various weights, topped out today at 50 on the bar while squatting, no injuries needed :).
Clean hands
I've been staring at this wall in my kitchen for a really long time wanting to change it from what it was (a single large framed print). I had an image in my head of what I wanted and with the help of my mother and father in law, it came to fruition. We hung everything back in December and I've been wanting to share, just getting around to it. I created two of the pieces at painting workshops near by and pieced together the rest. I honestly couldn't be happier! I love it!
The weather has my mind reeling; I can't wait to get outside and use my hands. I'm gearing up for my spring projects, I have so many ideas. I love working on something that has an end result. A lot of the work I do, doesn't.


Inspiration
Strength – Power – Peace – Wisdom – Kindness 
I got this a few weeks ago. Probably the most painful one yet, but I love it. I love the colors I picked, it's a fun little piece. I love what it represents, and who/what it reminds me of. ❤
I have a few close friends going through some incredibly hard times right now. My heart aches and I wish there was more I could do. I'm grateful for every day, every event in my life that has brought me to where I am now. I'm grateful that I am around and available to those who need me. Thinking of you all, and sending my love. ❤
XO