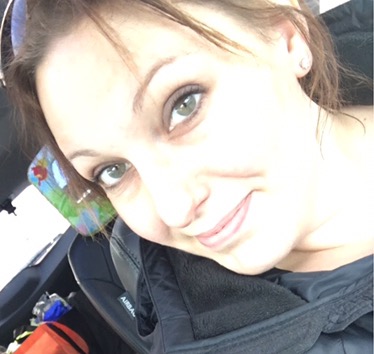 An old Facebook memory inspired my post today; it's all about prep.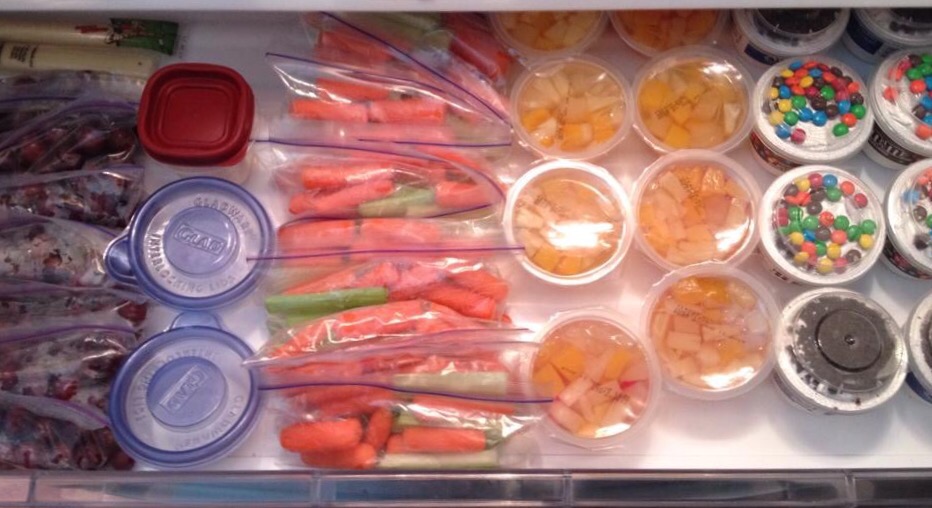 Having everything ready so the kids can pack their own lunch/snack in the morning, and after school is worth every minute of prepping. If I had more patience I'd get them in on this too – maybe one day :).
My kids go through phases for breakfast (I'm sure they all do!). But this morning there was "nothing good". I've had it on my list for a few weeks, but hadn't made it a priority until now. I spent some time prepping breakfast, for all of us.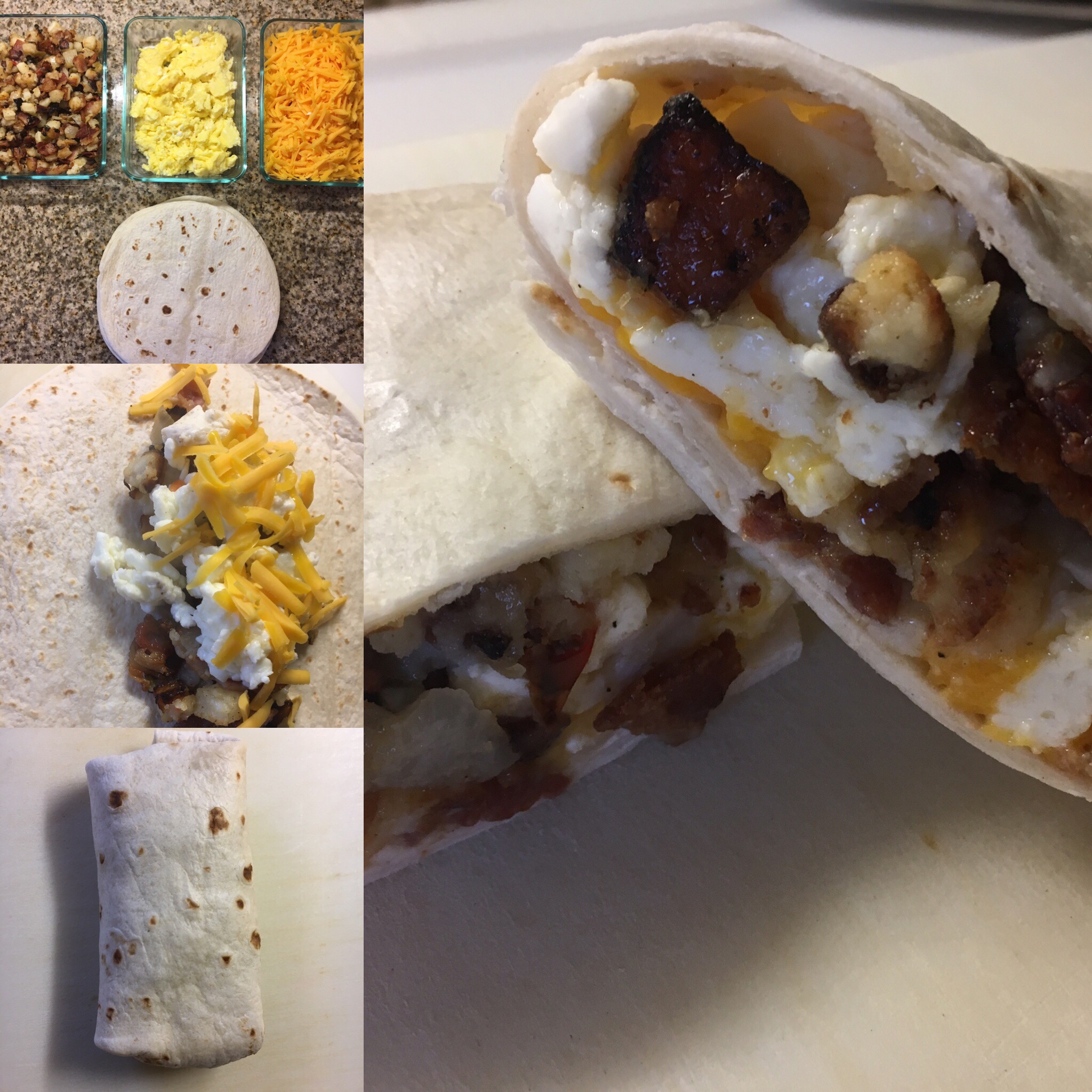 I cooked up some potatoes with peppers and onions, bacon, scrambled some eggs and shredded some cheese. I lined up my assembly line and started wrapping. Above are mine, with egg whites and low carb tortillas. After they were all rolled I wrapped each one in parchment paper and put into a freezer bag.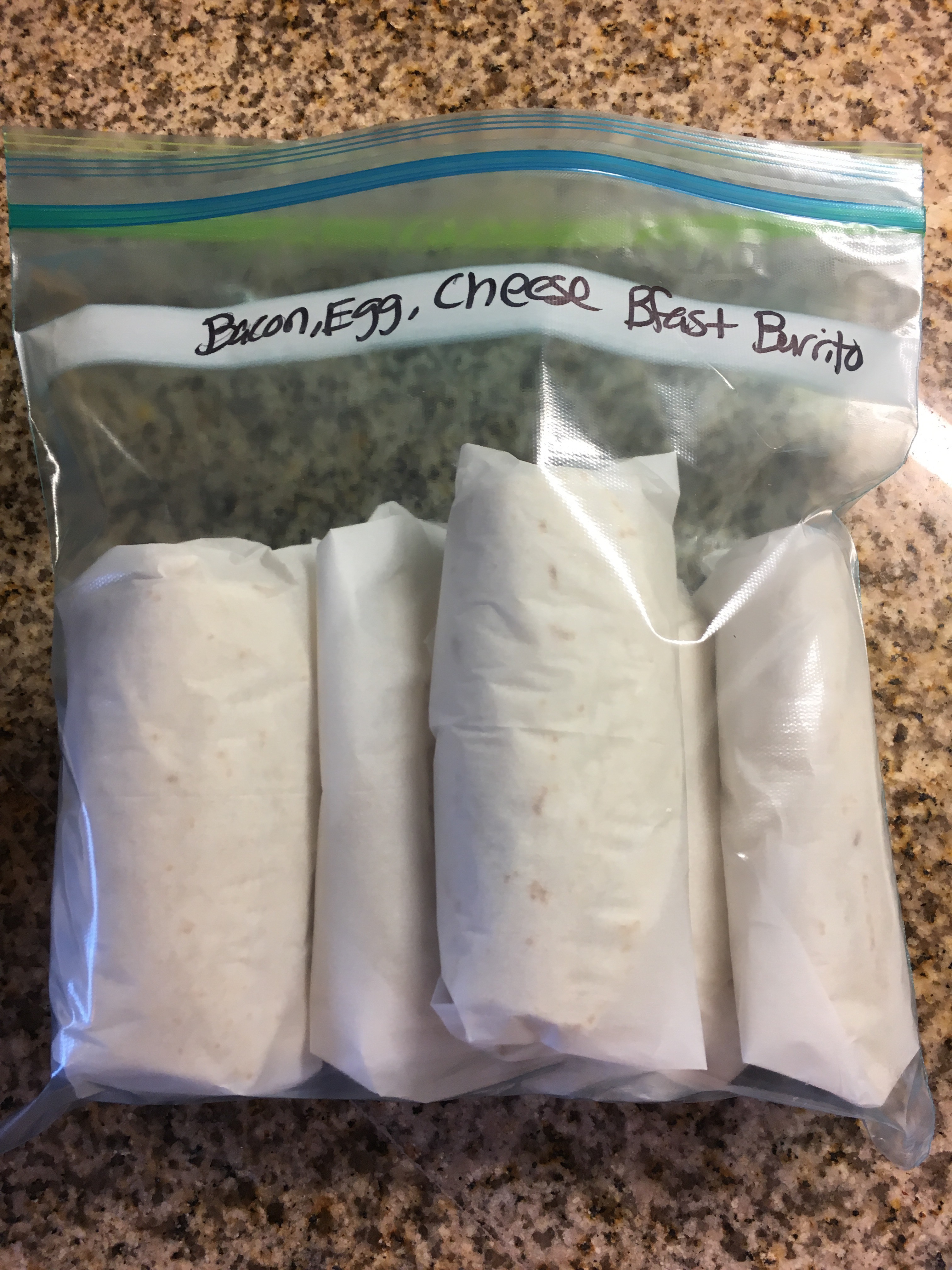 To the freezer, ready to go. The kids can grab one out, put it on a plate and microwave it. Even better with a little salsa.
I was cooking dinner for a friend today too, it was so easy to get it all done with at once and not let it drag through the afternoon. Just make one giant mess in the kitchen and move on 🙂
I gave them some breakfast burritos to throw in the freezer too, I hope they enjoy them as much as we do. I love cooking and sharing with friends. ❤
XO