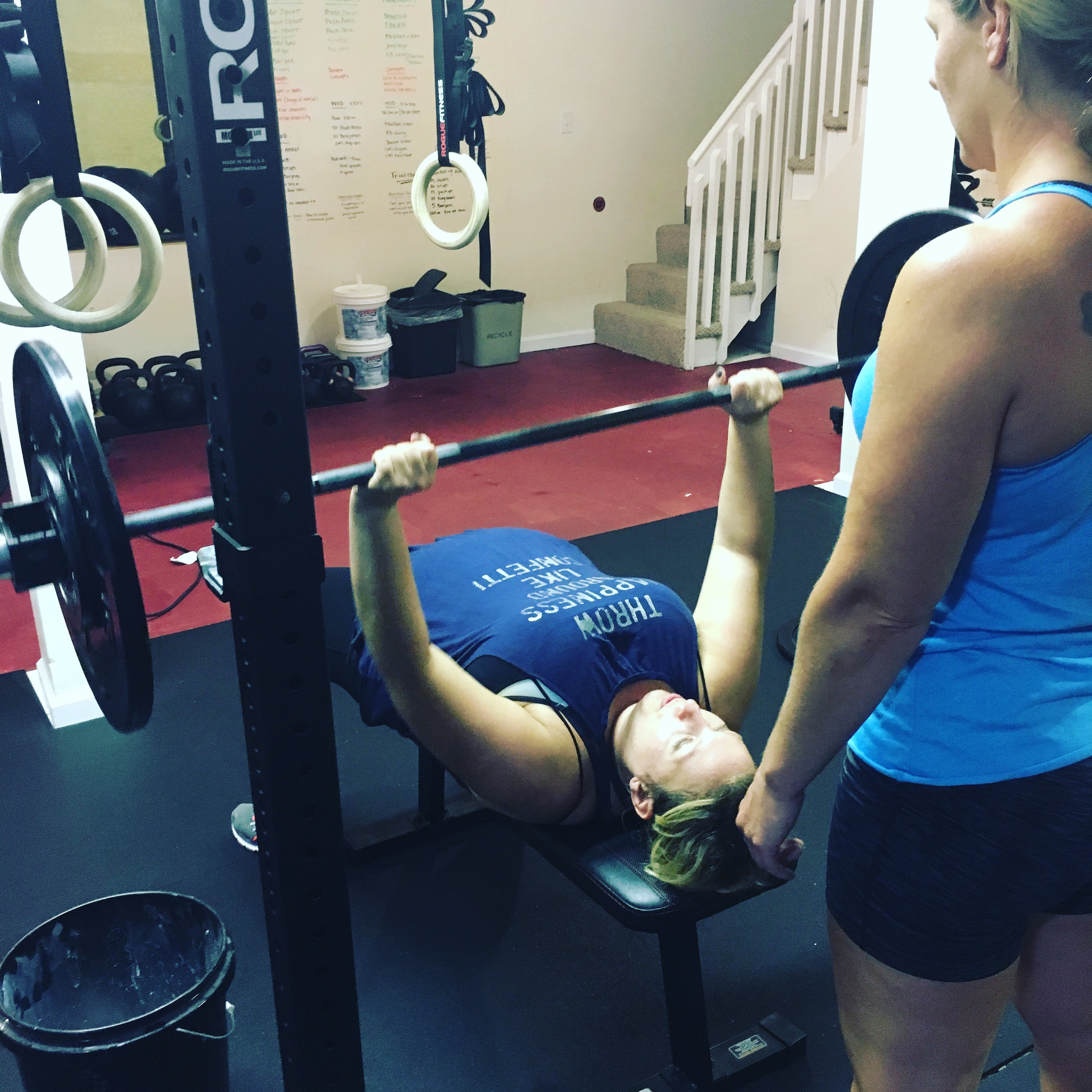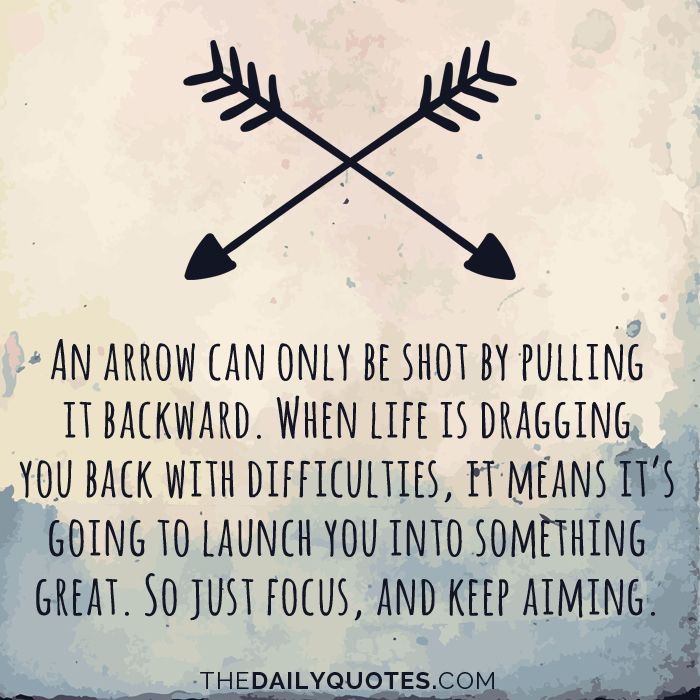 The comeback is always stronger than the setback.

I went through my week sore, I am sure today will be no different. Tuesday night was a daunting but amazing workout! What they refer to as a "chipper", as you are "chipping away" at the crazy number of reps. 50 dumbbell thrusters, 40 alternating pistols (my mod version was lateral step ups up and over the box), and 50 wall balls. 5.0. It's all a mental game, and I didn't die. But holy &*%$!
Last night I was on day two of a headache I couldn't seem to get rid of and I so totally wanted to throw in the towel on going. I was guilted into it…and I went and I'm SO GLAD I went! Back squats. I don't know what is so attractive about lifting a heavy weight on my shoulders and squatting, but I love them. And set a PR at #145, pretty fun stuff.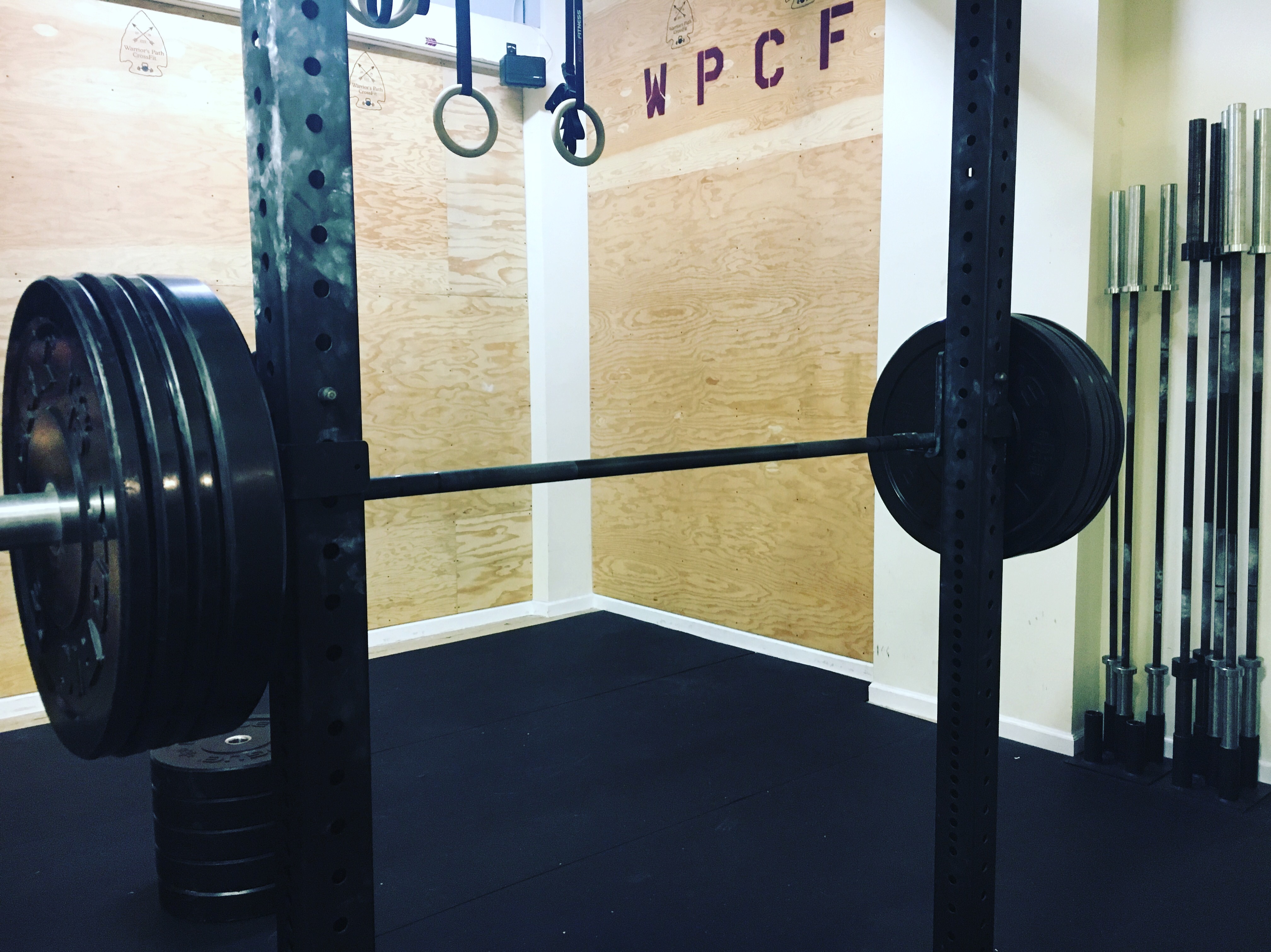 I've done so many different "workouts" some I've loved, some I didn't. From spinning, running, to personal training to group training and CrossFit (where I am now). I don't feel like I ever was this all or nothing girl but I've become this all or nothing type of girl and I didn't even realize it. I have to love what I am doing. I've been doing CrossFit since March. I honestly don't have much to show for myself. I'm a self-sabotager, I'll admit it.
My goal for October is food. What that entails I'm not sure yet 😉
I like to talk about uncomfortable things, feelings, thoughts we all have. A lot of us self-sabotage – and I know it's true because so many have shared since I started writing. It's not easy to admit, but, it's not a secret, check out my Instagram, I love food. I love shopping for the fresh ingredients, I love coming up with a recipe, I love cooking it and getting creative and I love sharing it with people I care about most of all.

I am manifesting something big, it's time for a change. It's kind of crazy how our priorities change, what things we choose to let go, and what we hold on to. There's great comfort in familiarity, but it's time to break the cycle. I want to love what I do as much as I did a few years ago. It was exciting and I was learning new things every day. I know it exists and I won't give up until I discover what I am looking for. Always chasing that "feeling".

Everyone has the same 24 hours. The average person has 50,000 thoughts a day; what or who do you think about? Why? Who do you spend your time with? Why? Are you happy? And if we don't like where we are, who we spend our time with it how; why don't we change? Fear? Fear of the unknown? I realized something; I've been focused on the wrong stuff, chasing a feeling when really, I need to just live in this moment and make it the best moment possible. Life is too short, I need constant reminders.

"Life is what happens when you're busy making other plans" – John Lennon
Don't be complacent. Take risks. Every moment counts.
XO