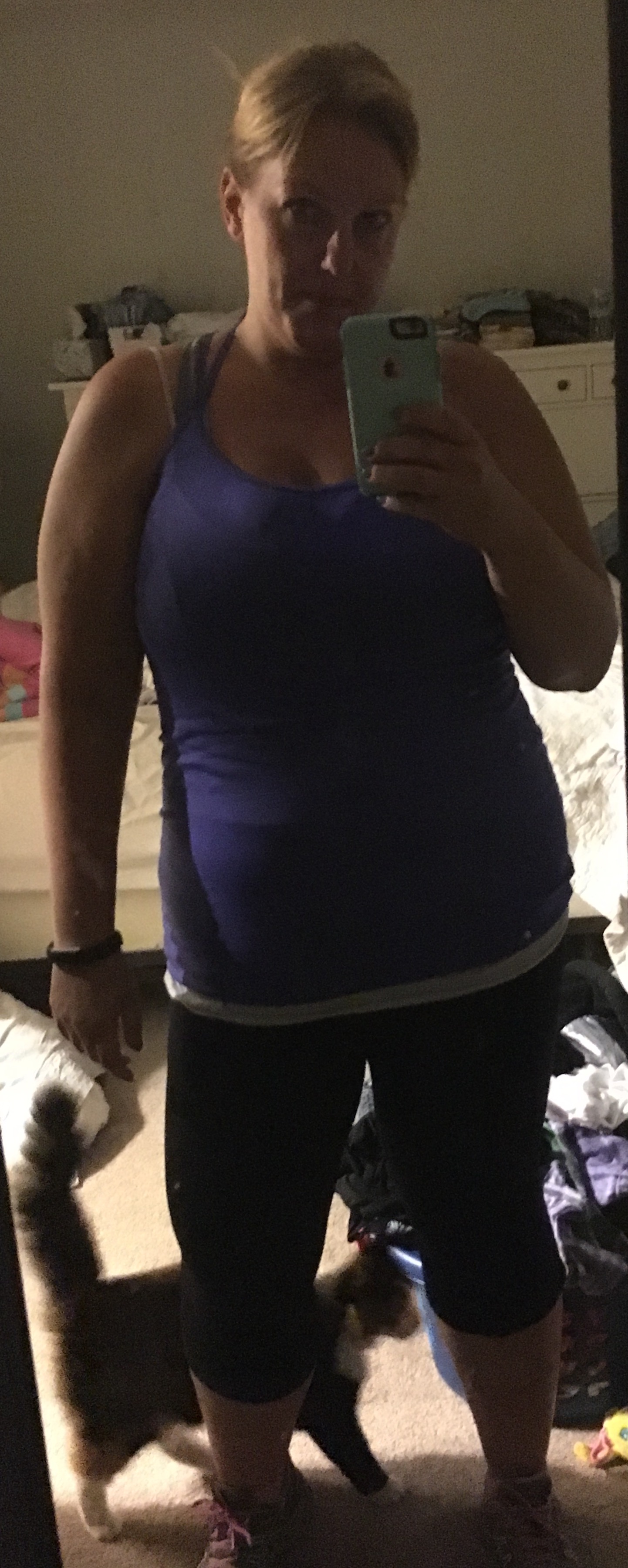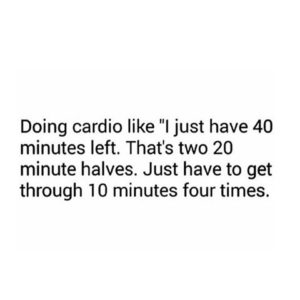 I dragged myself out of bed this morning at 4:45am…got dressed, put my shoes on, and left for the 5:30am spin class.  It's been a while! .
It's so early but I knew it would be my only opportunity to work out today and I need to get some spin time in. I was super pumped (eyes half open) by the time I got there, nothing like a little of my Badass playlist turned all the way up to get you going (see https://myinnerstruggle.com/hurts-so-good/ for my playlists).  Rob – still coffee at the front desk would work too!
I started off pretty strong, happy that I didn't turn my alarm off and roll over. 15 minutes in…crap this is taking forever, have to keep myself in the right mindset.  My feet started killing me, I don't know if it's jamming your shoes in the cage, but it sucks. I really want spin shoes; it's been on my want list for a few years…maybe I should move it up in rank.  Hrmmm
Made it to 45 minutes, feet still killing me. I spent the entire time talking myself out of not getting off the bike and leaving. I'm never going to get to where I want to be, by quitting. Suck it up Laura, you got this.  I pushed through and made it to the end. Pleased with myself for finishing, I would've been annoyed with myself for cutting it short.
Some classes are great, some not so great. I truly believe music makes a class and I just wasn't feeling it.  I know what kind of instructor I want to be, today I think was lacking major motivation.  I didn't fare well, and if I go back next Tuesday, I'll have to keep that in mind and set my own motivation to overdrive.
Just keep pushing!
XO