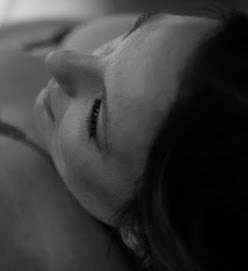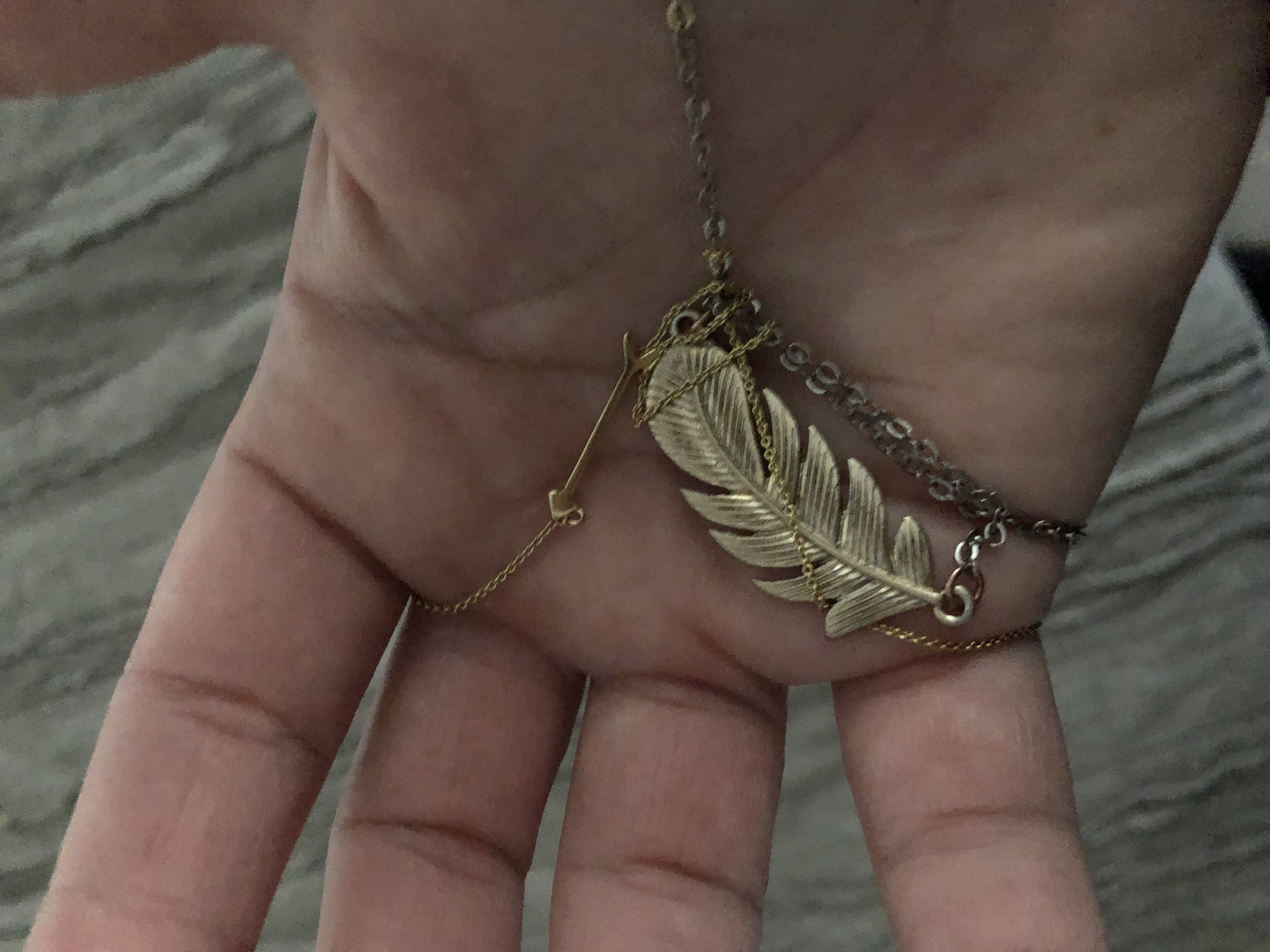 These tangled necklaces – two of my favorites. One old, one new. As I grabbed them from my dresser to untangle, I paused and looked down. How they so clearly represent me, tangled between the old and new. Wanting to change everything and nothing all at once.
I've been "writing a blog" for over a month. Thoughts, pen to paper, words to screen. But i haven't had time to get back to it. When I make the time to finally read all my random thoughts it's like watching a play by play of my past. Sometimes I erase, (or keep it but don't post it), sometimes it manifests into a blog, sometimes I save it for another time.
Having those morsels of information sparks a memory of whatever I may have been going through at the time – and here I am on the other side. Observing that feeling and wondering what lies ahead.
So here I sit, shutting out the world with my headphones in (Eagles, at the moment). Sometimes it flows so easily, other times I struggle putting sentences together. This happens to be one of those good times.
Just your typical Tuesday morning struggles; too much for some people not good enough for others. All it takes it one little thing to doubt my own self-worth, and it spirals out of control.
I wear everyone else's mood, with the exception of my own. I wear my heart on my sleeve – out, exposed, ready for the taking. Vulnerable to whatever I may come in contact with.
I thrive on connection, those conversations where you both walk away a better person. I love those.
And now as Tuesday comes to a close, I wonder why I put myself through that all day. Walking away bruised, but getting back up. I hate that my insecurities drive away the people I love the most. Will this ever go away? Will I ever fully accept myself? I'm trying to find a balance between the two, a practice in loving myself.
Real conversation between myself and my three-year-old:
"Is this a heart for Valentine's Day?"
"It's a heart for love. I love you, Evie."
"I love myself" – that.
That is what we all need. We all deserve such a love from the time we are born that makes us smile in the morning and not question our own self. Imagine walking through life where everything brings you joy, from a three-year old's perspective.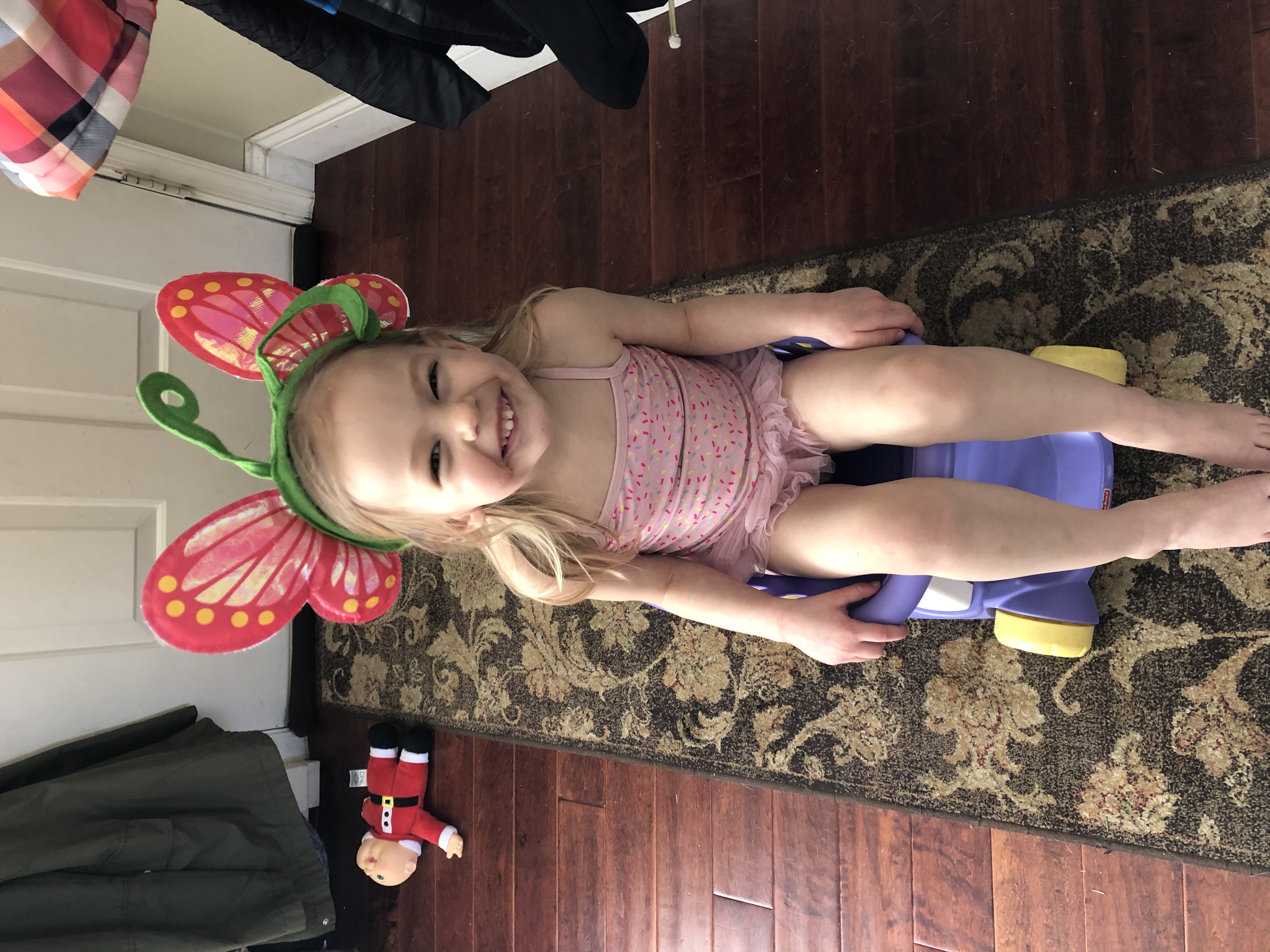 Go balls out. What's your passion?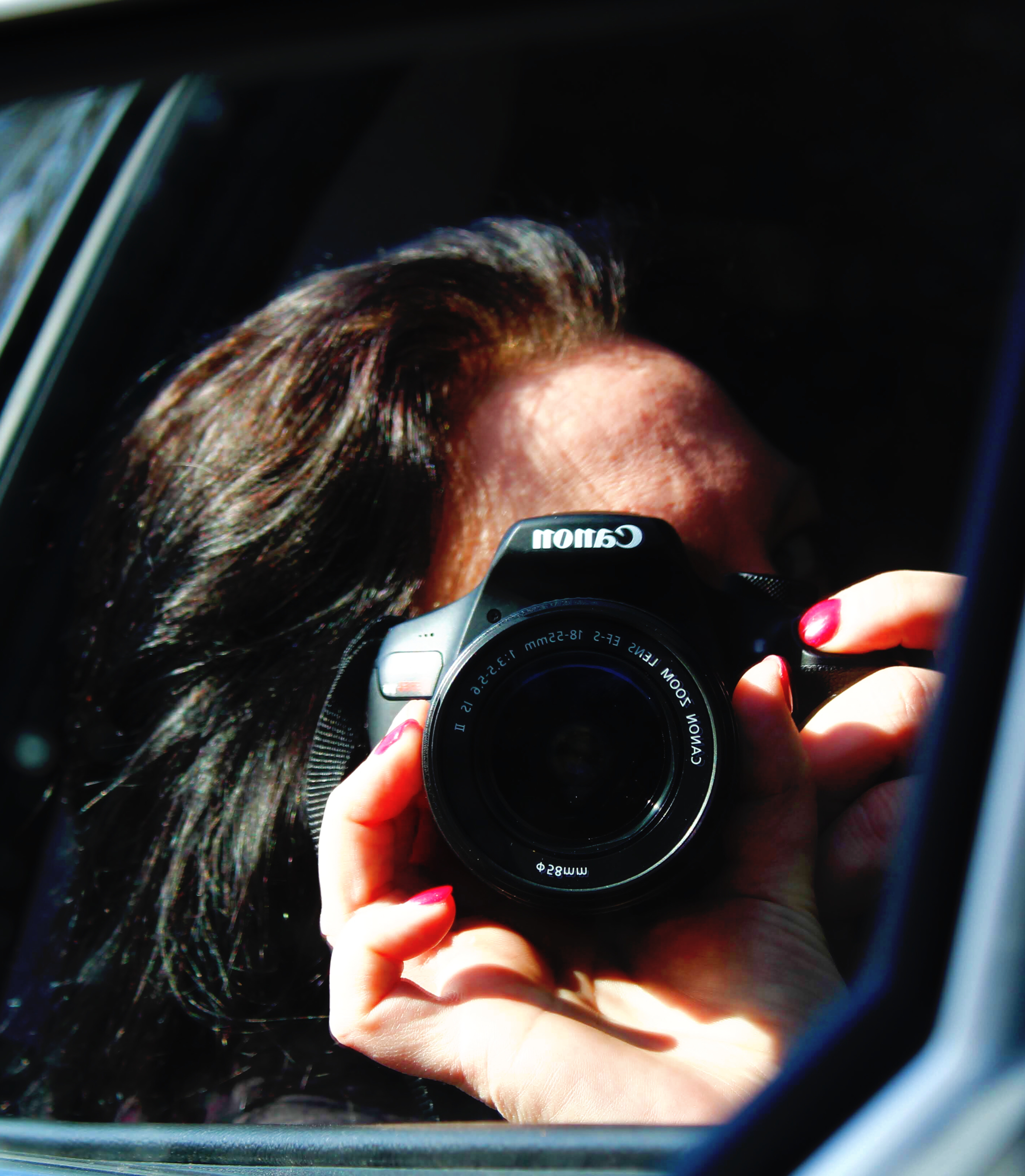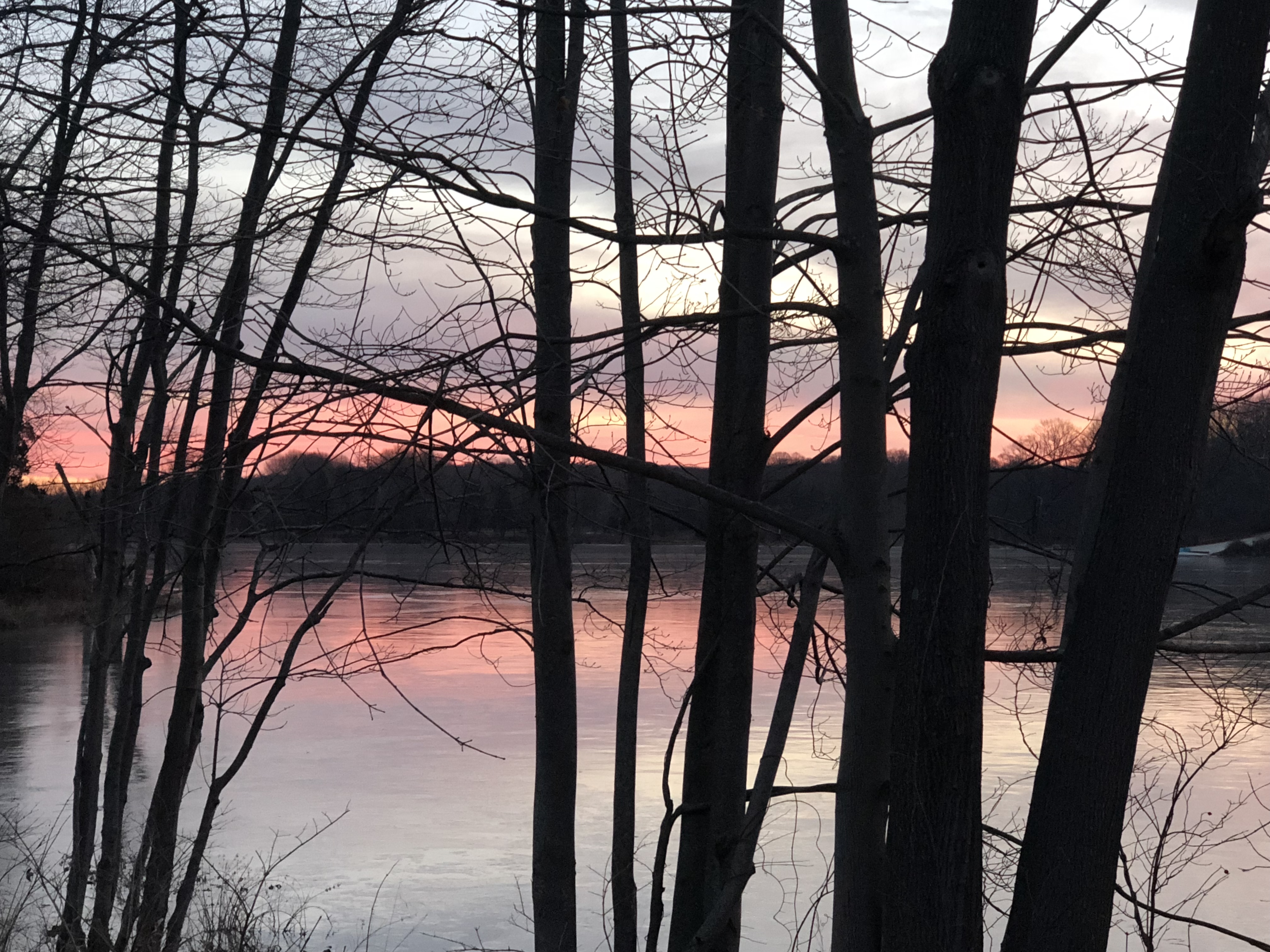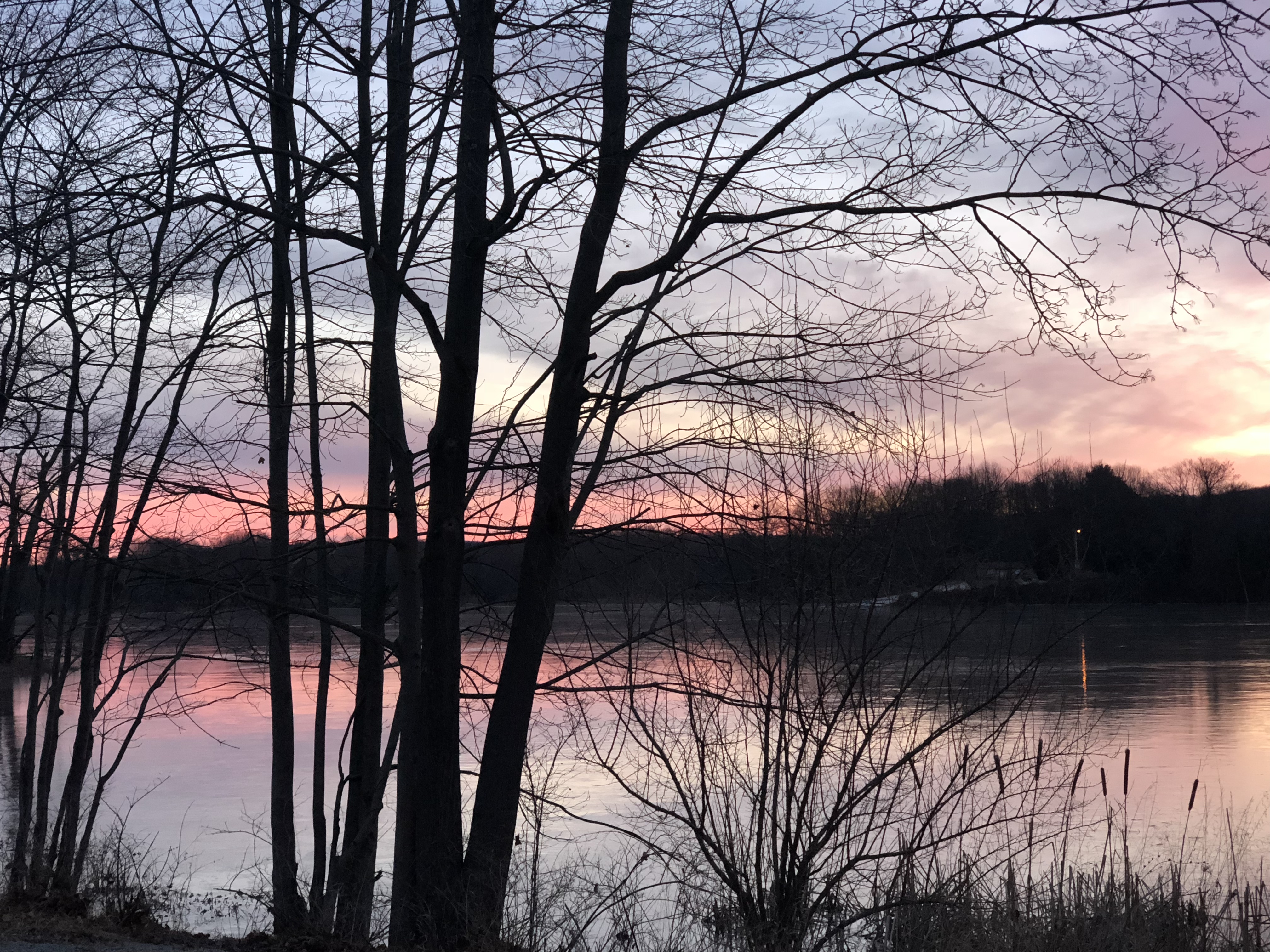 Take time out to do what you enjoy or you'll lose yourself in the everyday. Whatever it is that interests you, do it. Life is far too short to wait for tomorrow. Pay attention, for my pictures are a window into my soul.

Why do we need things to keep us busy all the time, to quiet the voice in our head? There's nothing more raw and real than coming to terms with yourself. Lay everything out on the line, it's refreshing. Just do and say what you feel. Be your own authentic self.
What is it that's so magical about lifting heavy weight over your head early in the morning? I made a commitment to myself when the calendar turned. I've been attending CrossFit 4 – 5 days a week since the beginning of January. I can't wait for my body to catch up to all the work I've been putting in.
Getting up at 5am everyday hasn't been easy. I'm not really a morning person until 9am but this is working. And I've reached the point where I feel guilty if I don't "feel like it". I don't know if that's good or bad, but it makes me get up and go.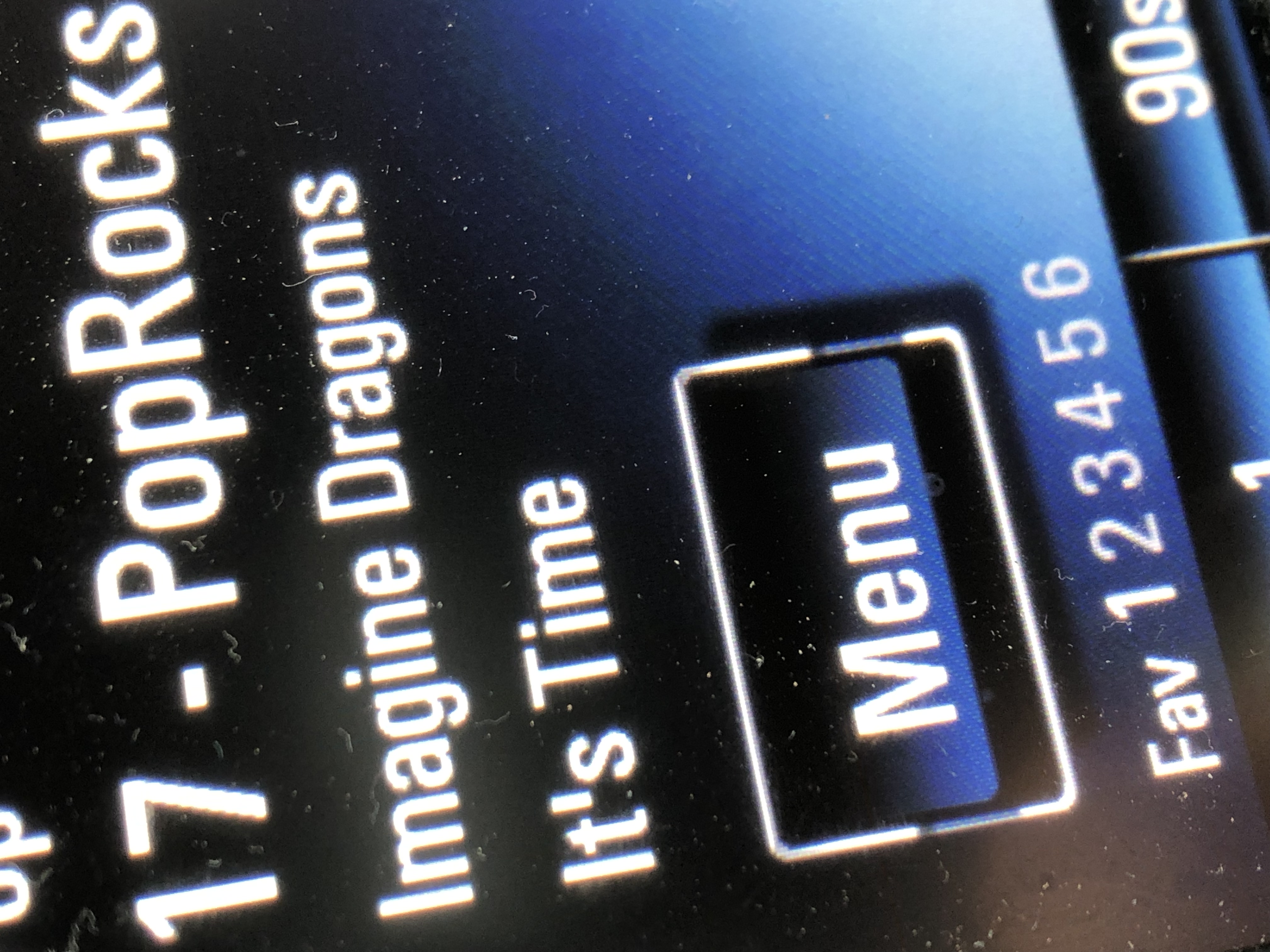 This song reminds me of spin class so many years ago when I began my journey (Shell, you showed me so many wonderful things, for that I am truly grateful). It's funny through the entire journey, how many people play a part. Again, that connection really means something to me and I am so grateful to all everyone.
Live in the moment.
Let go of all expectations.
Be honest.
Take chances.
Love hard.
Be yourself.
Have fun.
XO