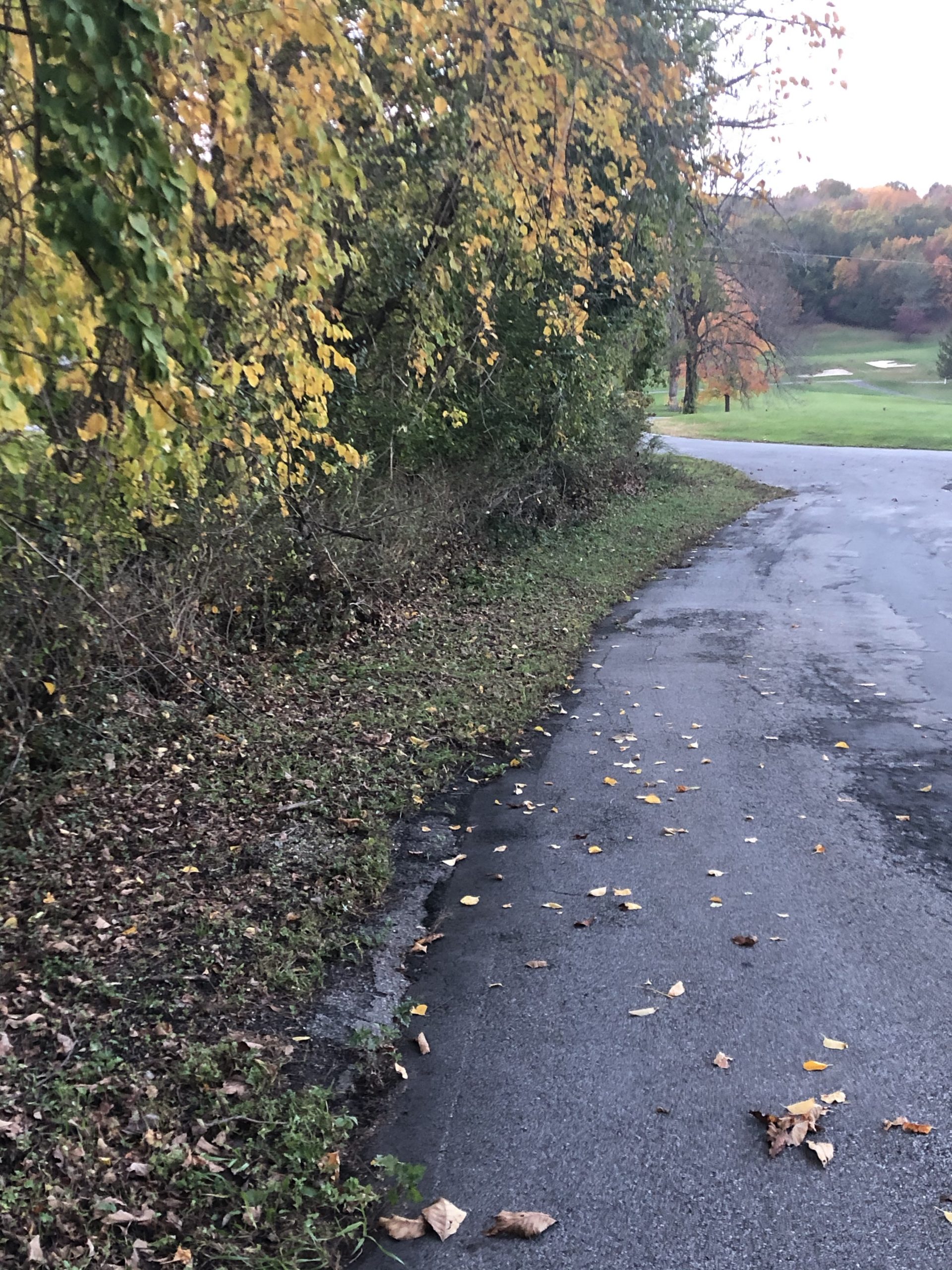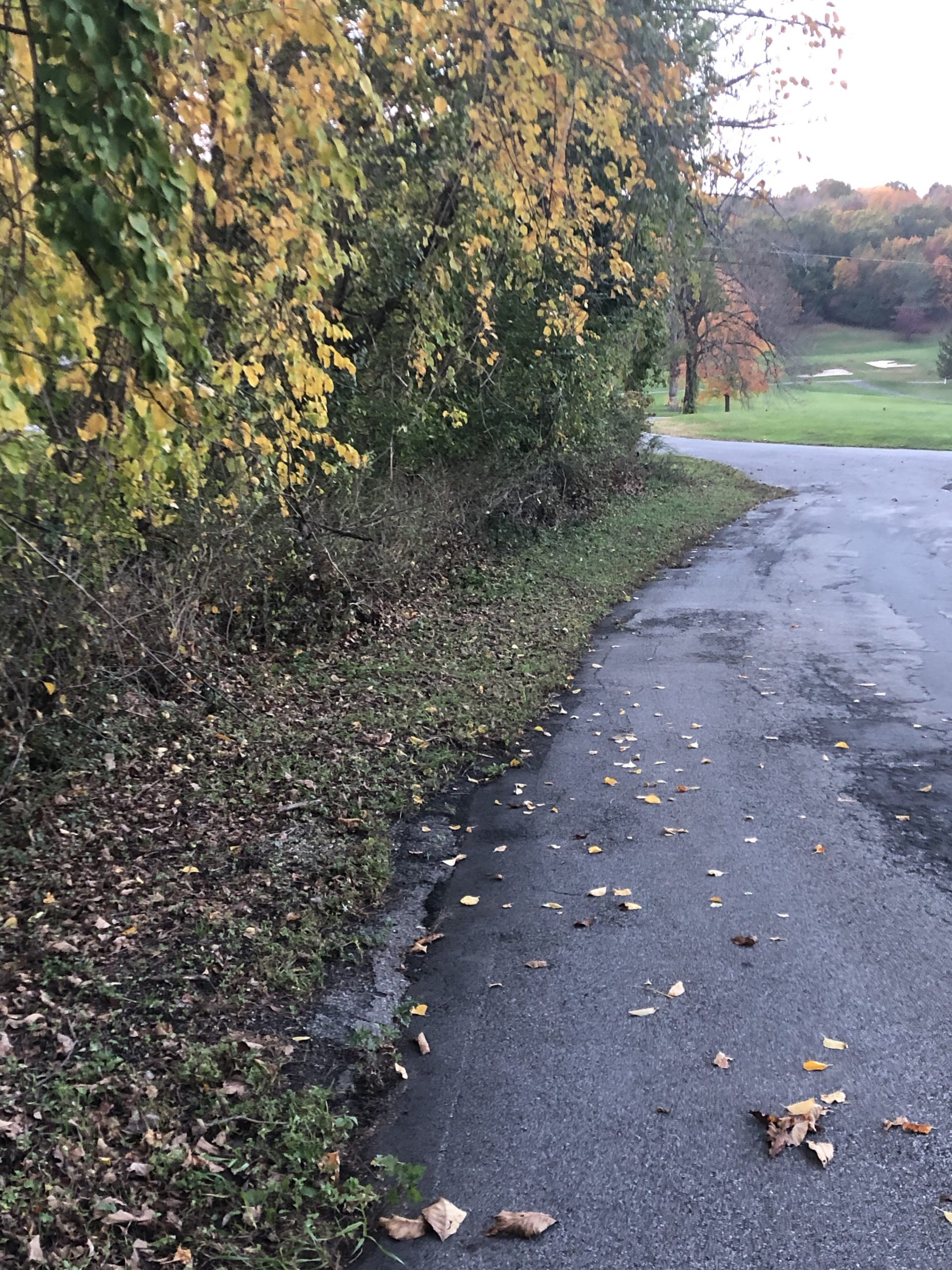 I have to reset and find that balance I worked so hard to achieve.
I'm in a new season.
I'm doing things I've always dreamed of, both professionally and personally.
I've been working on things that at times seem unsurmountable, but everyday I wake up and start all over. Working tirelessly because I believe in the greater good. But I forgot my pause.
I got back today to where it all began. Ten years ago training for my first 5k. It felt good forget everything prior and focus on just being in the moment.
Several years ago I witnessed the love that I knew I wanted. Unconditional and intentional. To have someone look into my eyes with pure love.
I just want someone to love me as much as I love them – and I will wait for that because I know it exists.
If you haven't already, I urge you to check out the five love languages. It's eye opening.
Getting back to me, how i got here and where I am going.
Thinking of you, and sending love.