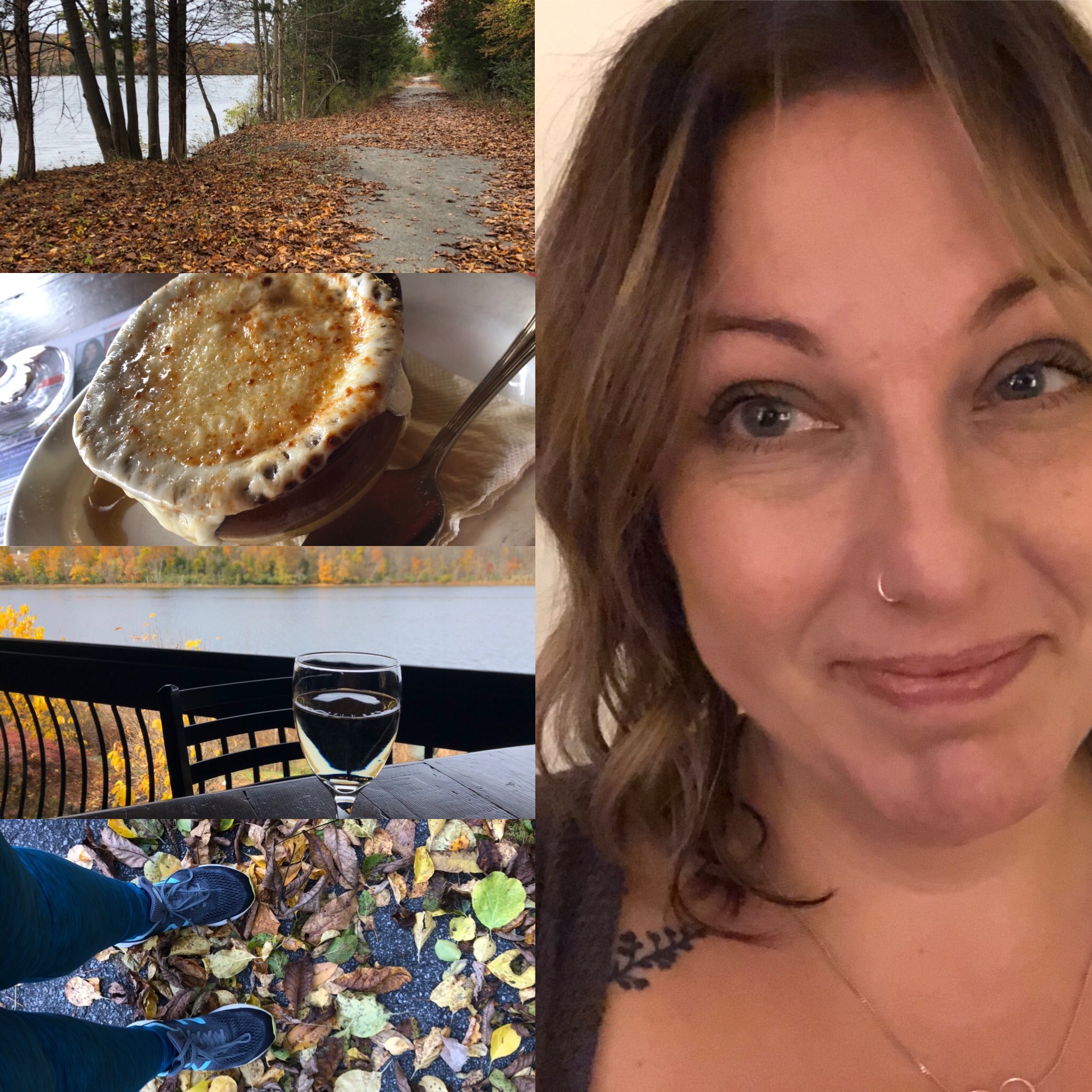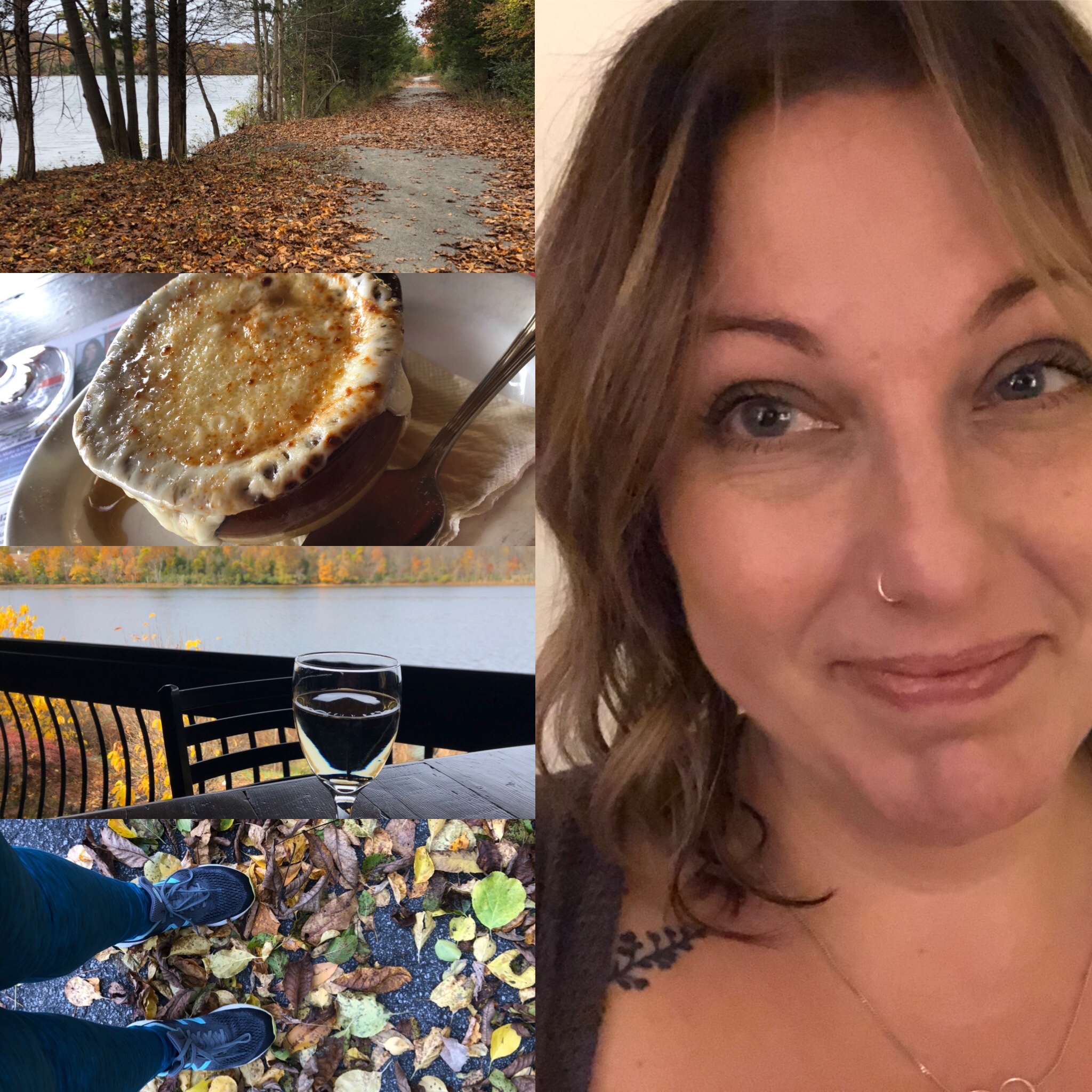 I live my life in abundant love.
It's funny, sometimes I really struggle to put words down, and sometimes it begins to flow and there's no stopping me.
This happens to be one of those weekends. I love it.
It's Saturday morning and I've been up for hours – how did I arrive at Saturday morning already? What happened to my week? I don't want to live for the weekend – it's not me. I need to redirect, and find my balance again.
Earlier this week I shared a super quick read. I've been really busy and my focus has been elsewhere. If you missed it:
https://myinnerstruggle.com/the-pause/
All week long we're emptying our cups. How are you going to fill it back up?
I choose to live my life in abundant love. There is always room for more love. What I am working through, is fueling those relationships where my cup gets filled too.
There is no longer room in my life for someone who can't meet me halfway. No ill will, I just choose to love me more.
What advice would you give to your past self? I'm pretty sure your future self would be giving you that same advice today. What is it? Enjoy the moment? Don't stress over things you can't control?
The thing that destroys ALL relationships, is UNSAID expectations. If there is something you need, make it known.
From there if it isn't delivered, with open arms, that's your answer.
"I need to hear from you like a touching stone, it's how I feel best in a relationship."
If your partner is not willing to meet you halfway, that says something.
I am by no means an expert. I am a culmination of many many conversations, books read, therapy, and more. Pulling together everything I have learned and feeding it to you, in hopes it'll help.
If someone told you today that you were beautiful, would you believe them? I think it's sad that the auto response is "what is he looking for?". Why can't I just take a compliment?
Remember that inner voice? What's it saying? Continually building on that foundation.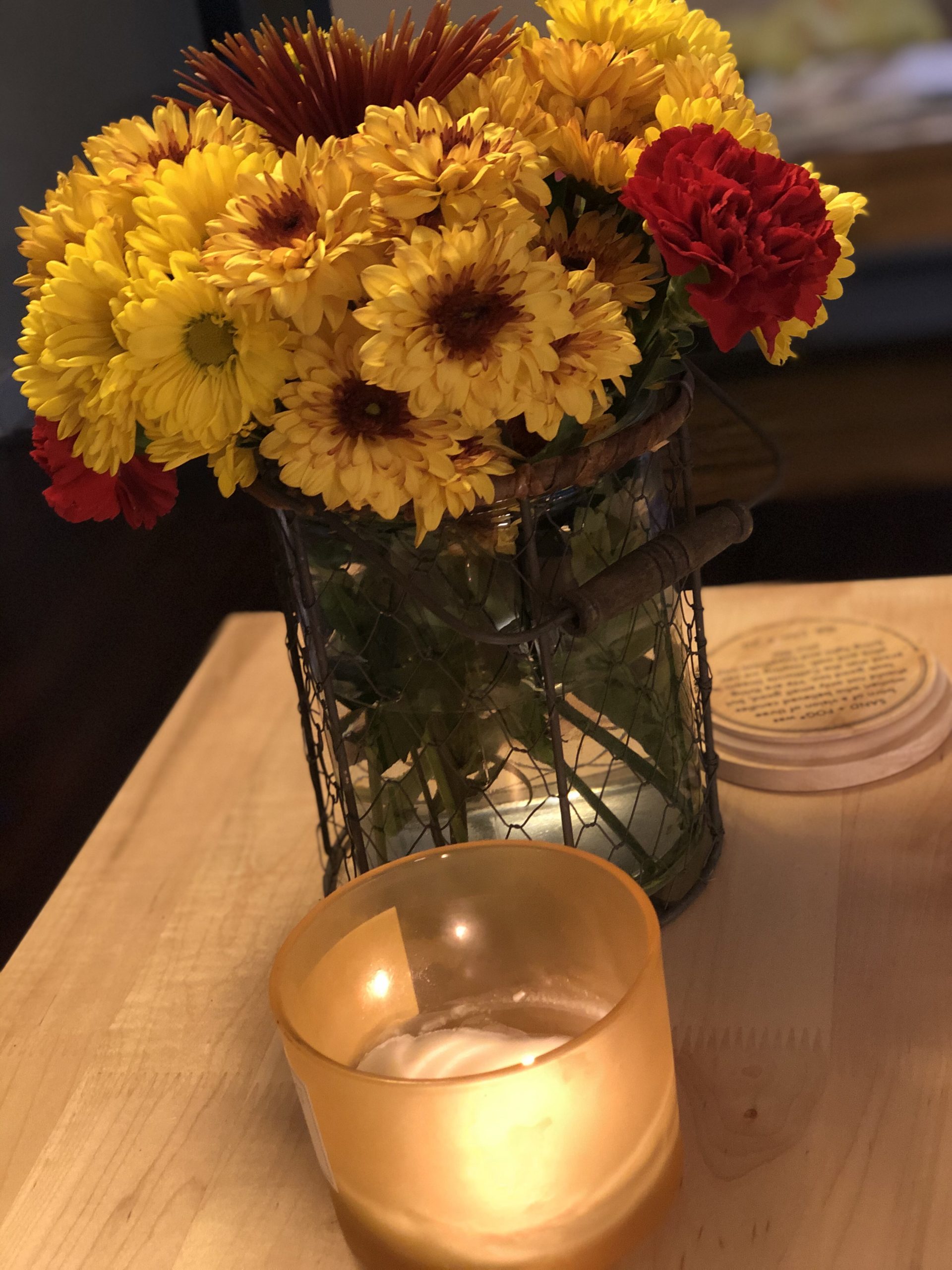 I had the best weekend filling my cup, walking the dog, meeting up with faces I haven't gotten to see in a while, hiking, and a little work. This week, I'll strive to get that work/life balance back to where it needs to be. Always feeling like I'm trying to accomplish the impossible lately, there is light.
Sunday evening is for meal prep and getting ready for the week ahead. Positioning myself for success.
So, what is in a kiss?
I find it ironic that I bring it up now – since I should be keeping my lips to myself given the current circumstances. Sometimes, it's worth the risk.
It's all about perspective. Kissing is super important to me. (Hugs too, go figure).
When you connect with someone, I think eye contact and kissing create the bond – in my humble opinion.
"A kiss can range from mildly sweet and pleasurable to downright knee-buckling and earth-shattering. A kiss can relax us or arouse us and make us feel more connected. A kiss can also tell us about our relationships, sometimes saying more than words can convey." – Amy Toffelmire
Anyway.
Thinking of you, and sending love.