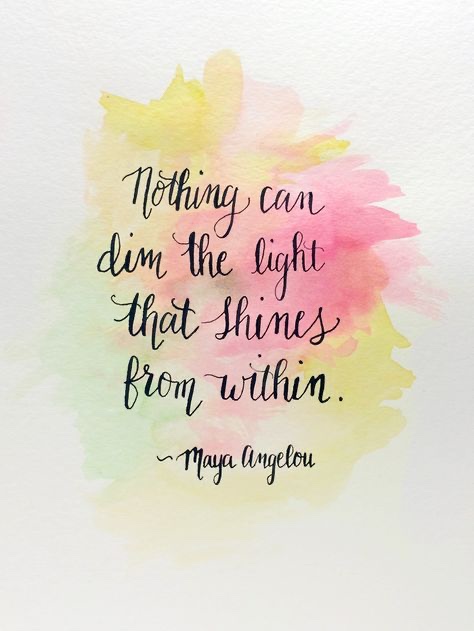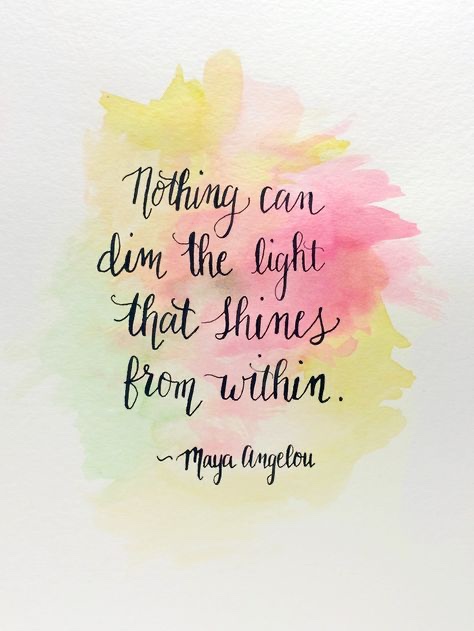 This wasn't the greatest week. Still trying to find the lesson in all of it.
We all carry around our little suitcase full of stuff.
What if we slowly started unpacking all around us?
I'd really like to find someone I can unpack a little, and get comfortable with.
I had a taste of something really nice. Unexpected – which was the sweetest part.
I wish it worked out differently. I didn't really intend on writing about this specifically, and won't mention all the details – but he should know he's a really great guy and I really do wish he realizes that one day.
How can you really give someone a chance if there's still static all around you? You can't give someone a chance while you're still looking for the next best thing.
It felt really good to be enveloped in someone's arms, to be touched, and kissed the way I've always wanted. But it was just a taste.
My very first date after my marriage was over a dear friend said to me "it's no longer "are you good enough?" – It's now "is he good enough for you?".
So as I step away from this and into the next room, I'm sad because it didn't work, but I'm grateful because I'm more clear.
I don't feel "not good enough", I feel sad for him, because he didn't see the light in front of him and how much he deserves that light.
So, on that note…I'm thinking about taking up knitting藍 (actually, I'm not kidding)!
I'll keep pursuing my goals, one at a time – doing all the things I've always wanted to. Hopefully, one day, someone will want to shine together and have something wonderful.
When the light in me, honors and respects the light in you, together we are one.
Always, thinking of you, and sending you love.
I am so clear on what that looks like – he encouraged me to share with him, and I'll share now. It's quite simple.
I want him to…
⁃ Be honest and open
⁃ Look into my eyes
⁃ Not be able to walk by me without touching me
⁃ Make me laugh beyond words
⁃ Allow me to be comfortable being myself
⁃ Be an evolved human and not be afraid to say what's on his mind
⁃ Kiss me like he doesn't want to lose me
⁃ Dance with me
⁃ Enjoy going out and staying in together
⁃ Hold me while we're watching a movie, going to sleep or waking up in the morning
⁃ Show appreciation
⁃ Cook and share delicious food together
⁃ Try new activities together
⁃ Be passionate about life and love
⁃ Be passionate in bed, want ME.
⁃ Have his own hobbies and welcomes me into that world
⁃ Cheer me on along my journey (be interested) as I share mine with him.
⁃ Be active and maybe work out together and motivate each other on our health goals
⁃ Be open
⁃ Never stop pursuing me