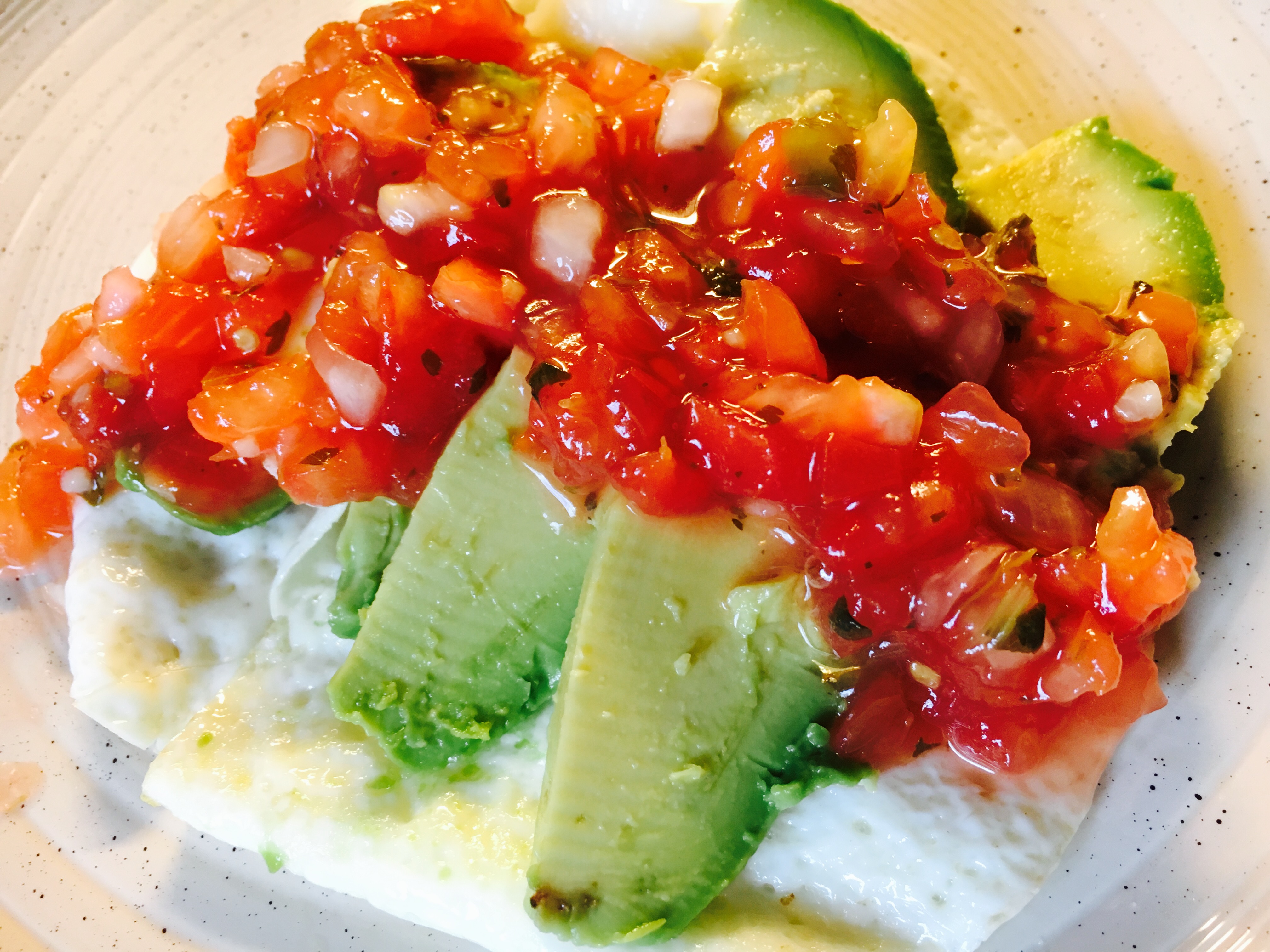 I'm down a pound! I'll take it. It wasn't a bad week, but I didn't work out as much as I should have.  It was the last week of school for the big kids, lots of activities going on and they had half days which threw me off a little.  The week coming up, will be just as crazy as camp doesn't start until next week and I'm going camping for a few nights with the Girl Scouts.  I'm going to arm myself with my own snacks so I've got some sense of control while I'm there.
I'm pretty pleased with my loss this week, sure we always hope for more but you have to put in the effort every day for what you want to achieve and I was a little lax. But a pound is a pound is a pound, and I'm happy that another one is gone, yay! 🙂
So to start off my week on a good note I am having this for breakfast: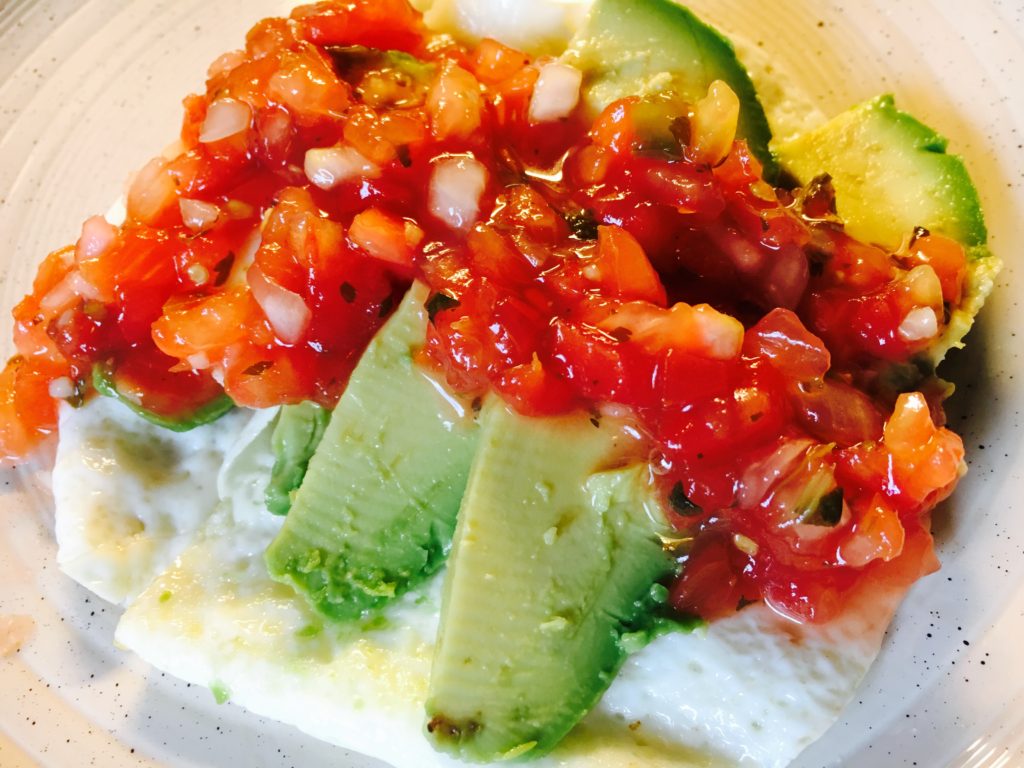 SO YUM! I love egg whites! I added a ¼ of an avocado and 2 TBSP fresh salsa (I love this stuff; you can put it on everything!)
Off for a run with my littles! Have a great day!
XO,
Mommy Badass