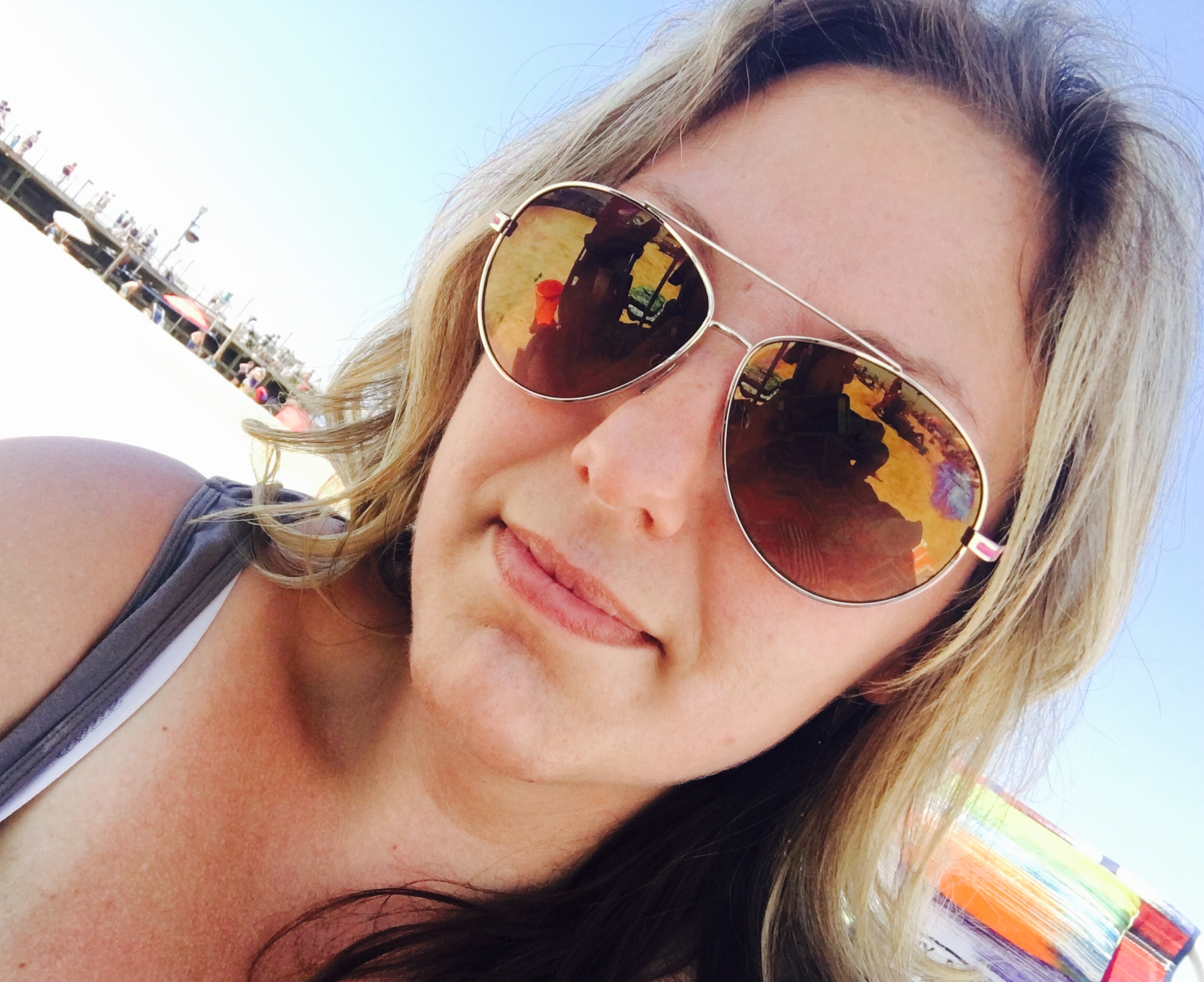 I've been on a little bit of a hiatus this past week.  Life got crazy.  But here I am.
Today was Father's Day, we spent the day at the beach.  It was fun, the kids love it.  I love the beach, I always have, it's so peaceful; we're all in a better place while we're there.
I can't not recognize the fact that this is another father's day without my own dad.  I miss him terribly.  It's strange however, I was 18 when he passed away, I've had a whole life since then. But whenever I think about him, I think about the last time we spoke; it was a quick conversation topped off by a smart ass remark by your one and only.  He laughed and hung up; it always makes me smile.
I walk away from the past week with more clarity.  I think the trip to the beach helped (there will be many more where that came from). I begin the new week with focus. One day at a time.
I have this mental image of my goals in my head…I know I need to write it down.  So that's my task this week.  I need to really set my goals, short term and long term.  They must be obtainable.  I'll be checking back with this in a few days and give you all an update.  You do the same.  Write down your goals, and what you can do on a daily or weekly basis to achieve them. Remember if it doesn't challenge you, it doesn't change you.
XO