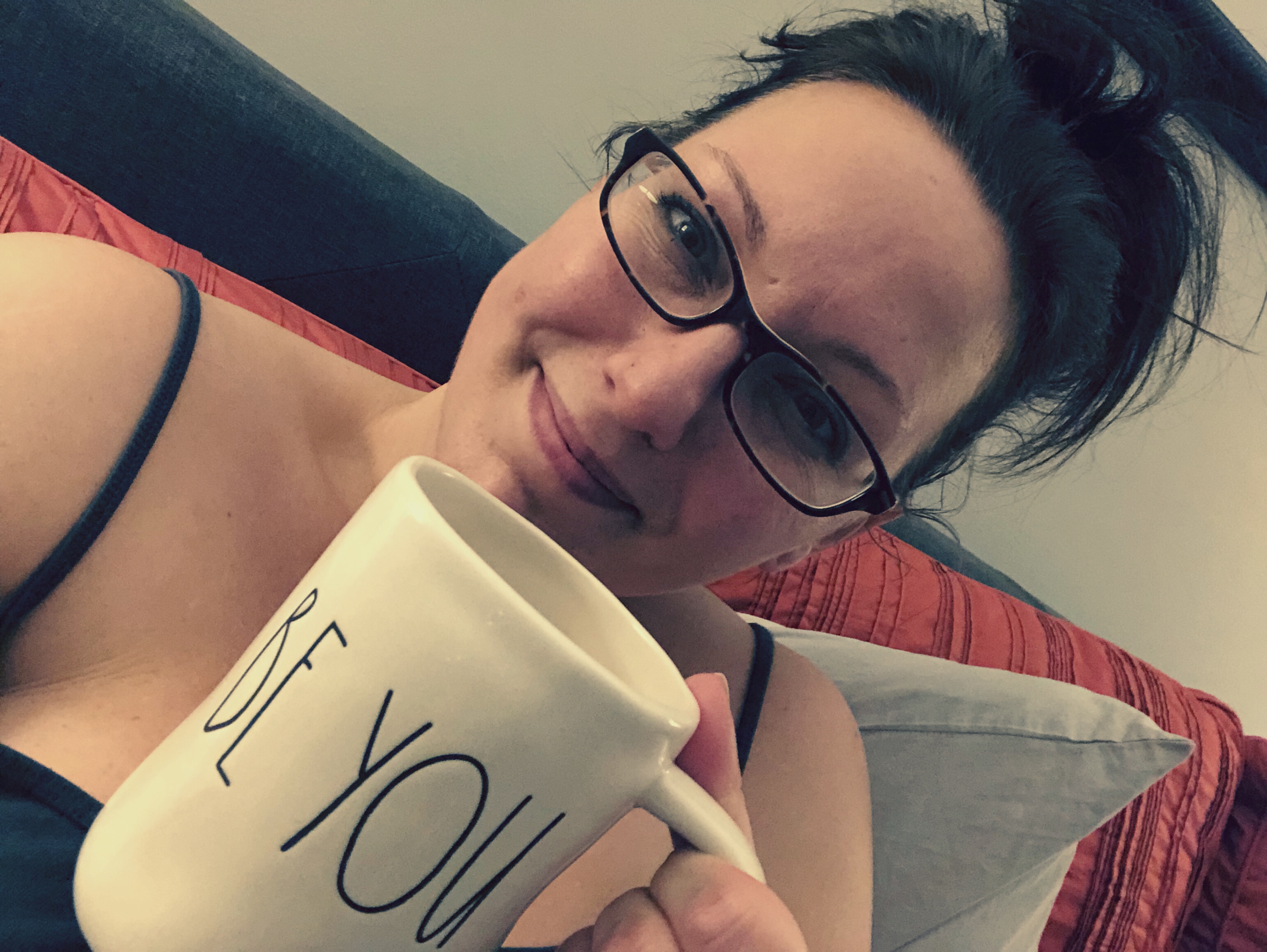 This is 37
You are in charge of your own happiness. No one else is going to create it for you.
It's Tuesday night and I'm exhausted. Actually, that's an understatement. We still have the whole week to go and every weekend is crazy.
I've been evaluating everything in my day; how can I get to fill my cup first? Forever working on that work/life/mom balance. More to come.
I had a birthday last week, and I have a confession to make; I have maintained expectations about my birthday for a really long time. Its kind of silly to some, but it's your birthday – I view my birthday is a reset. It's my New Year. It's my year, it's my year on my clock.
I'm going to press the reset button, improve, grow, love myself, and move forward. It's another year, it's a big deal.
These expectations have been set for a long time but the truth is is I need to celebrate myself. My life, my outlook is what I alone make it to be. I can't expect to receive all that I give out, at any time, for anything.
This is going to be a great year full of passion, surprise, adventure, change, and goal getting.
Letting go of all that no longer serves me – thoughts, feelings, toxicity.
XO