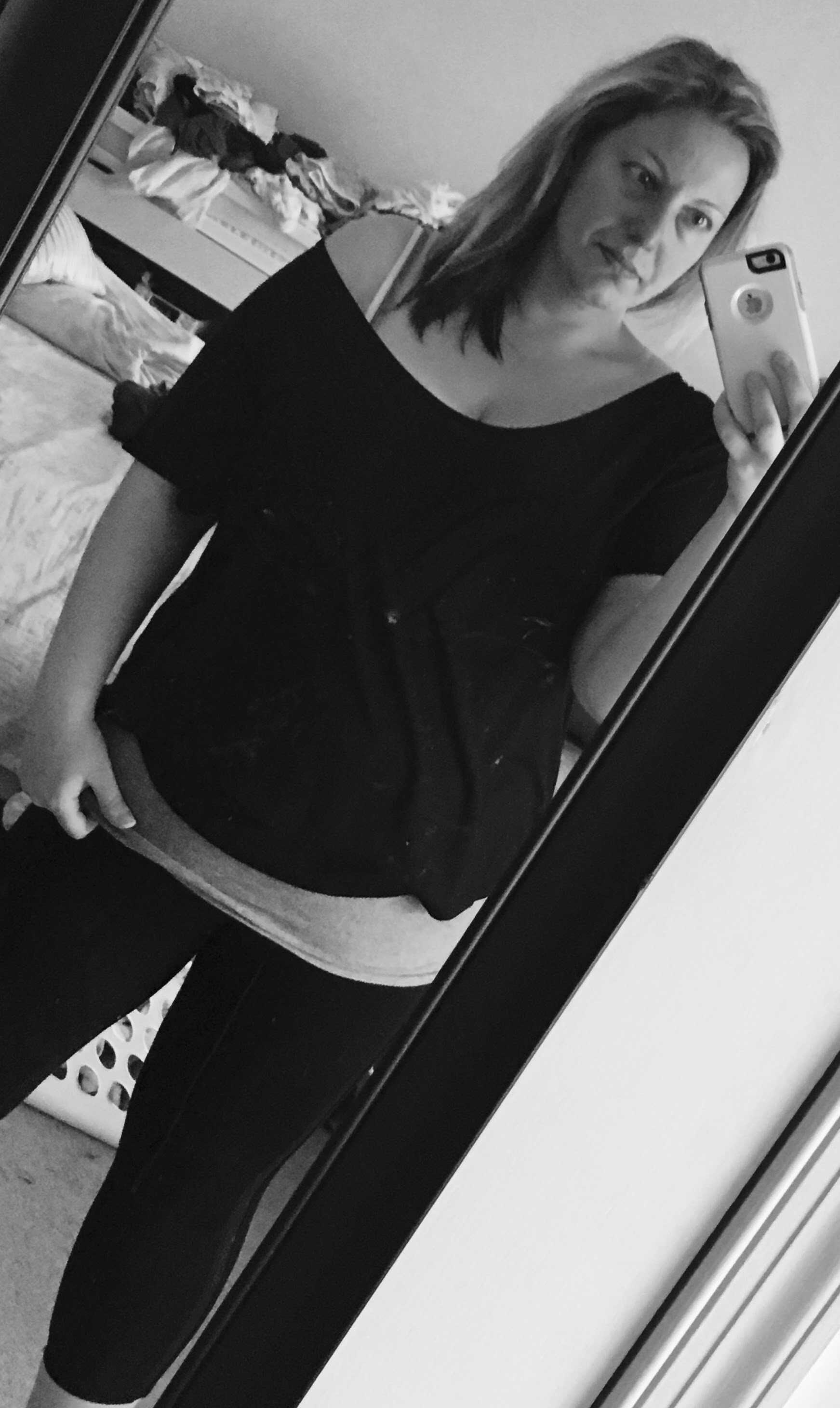 I know it's Wednesday already, but life was happening and I didn't get a chance to write.
Weighing In
For the past thirty days I've been staying away from the scale (I cheated a few times shhhh). I was super excited to step on after the last thirty days to see some big loss and keep going, I took measurements also.
Yesterday morning I got on the scale only to be disappointed that I only lost .6 last month. I'll admit I was a little bummed out, but I've been feeling pretty amazing, aside from all the emotional work trauma. Nonetheless I waited until later in the day, and took all my measurements.
To my utter and complete surprise, I've lost 4.5 inches throughout my body, in the last month! So this is working…. it just reinforces the fact that the scale means nothing! And you can't compare your own body to anyone else's.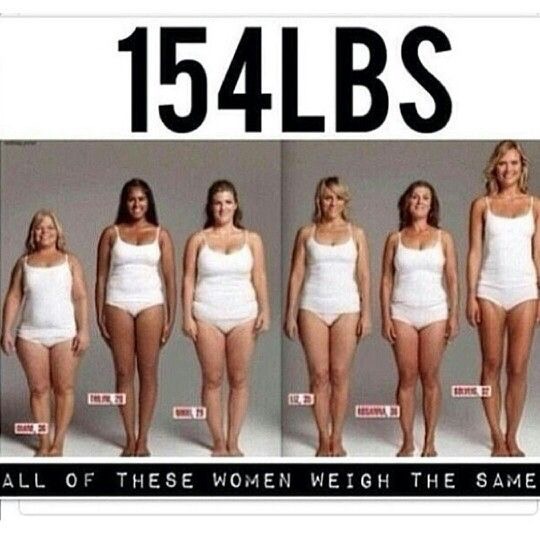 I've been doing a mix of crossfit, a rowing class, and running. I feel a lot better and I have a lot more energy, that's for sure. I'm looking forward to adding another crossfit day once this race is over.
For the next thirty days, I'm going to continue my training and focus a lot more on my nutrition.
More later
XO