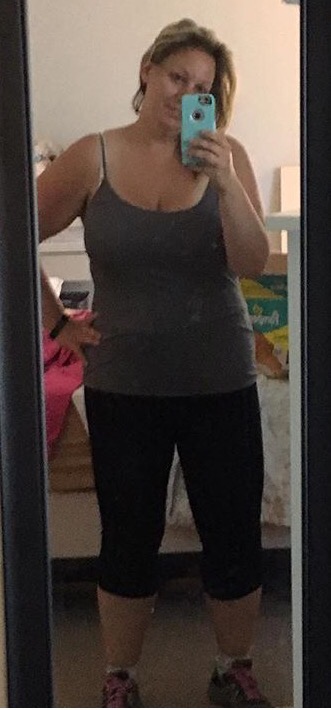 What a week it's been!
I felt like a machine this week. Focused. I worked more hours in any given day then I have in some weeks (at times). All while tending to my poor sweet girl. One topic I've been contemplating all week as it applies to all areas of my life – Do you fight for it or leave it alone? I never know the right answer.
I had a great run on Monday, just under four miles. The weather was perfect! Just keep going…one foot in front of the other. I ordered a new arm band for my phone (thanks Daisy for eating my old one). I always hope no one's watching as I get to my car after a run, you'd be shocked by the amount of stuff one can fit into a sports bra – 😆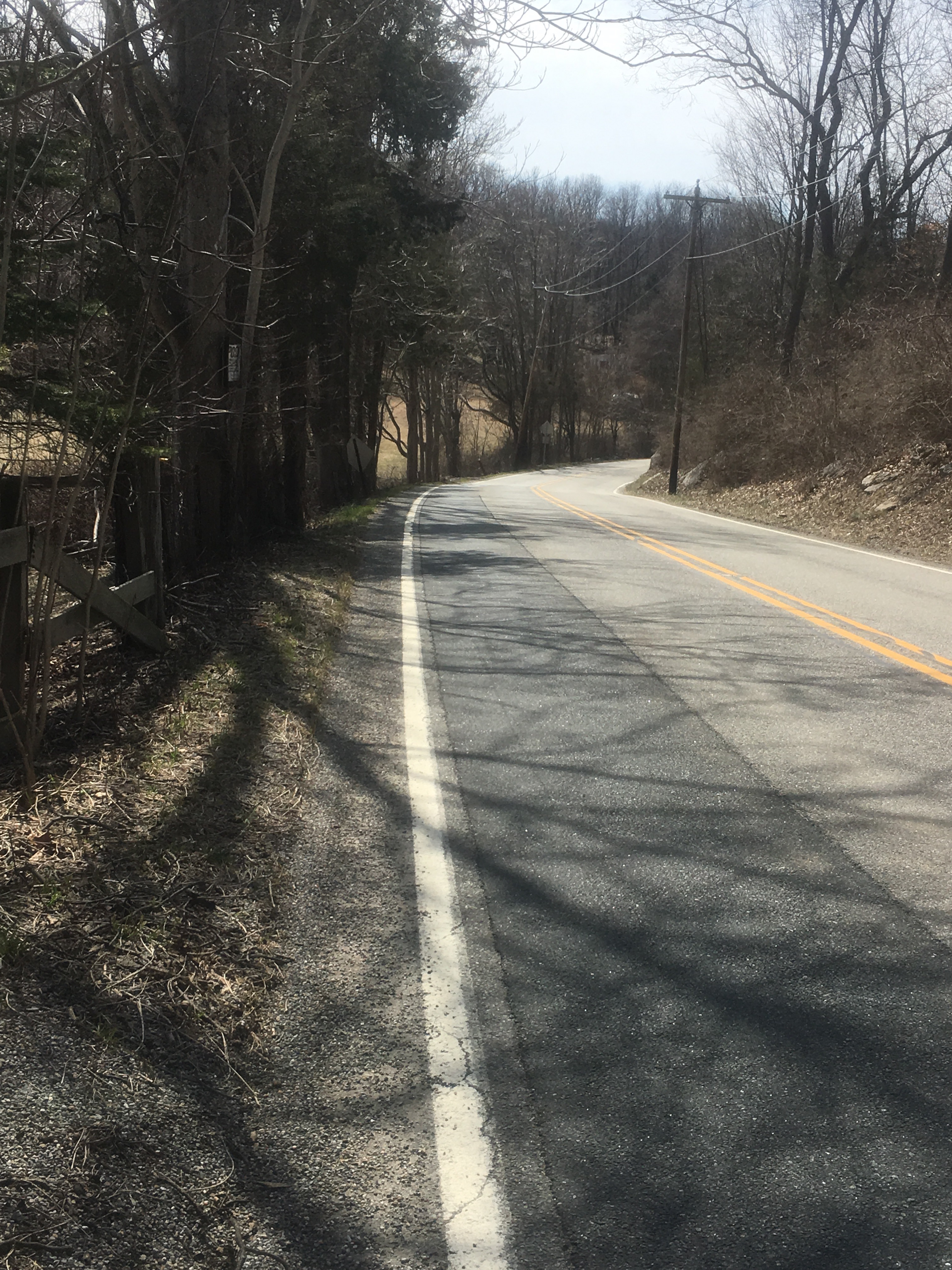 We had an eventful week, the baby broke her tibia. I was in beast mode! When something happens to your kid and you're not getting the answers you need. Poor girl. She's starting to walk with her cast this morning but it was a rough few days. She's very attached to me right now. I don't mind it so much, I'm just exhausted.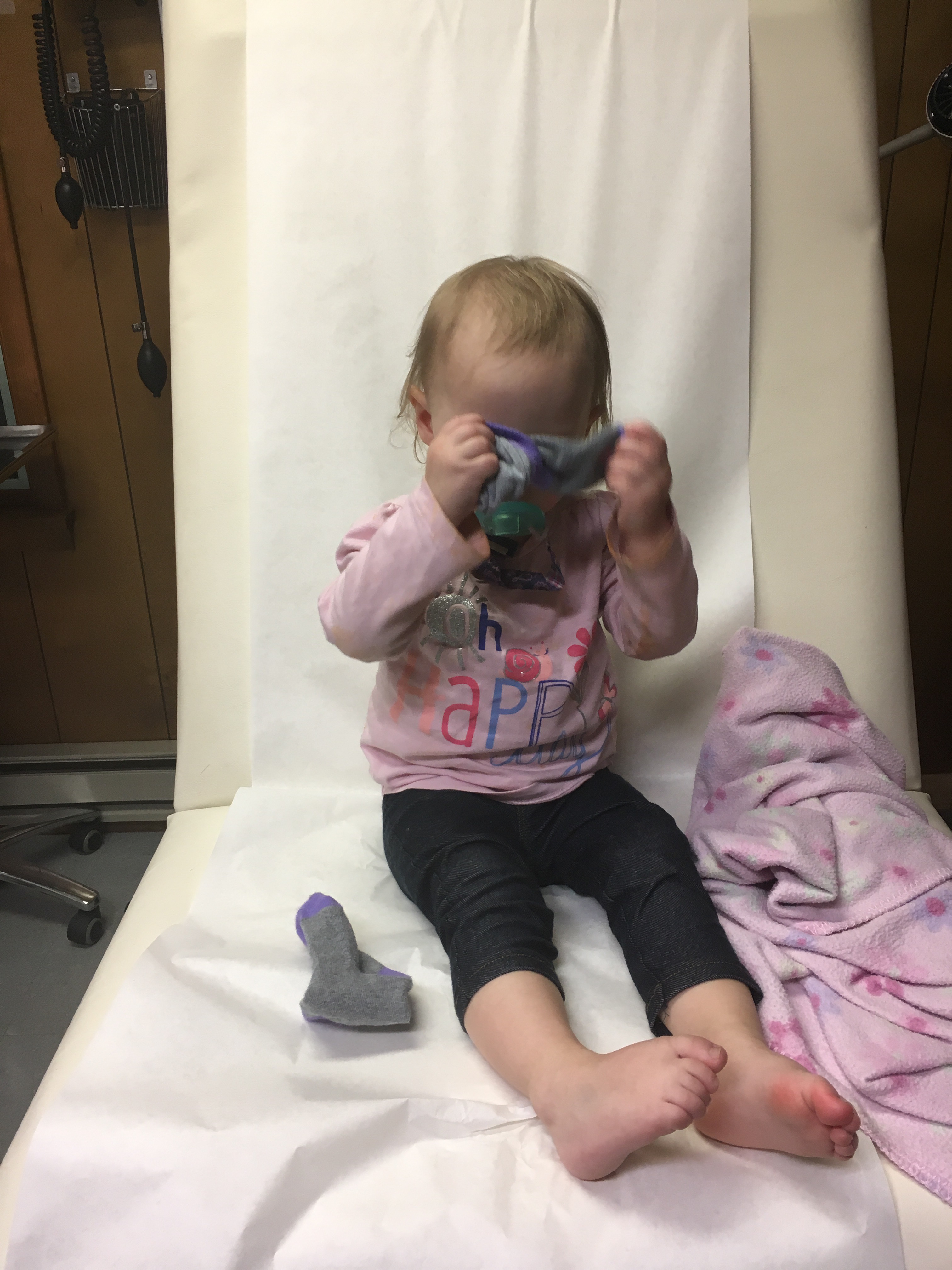 It's funny I didn't have it in me to write but I kept thinking, this is so stressful I wish there was something I could do for her. She can't communicate what's going on and by the end of the day Wednesday I was happy to finally have some answers. Pretty sure I ate nothing but carbs that day. Ugh.
Excited for tonight, a fundraiser with friends and it'll be nice to get out and have some adult time. But first, I'll be clocking some miles; 11 hopefully. I think I'll feel better about the race after I can accomplish this. I hate to admit it, but this race has sort of sucked the fun from running for me. I used to do it to clear my own mind, now it just stresses me out.
I did get some new shoes for my race, I've been breaking them in all week. Super comfy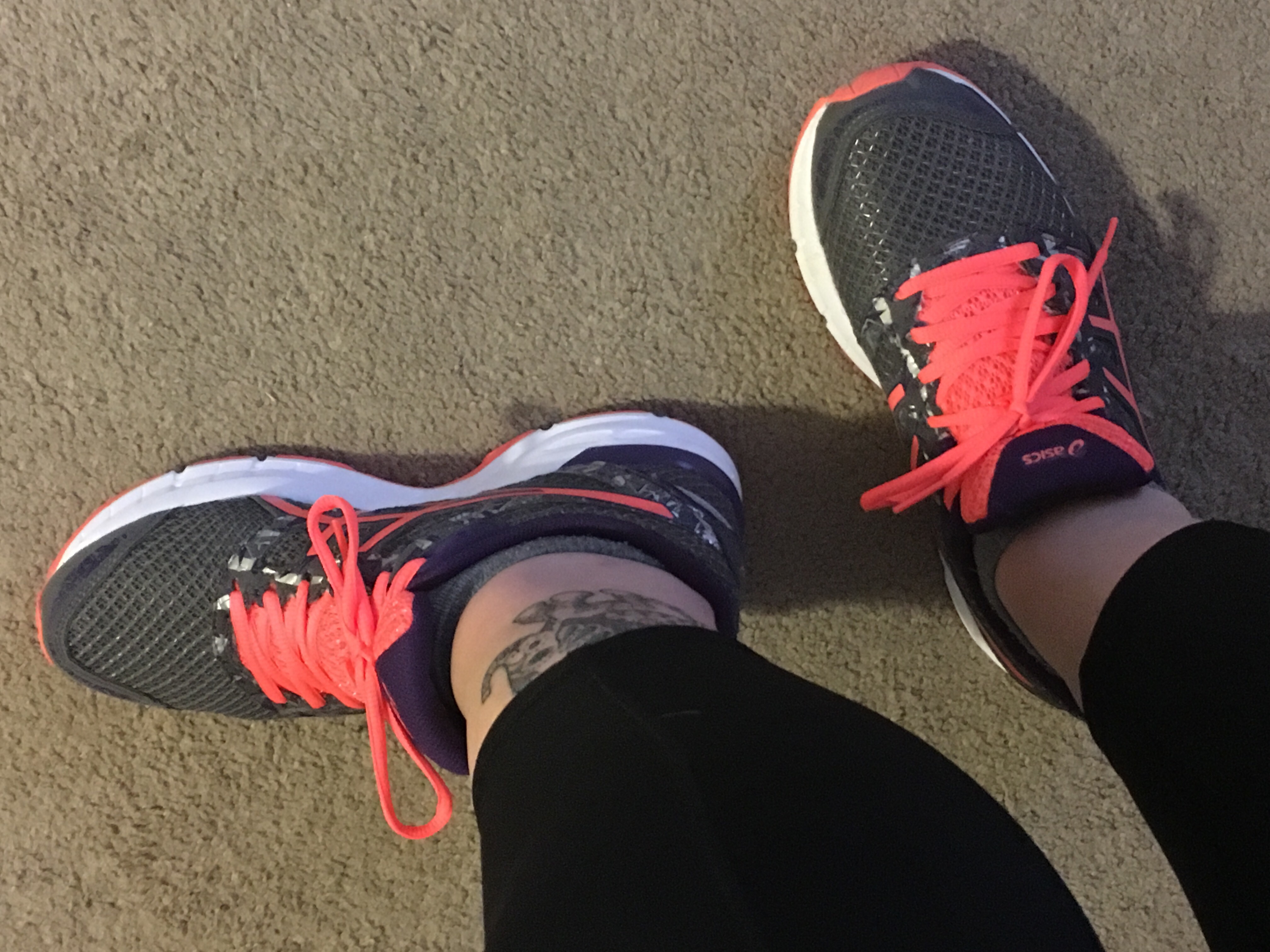 Have a great Saturday!
XO