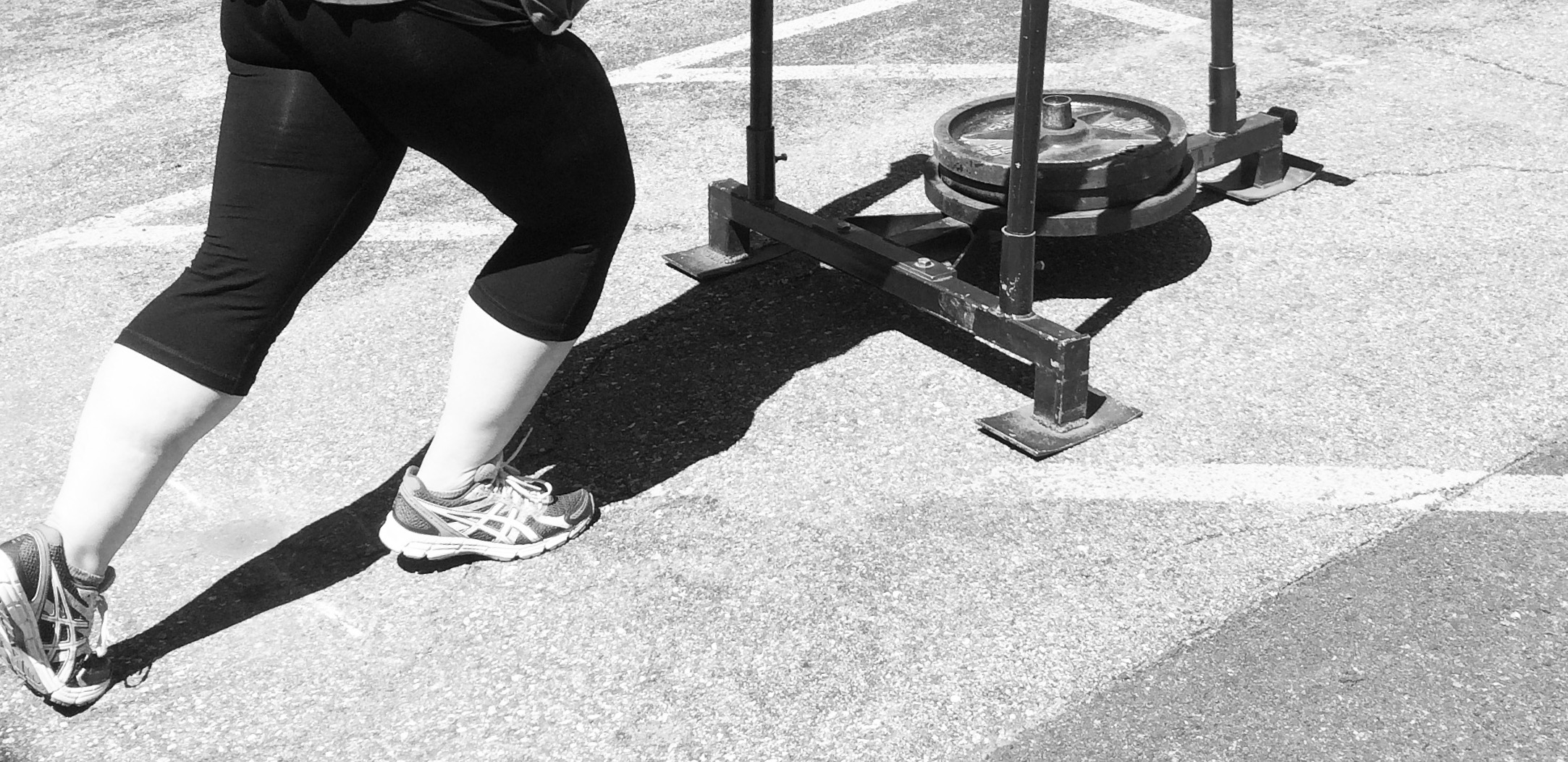 I have to laugh at myself because of the title…yeah it's a retake. Off to an excellent start! Feeling refreshed mind, body, and soul; I am down another pound this week. I'm pleased with that and think the week ahead will be even better.  Bringing my two week total to six pounds! And hit a small milestone…been logging for 90 days straight in My Fitness Pal. Yay!
I had another excellent session with Rob today, I felt so drained (lots of sleepless nights this week with the baby sick), but once I got going he pretty much kicked my ass, like always. Fun new stuff this week too! Pushed a new PR for 240 lbs on the sled!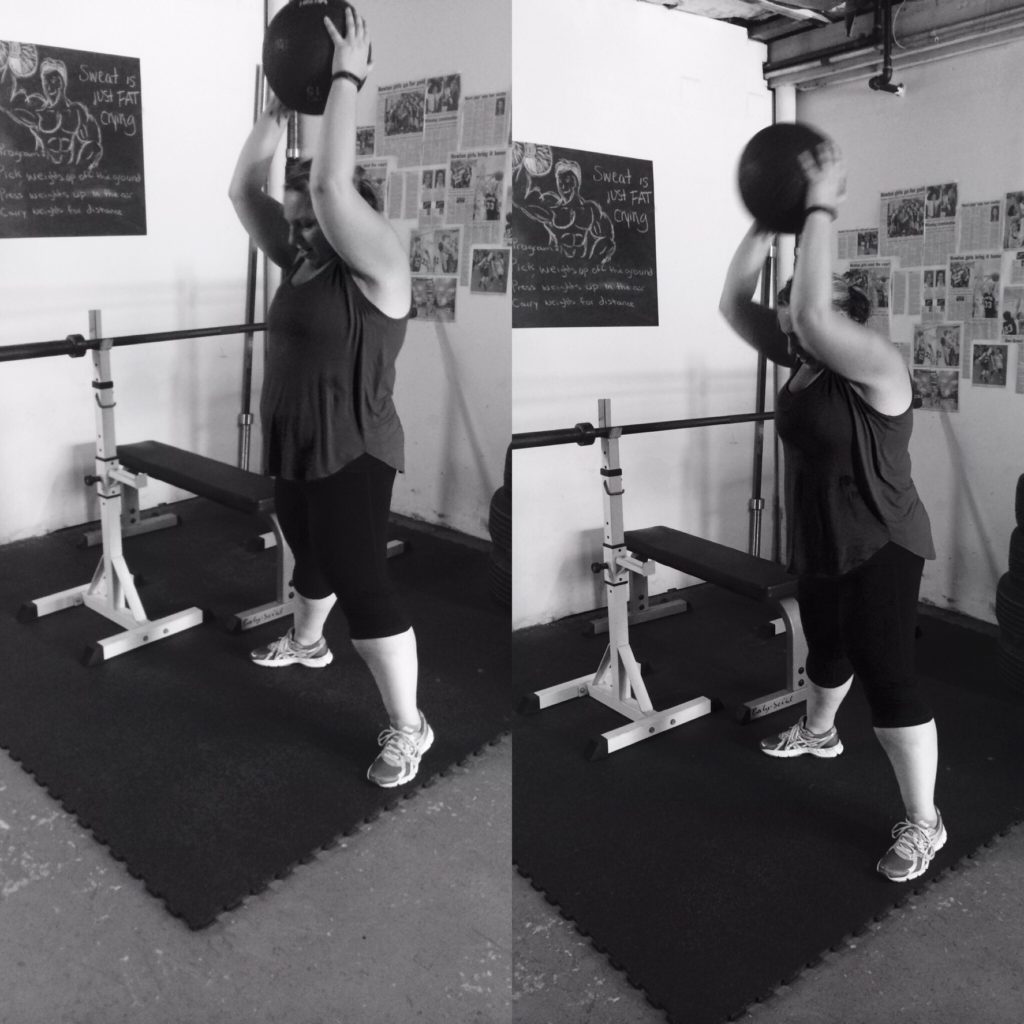 I've gotten used to working out alone, even though I'm not a fan. My schedule never seems to jive with anyone else's, but excitedly enough I may have something new on the horizon, super exciting!
I've been planning, planning, planning. Planning out my day the night before and thinking three days ahead what activities are going on so I can be prepared with my food.
Okay I need sleep soon!
XO