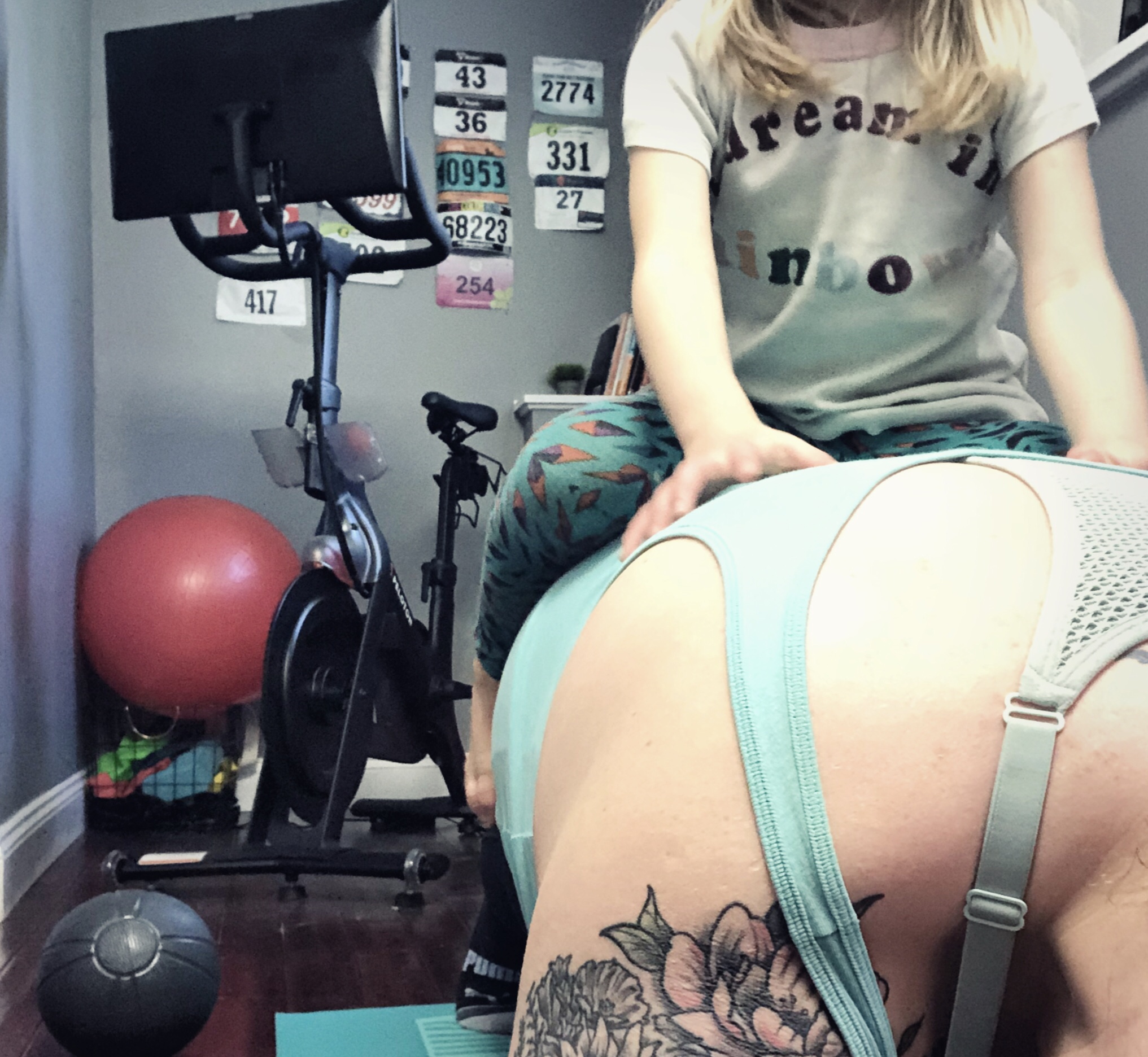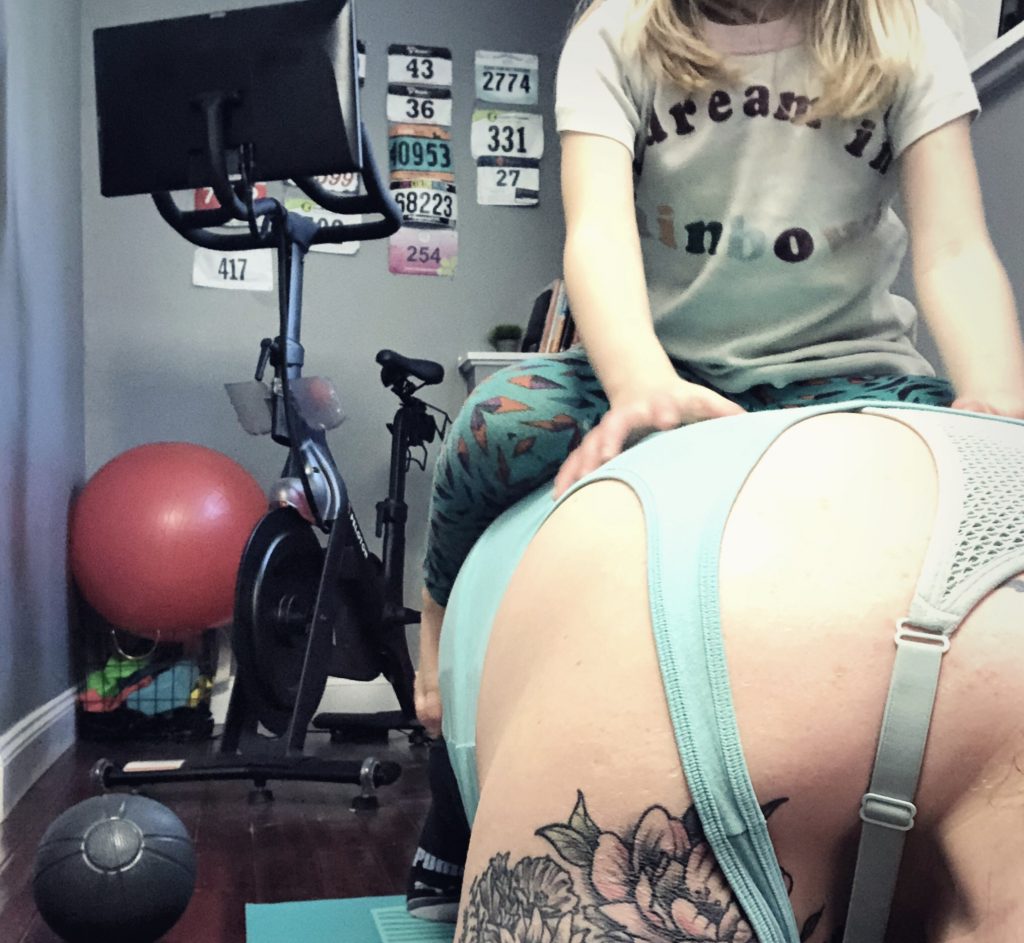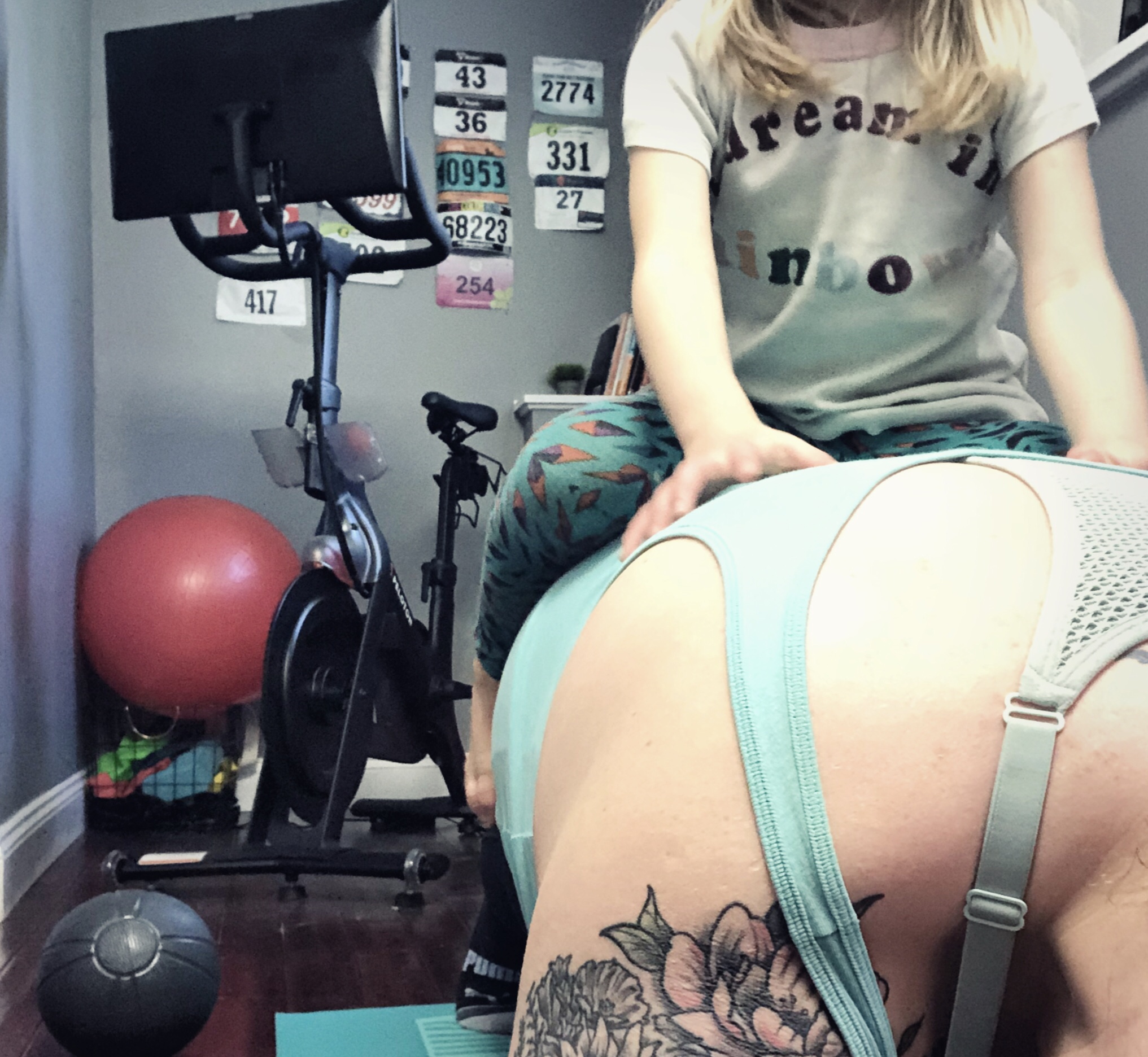 It's all about the expectation – or lack thereof.
I'm approaching a year of being on my own and I honestly didn't even know if I would make it to now. I couldn't picture it. I had no expectation of what my life would look like. It wasn't until recently, that I have this clear image in my head.
Getting healthy
Weight loss – we eat well for a few days…and we expect the scale to make a grand gesture. As if a few days of good nutrition will erase years of eating terrible. Expectations.
We begin exercise and immediately want results. Expectations.
Spinning totally used to be my jam for several years, many moons ago. I fell in love with it. I was influenced by a trainer who played a very valuable part in my life and transformation. I continued with it through my last pregnancy and beyond and then eventually it changed for me. My youngest was a terrible sleeper and getting up at 5 AM wasn't working for me then.
I've changed workout regimens, trainers throughout the years. It all has to fit into what's happening in your life at that given moment. My goal this year was to get to a place (both my body and financially) that I could get back to CrossFit by the summer. It's still the goal, just have to see what happens next in all this chaos.
Being at home has posed its own fair share of workout struggles. I really couldn't tell you the last time I was an avid home exerciser, if ever honestly (running doesn't count). Right now, if you want to improve, (and stay sane) it's your only option.
Sometimes it's all about waking up with that Friday energy! Jumping on the bike in the morning – there's nothing better than a sweat session first thing in the morning. I'm really grateful to have this as an option for me right now. And sometimes that may mean you tell your four-year old to sit on your back while you plank not realizing she weighs a lot more than she used to. 🙂
Self-Discovery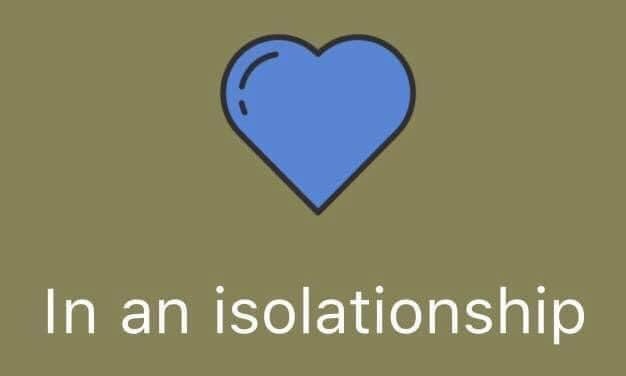 As I was getting ready for my very first date, a dear friend said to me "It's no longer are you good enough for him – it's is he good enough for you?"
I've spent more time and energy trying to understand how to fit into any person's life then I care to admit. I am a valuable and irreplaceable asset to the universe and if someone can't see that and me for who I am…well then that's their problem. Not mine.
It took me until now to realize if I'm not getting back what I'm putting out, it's okay to let it go, and move forward. Letting go of expectations.
I was engulfed in a new show last night, and in one scene one of the characters said "there are two roles in every relationship; a gardener and the flower. You've been so used to being the gardener this whole time, take some time being a flower for a little bit"
I'm no Mother Theresa but I do and give so much, I'm just enjoying being the flower for a little bit – I just water myself.
Setting an expectation of what's to be next. I know now that I can never be in any type of relationship where there isn't room for me to grow. Both professionally and personally.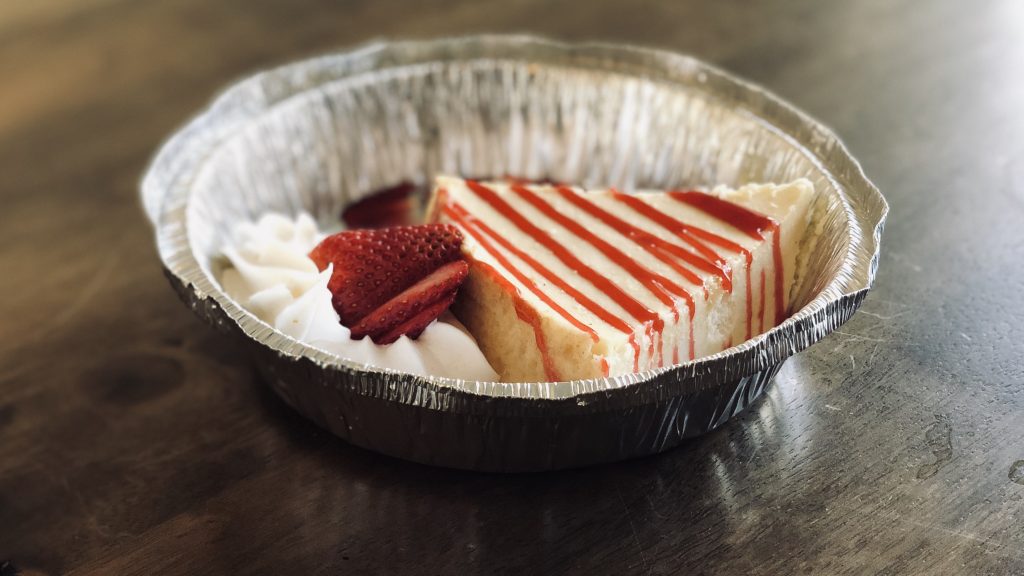 My boss left me a piece a cheesecake this week. And I mention it here, because it was so thoughtful and unexpected, I'm sentimental just thinking about it. I'm really embarrassed to admit – I'm not used to anyone doing anything for me – at all really. And for someone to go out of their way with a kind gesture means a lot. It's really nice to be thought of. More goals.
I haven't seen him since my own father passed away, but my best friend's father growing up would always say "when you least expect it". I am pretty sure it was always in some cynical manor related to some sort of prank her older brother had played on him. But I vividly remember that after all these years. I'm going to go ahead and use that here – it'll all happen – when I least expect it.
Thinking of you, and sending you love.
XO