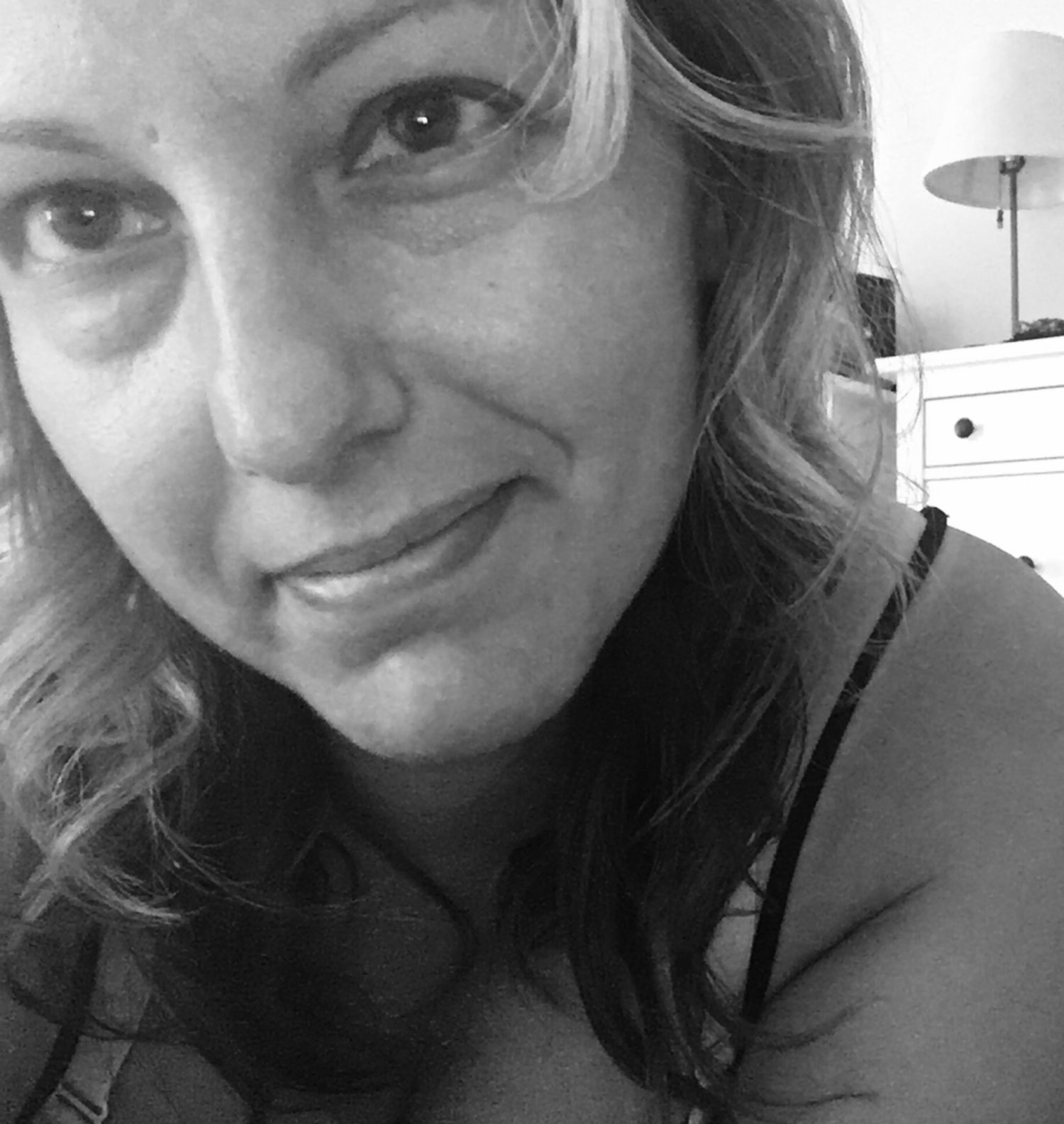 "With each new day comes new strength and new thoughts." – Eleanor Roosevelt
Happy Wednesday! (I know it's late)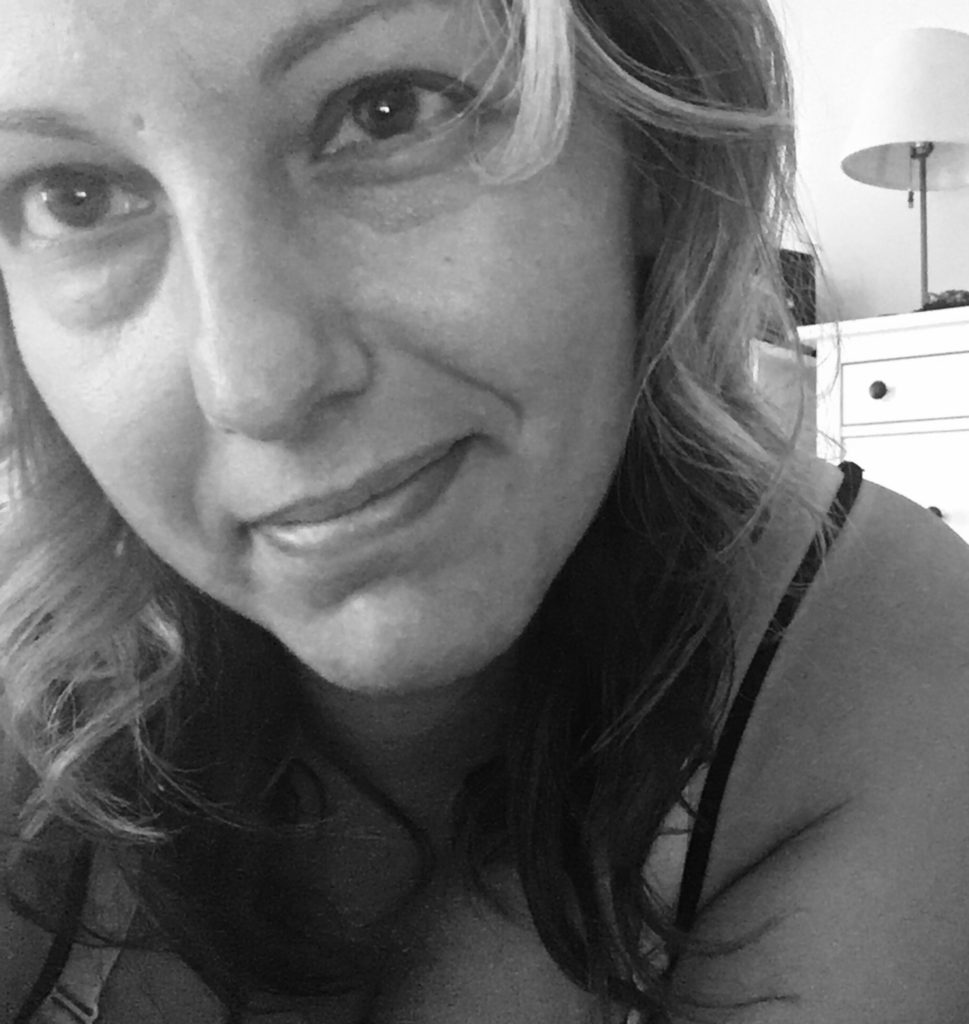 I've had a super productive week so far, and its only Wednesday! Still clearing the clutter – it's a daily process, one thing at a time. I'm getting myself organized, and can see the signs of progress already.  I actually love organizing, just wish I had more time to devote to my own projects.
I'm training tomorrow, and I'm looking forward to it. (please don't kill me Rob!) Here's to sweat, challenge, and transformation! I'll need to psych myself up to pull up to the garage!
I'm still on a high from finishing my run, bruises and all! I need to figure out what I am doing next and work towards that.  Maybe a little less mud for this one, or not, I need a goal. And a routine for said goal.
I am pretty unstoppable right now.  I feel amazing and have so many good things going for myself and my family.  I do have some awesome opportunities and a few decisions to make regarding school (I haven't been attending since December). I'll figure it out
Even if you can't physically see the results in front of you. Every single effort is changing your body from the inside.  Never get discouraged!
XO