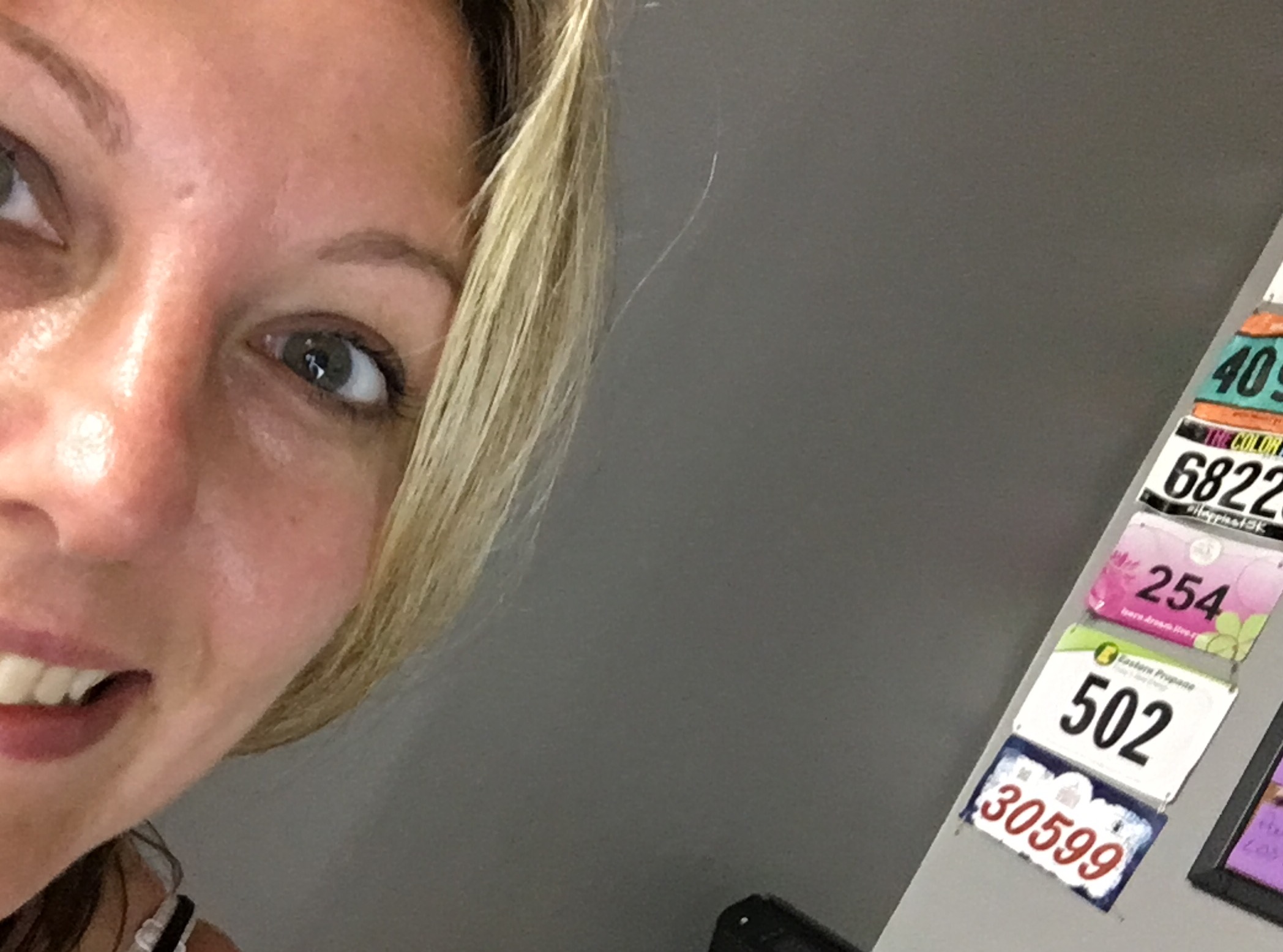 I'm a morning person, you know after coffee, breakfast and complete solitude (just ask Ben).  I love my children, but no matter how I slice it, mornings suck. Anyway I can make it easier, I'll give it a try. Thanks to Jess for her inspiration this week, I whipped up some ready to go breakfasts.
These are 21 Day Fix approved (and I'd make it even if I wasn't doing this).  I love egg whites, hardboiled egg whites are my go to snack and breakfast for that matter.  Easy to scarf down as I'm running out the door holding a baby and all my paraphernalia for my day.
I am seriously glad I am doing this "prep week" for 21 Day Fix – it's all starting to make sense!  Thanks for your guidance Jess 🙂
So, the egg cups are super easy! I steamed some fresh broccoli, and also used up my roasted veggies from earlier in the week. Using a muffin pan, fill each cup ¾ of the way with veggies, topped with a little cheddar cheese and then pour the egg whites over top until just about full. I baked them for about 25 minutes, cooled and they are ready to go for any time!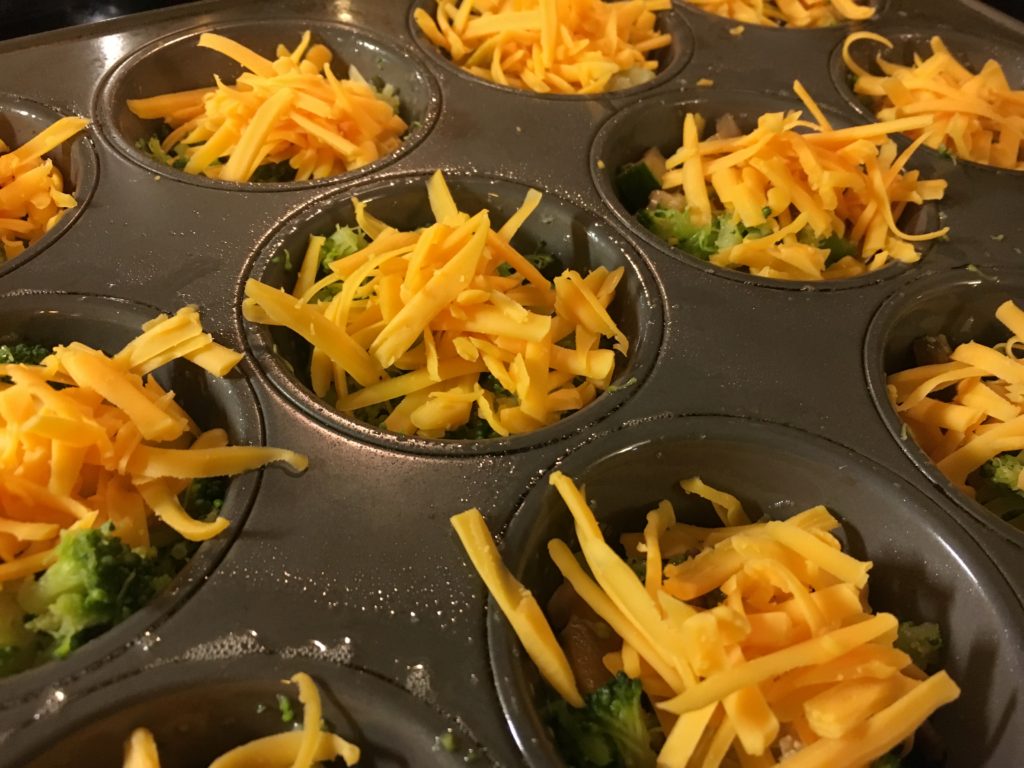 While I was putting them together I suddenly became popular in the kitchen.  My meatatarian husband requested some without broccoli, so I whipped up another batch with ham and cheese, using whole eggs. One less thing to do in the morning (not that I was making them eggs every morning, let's not get crazy!).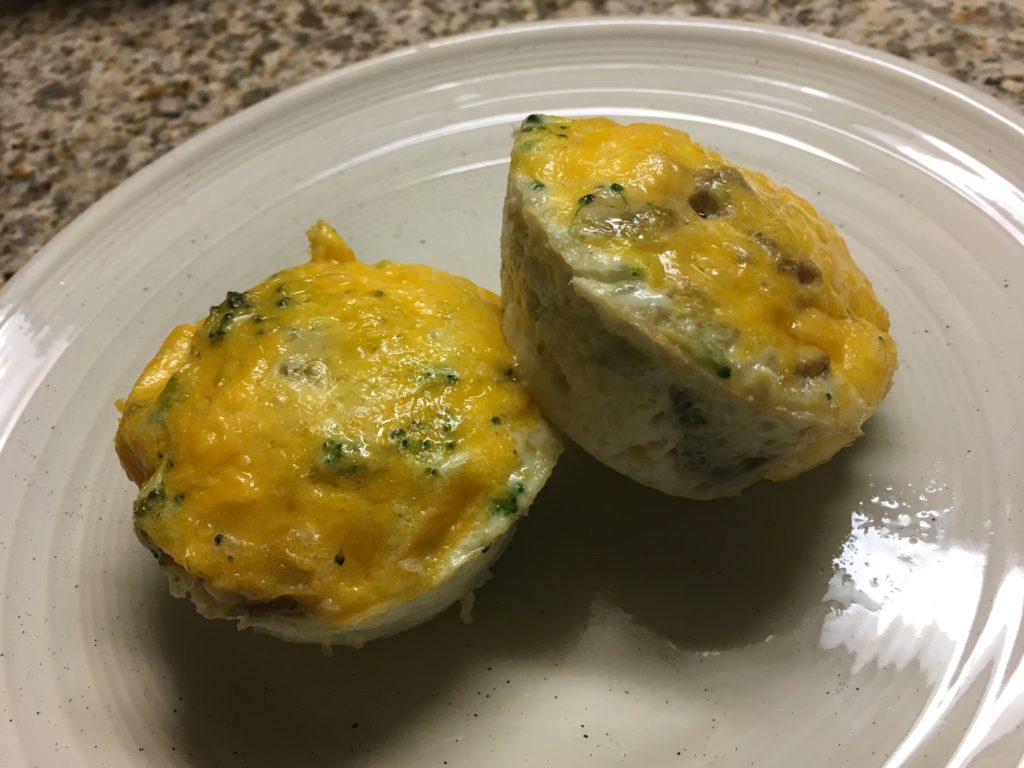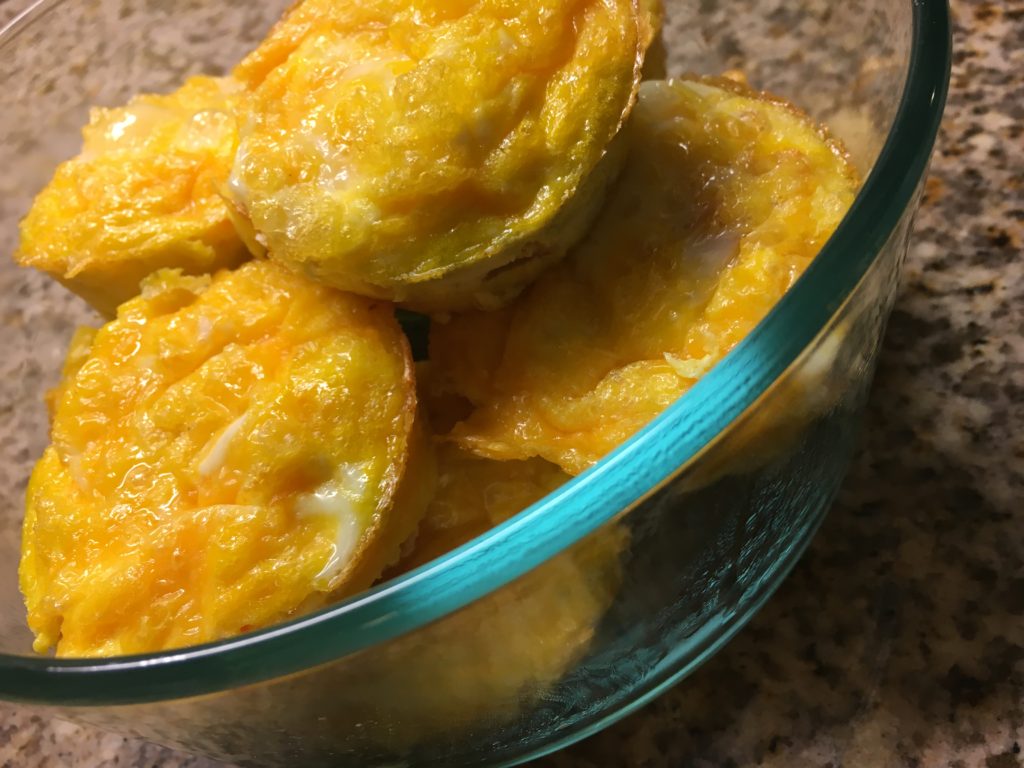 Tomorrow – we train! I hope Rob doesn't kill me 🙂
XO