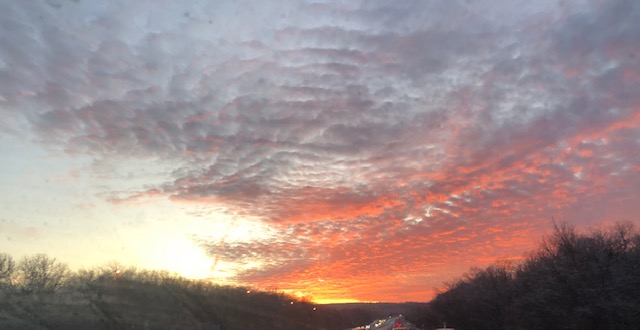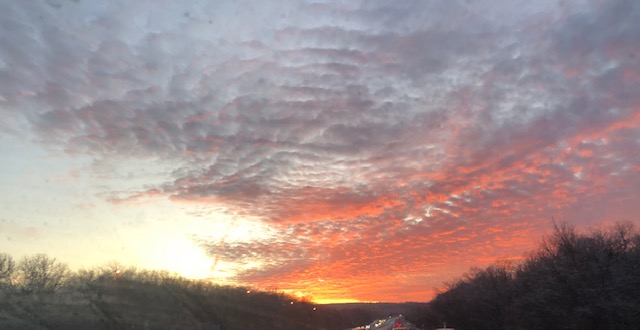 I've been writing, tons honestly, in the last seven months. Strings of random thoughts or insightful comments all to be put together to create a magical masterpiece to share with you all. I am pretty excited about that. I've been reading and listening to everything lately. Picture #5 in short circuit…" need input!". And working on a game plan to crush those other goals. I am simply falling in love with the process of becoming the very best version of myself. Mind, body, and soul.
We're approaching the end of 2019, what a f*&%ing year it has been. So much change, it's scary. I'm feeling confident in my new role as a single mom, working full time, constantly seeking small business owners who can use my skills for my side hustle, and forever growing. I'm looking forward to meeting new people and connecting with those that are like minded, who continually want to think and do better, every day.
I've learned a ton. I've learned that those who are meant to stay in your life make an effort to do so, and not just because they might miss the bus. Because they value you and your worth. They aren't afraid to step forward, and things aren't always so one sided. I love doing things and bringing joy to the people I care about, it's not about expecting anything in return. But there will be someone who will put in effort, every single day. I've learned that I deserve the kind of love I want, and that the person I need to love most of all is myself.
My goals haven't really changed, all that much anyway. I am still on this path to health and wellness although I've taken a short detour. "Sometimes we need a total disruption of our current situation, in order to be taken to the next level. This disruption is necessary for large changes to be facilitated. During times like this, have confidence and be open to the idea that what you're going through, is getting you ready for what you asked for." Making plans and creating daily routines to crush those goals this year. The way you wake up sets the tone for your entire day. I've always struggled with mornings and I'm really wanting to look at them differently and not fall victim to the morning chaos.
I've been busy working on all the "stuff" that surrounds me. Changing things and going through years' worth of "things". It's felt quite amazing to clear the clutter. Now I know why all those Marie Kondo followers are so excited. I've never seen the show, or read the book, but you get the idea. One room, one day, one hour at a time. Getting to maintenance, I am quite excited to have less and leave more room in my soul for all the things that bring me joy.
I'm looking forward to 2020 and all it has to offer, 2019 was a tough one. If I have learned anything in this entire process, it's to look inward. Focus on yourself, really get to know who you are inside, try new things you may have never done or thought of. Right there, lies the growth and the strength to carry forward follows. Life is far too short to stay in one place, do more of what makes you happy every single day, because you really never know what tomorrow will bring.
My eyes are ahead on the coming new year and all the growth that will happen, shining my light on the ones I love, and becoming the best version of myself. Always, thinking of you and sending you love.