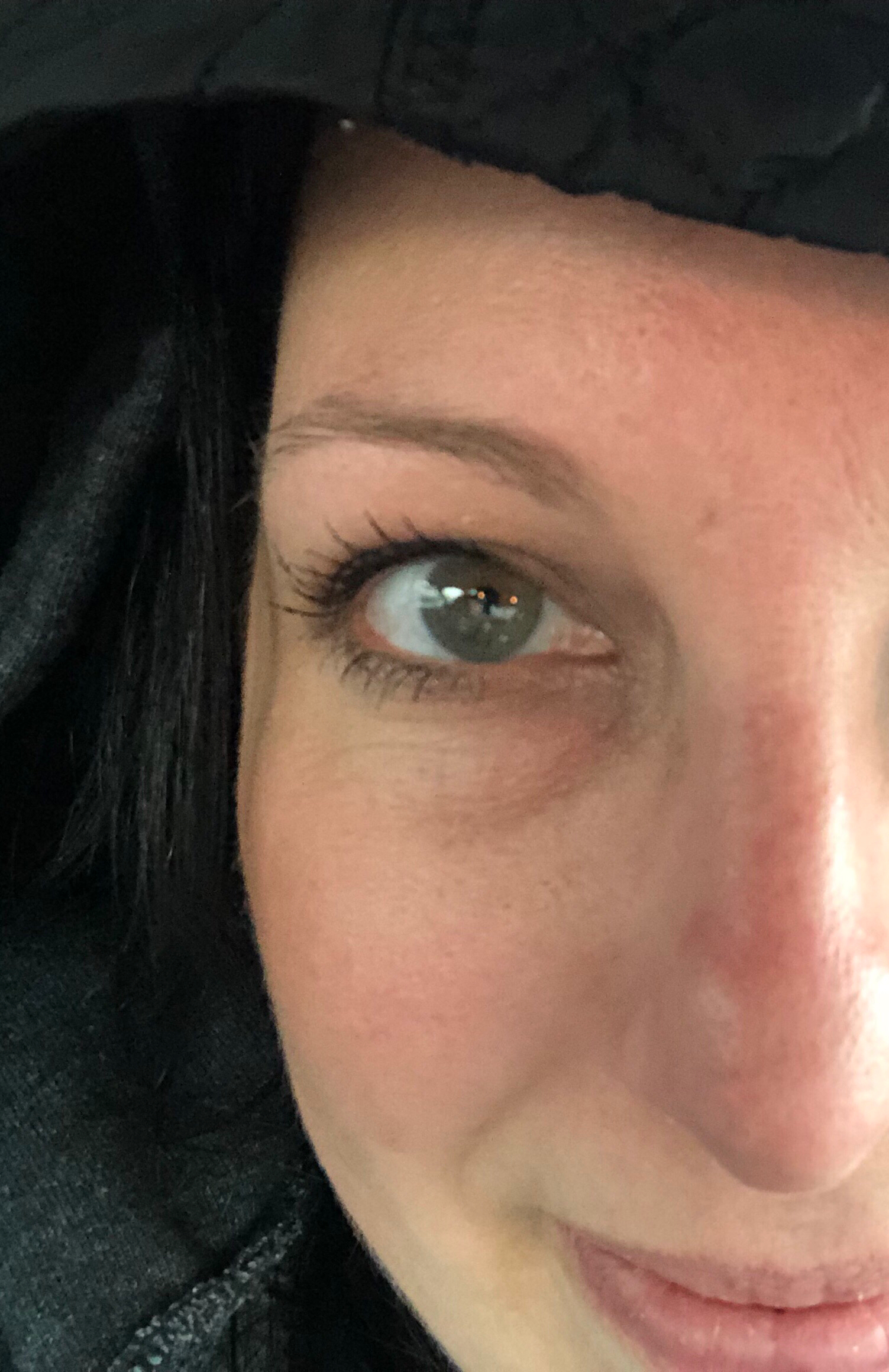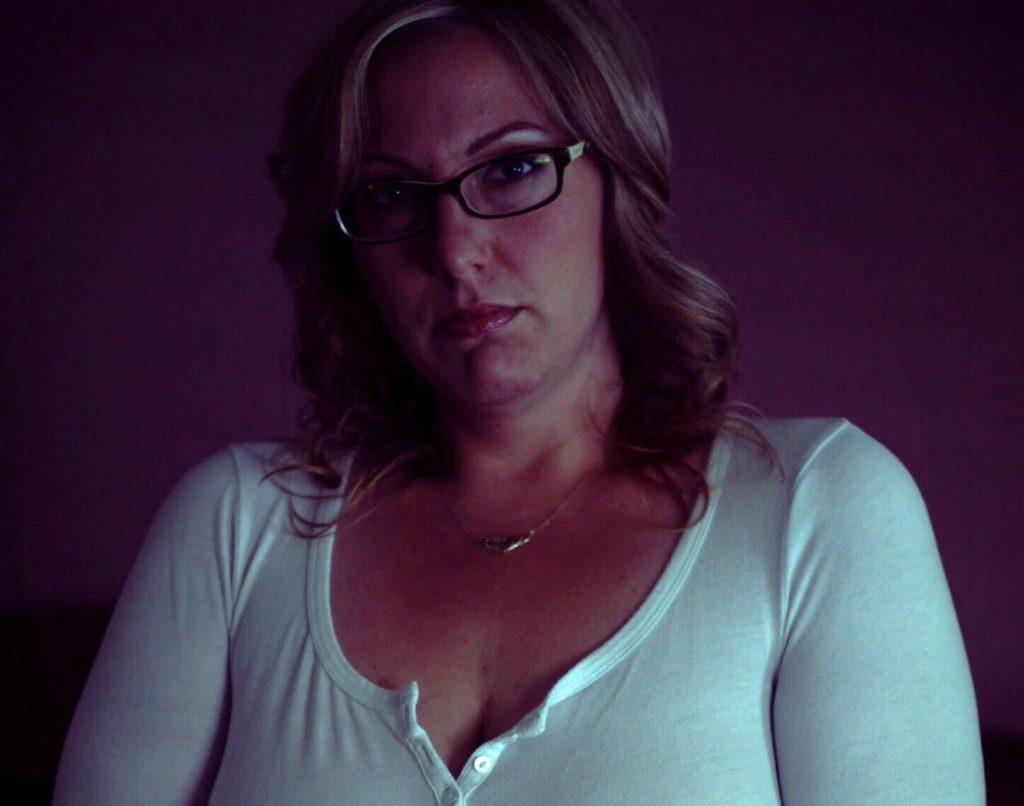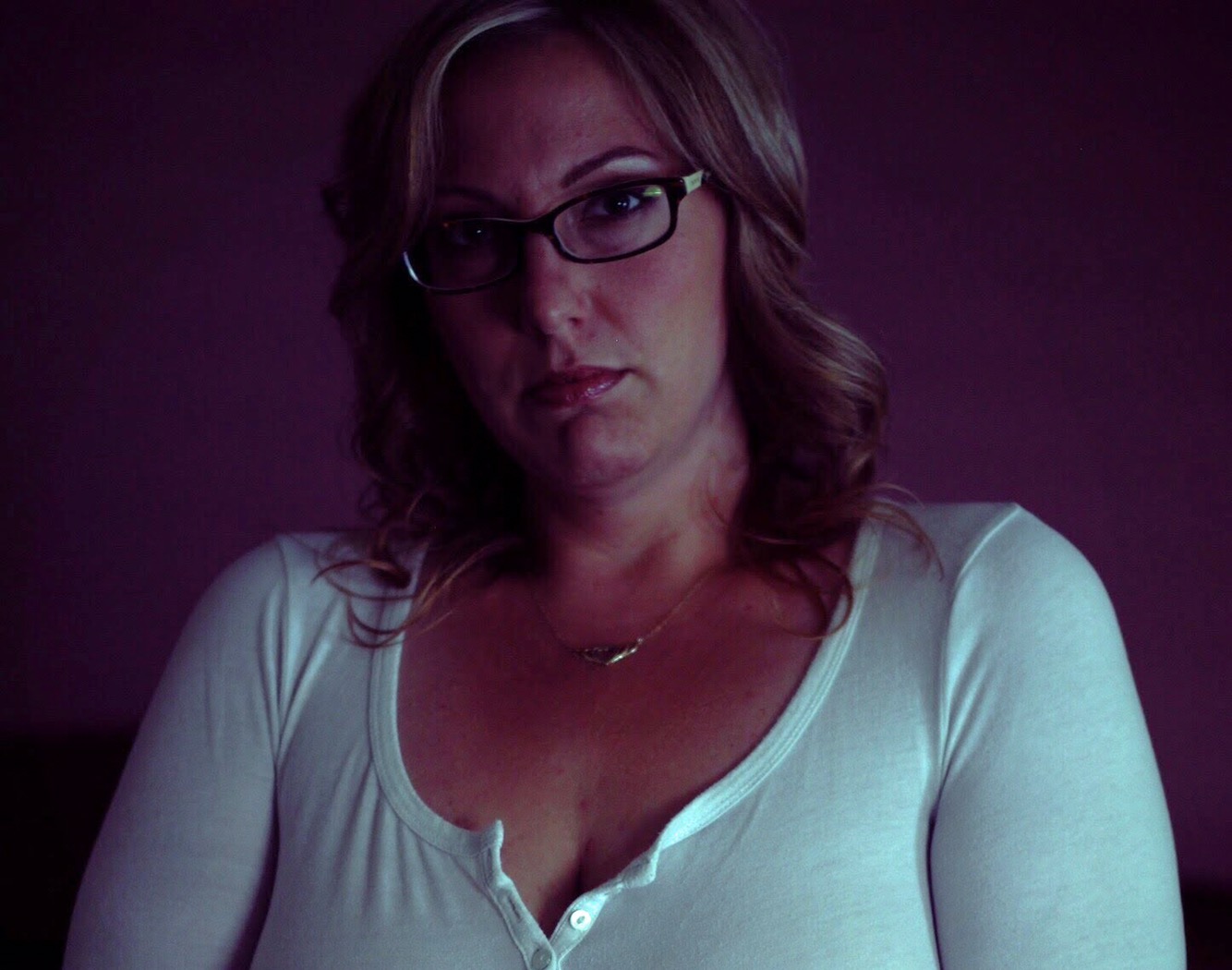 Coming into this new year is all about change. It really has nothing to do with the calendar really, but my new chapter is beginning now and I am excited for it.
About three years ago I began a practice, if you've been following, you'll remember. I began a journey with meditation. Guided meditation was introduced to me by my now very dear friend Amy, a certified hypnotherapist. It has changed my life and I truly don't believe I could've gotten through the latter part of this year without the knowledge I gained on that journey. I am – you are – a compilation of everything you come in contact with. The people you meet, the opinions they share, the pictures you look at, the music you listen to, the books you read, the food you create, share, and eat. All of it.
Amy had read my blog and approached me and wanted to share her gift with me. I began a progression and practice with her and it blossomed into something very amazing. I began reading more, doing more, and became more focused. Along the way this last year I've lost some of my own confidence, willingly accepting the behaviors of others and how they treat me, people. It's not a place I desire to stay, and as with anything else in your life, the only way to get better at anything – is to practice.
So here I set my intention for 2020 – to get back to my practice. I took an amazing class last night that Amy conducted. Before I left, I wrote down a list of goals I am looking to accomplish in this new year. Financial ones, health ones, goals with my children, etc. and when I sat down in the yoga studio, I set my intention. It all starts with one key component for me – confidence. To have the confidence within myself to know I can and will do this. Not to let the views or opinions of others tear me down. To not let the behavior of others who don't see my light, make me feel like anything less.
One of the biggest things I struggle with, is knowing that the behaviors of others has nothing to do with me, it's a reflection of their character. When someone, hurts you with their words or behavior it's something they are deaing with internally and no amount of my own worry can change that. Letting go of the things I cannot control, it's something I need to work on.
During the class there was an opportunity to write down all the negative things in your day that bring you stress or worry, and then also the positive things that make you smile. Shining light on others makes me happy. I feel better when I am listening to someone else and helping them (it's kind of selfish really). I don't know what my future holds for me exactly, but I have a clear vision of what it looks like and she is one amazing woman.
Any time you've set a goal, you need to work backwards and create tiny daily rituals to accomplish what it is you desire. My "restructure" if you will, will begin with changing those negative thoughts with a positive. Doing it all different. I am so grateful for Amy, the tools she has provided to me, the books I've read, my willingness to be open, and for this opportunity to change. Life is too short to continue living everyday being/saying/doing anything that doesn't bring you anything less than joy.
Thinking of you, and sending you love.
XO