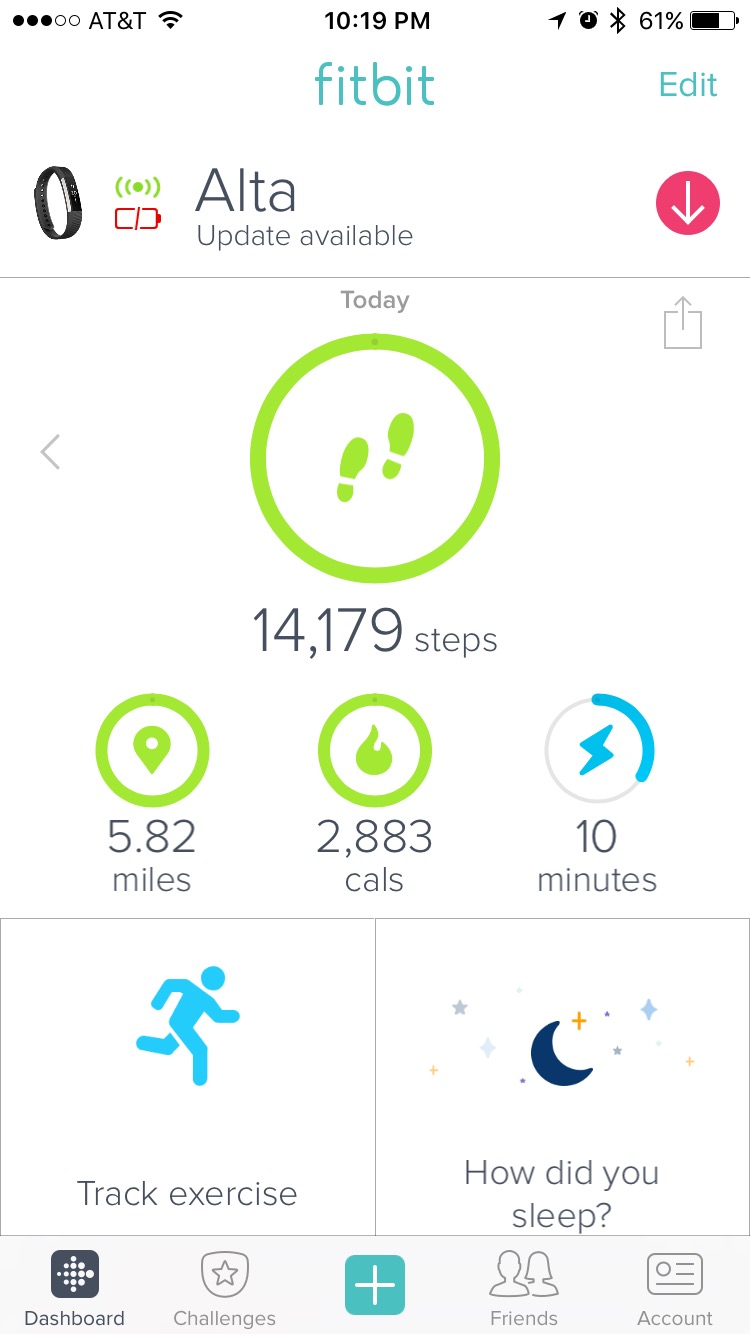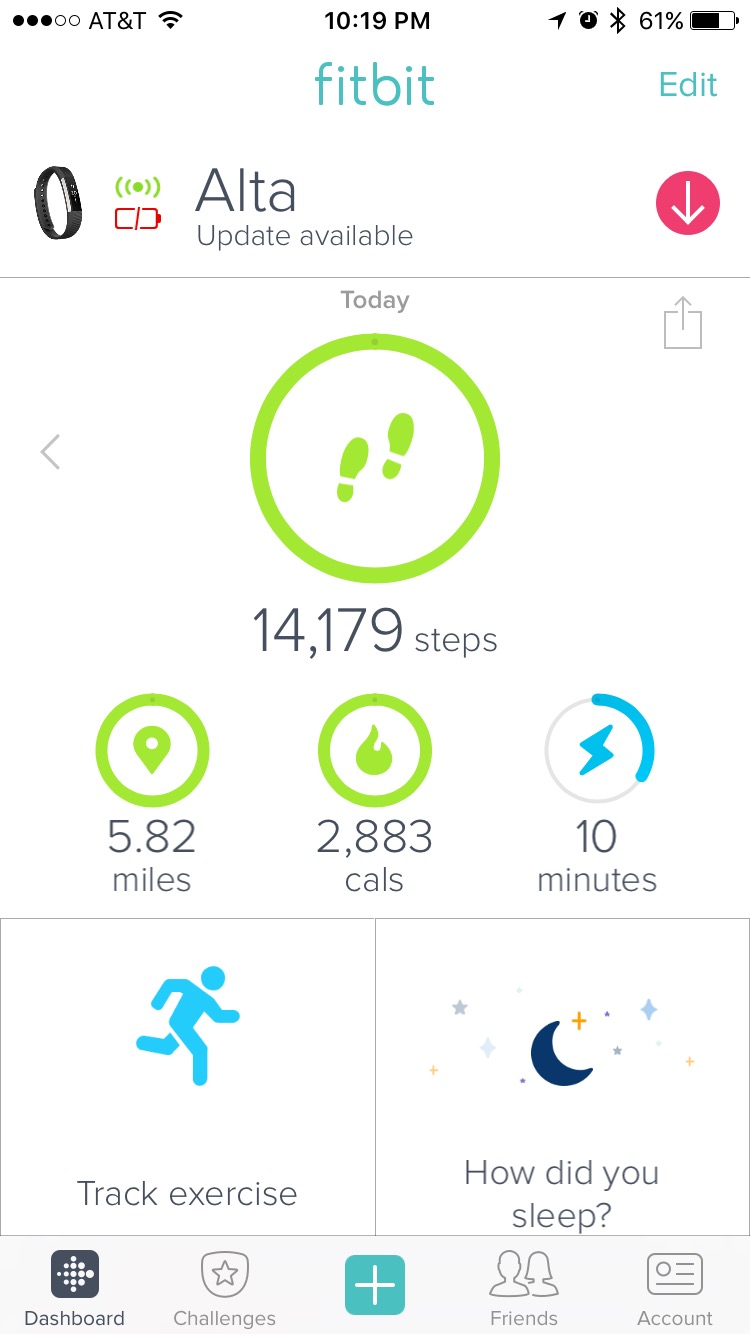 Weigh in: It's been a month since I've kicked myself into high gear, and I'm happy to report I'm down seven pounds!
Mom life: The pic above was from yesterday. Most of that was accomplished at my own house during the day. I was cleaning and organizing like a mad woman!
I accomplished even more today and by the time the kids got home I had a speech prepared in my head. "Take a look around you, this makes me happy, having everything cleaned up and the fact that I can spend the afternoon with you, makes me happy. You are now solely responsible for your own mess."
A few weeks back I wrote a post: https://myinnerstruggle.com/getting-to-maintenance/
This says it all to me on so many levels, getting to maintenance, after yesterday and today, I feel like tremendous progress has been made. I've been making progress on all my little projects, pics to come!
Working out: I'm still struggling with my "injury" 🙄 I'm so over it and can't wait not to feel pain in my hip/back. It bums me out that I haven't been up to running, I miss it. I have a pretty high tolerance for pain but I'm trying not to push it too much, walking, stretching, heat etc.
Pushing ahead one day at a time. Three weeks til goal end, I got this!
Xo