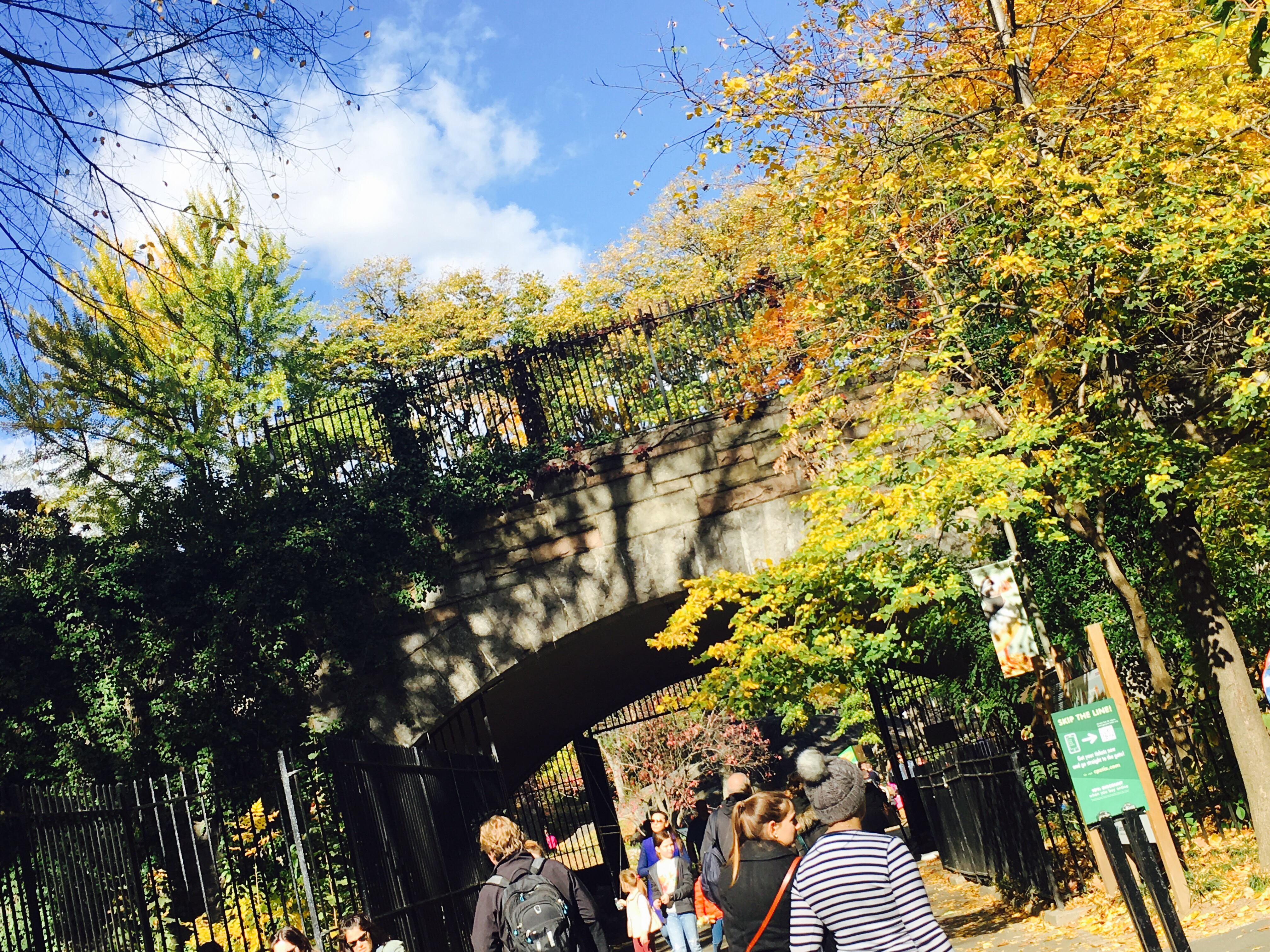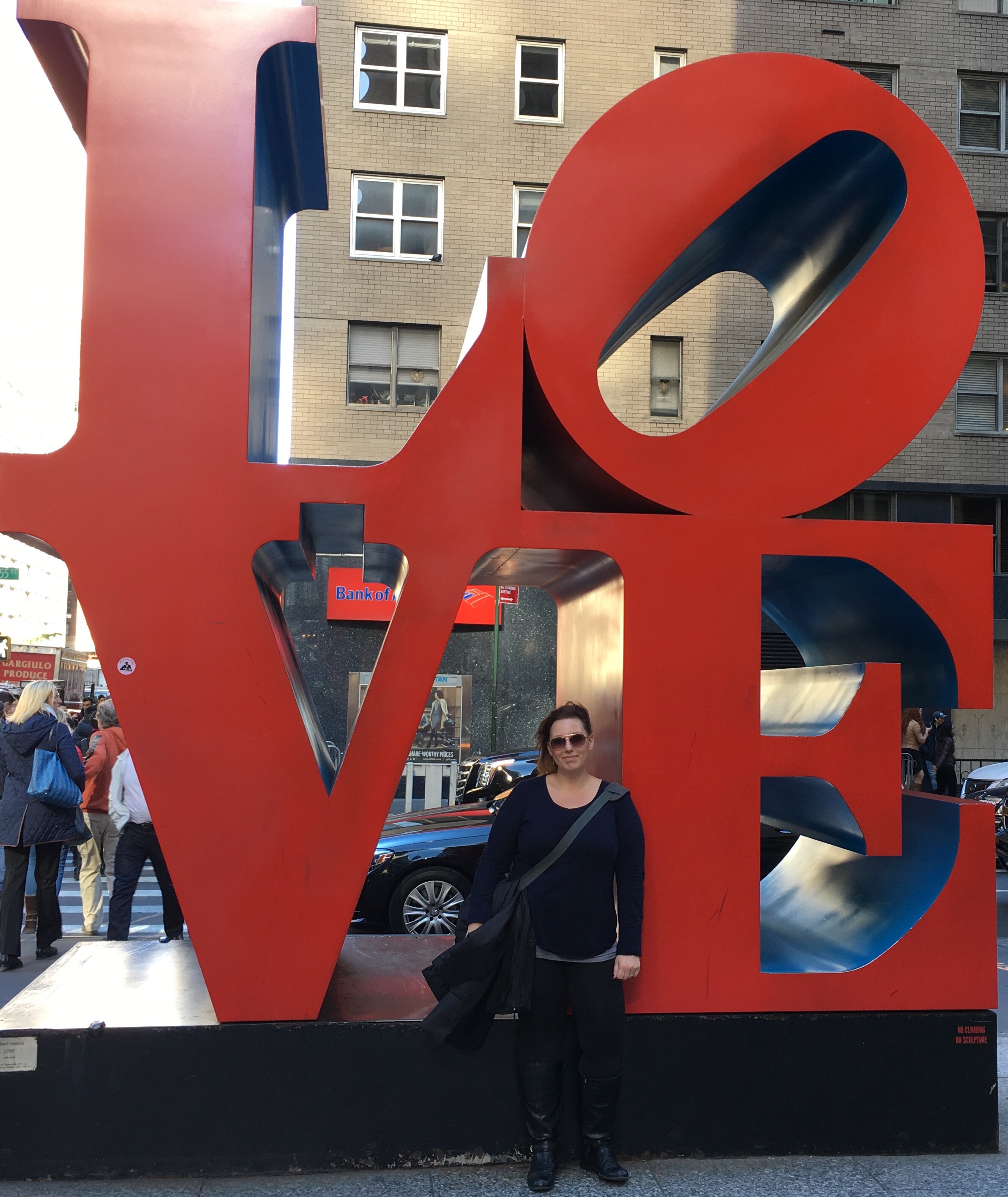 You might not have tomorrow. It's all about the experience!
I am creating my future right now – regardless of circumstance.
I can't afford to fly to all the places I want to see but I am certainly capable of exploring everything I ever wanted to that's right in front of me.
I've never been to Central Park, I've lived here my whole life and have never seen it. I was finishing up with work Thursday and texted my husband "let's go to Central Park tomorrow". And that was that.
It was so cool! Kind of amazing that it all exists in the middle of NYC, really! It was beautiful! I love nature and being outside. When you're too busy you miss the beauty that is all around us.
Have an amazing day!
Xo