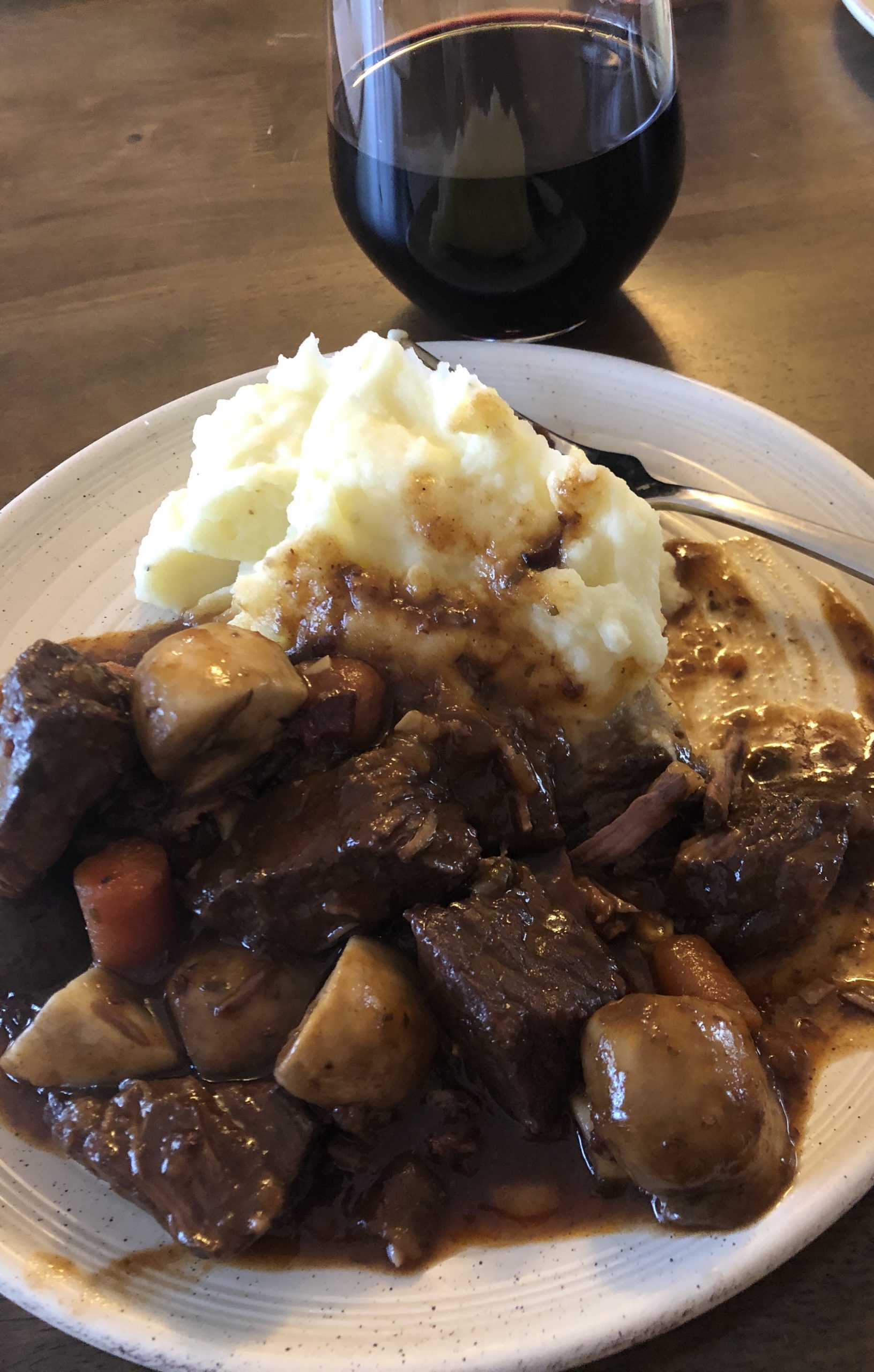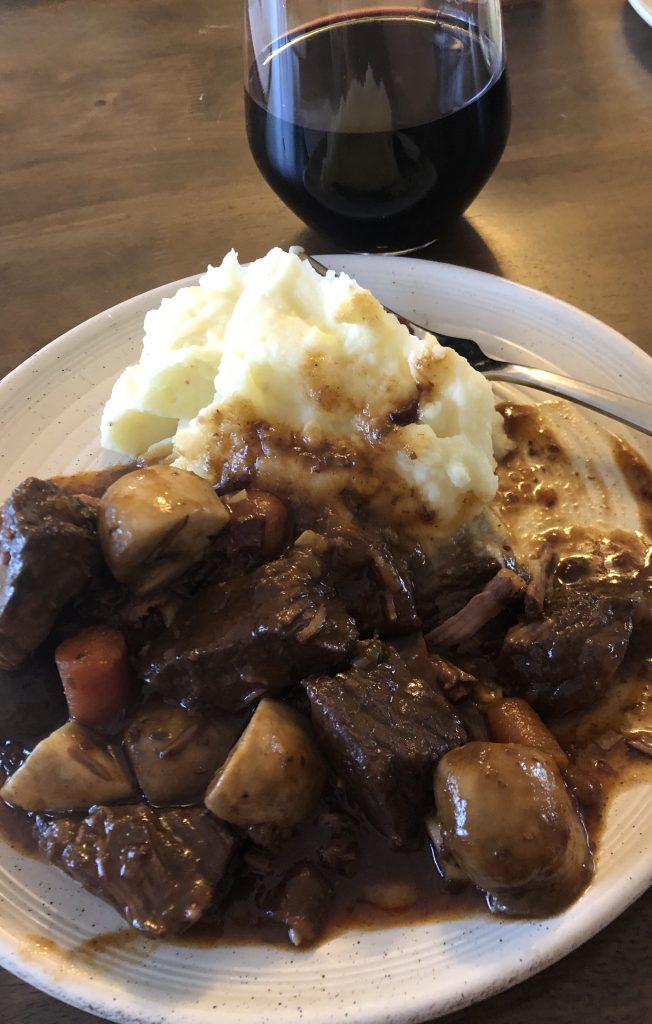 Blogging daily for 30 days…Day One!
What's Happening
What is happening now is nothing short of remarkable. I don't know anyone in my circle at this point, that has been sickened by this virus, yet my entire life has been changed. It just proves you really have no control over what is happening around you; you only have control over how you react to it and the actions you take going forward with that information.
All the moms (and dads) going into this distance learning quarantine business with a "schedule" of sorts; I envy you. It's just not me. I prefer to feel it out and see what works – it's not for everyone. Well, that's how I started anyway. Look at me making schedules – for myself included! Turns out, I need some structure – who knew?
I am taking this opportunity to be mindful and be in the present (and not having to wear real pants more often than before).
It's an opportunity to be mindful, and take a freaking break. I'm not okay with the idea of so many sick and the fear that's instilled by so many outlets however there is no part of me that isn't sad I don't have to run my rat race around town as a single mom, after working all day.
Instead, I'm going to start my morning with a clear head, mediation, a workout, and morning yoga with my kiddos. And this never would have happened if I wasn't in this moment right now. I never would've had the brain capacity to orchestrate such a routine. But I truly believe with all of my heart this will make me and my kiddos better people; every single day.
I am manifesting something pretty fucking amazing – looking at everything through a different lens. Sometimes we hold on too tight to the things that aren't really great for us; this is the opportunity to grow beyond that. You, me, we are worth so much more and being comfortable is no longer an option. Get uncomfortable for a little while to realize your full potential. Everything we desire, is sitting right there, waiting for us in that open space.
I used to spend much of my time trying to escape. I'm finally living a life I don't feel the need to escape from. I will vow to love myself completely, first. You know how they have a flea dips for cats? I wish there was a confidence dip for humans. I'm working on it, pull up a seat next to me.
Name your goals. Get clear. We want what is on the other side of fear – it's what's behind us that holds us back. You can choose to live a half-lived life because you don't even know there is some other way or you can stop justifying a crappy existence simply because that's the way it's always been. You choose to live your life this way, you can also choose to change it. Your value is not wrapped up in someone else's happiness.
I am creating my future right now, regardless of my circumstances.
And now for the fun…
Do you ever get so wrapped up in a project nothing else around you exists? I love it when that happens. Whatever it is, has your complete and utter attention. It's therapeutic. That's what cooking does for me. I decided to embark on something a little out of my element. I was inspired recently by a movie to step out of my comfort zone. I decided to give following a recipe a shot…but not just any recipe; Beef Bourguignon by Julie Child. I'm not a traditional cook I don't really follow recipes, I might start with the idea and I completely color off the page.
The link to the recipe I used is here:
https://cafedelites.com/beef-bourguignon/
And here are my pictures throughout the process…it received some killer reviews!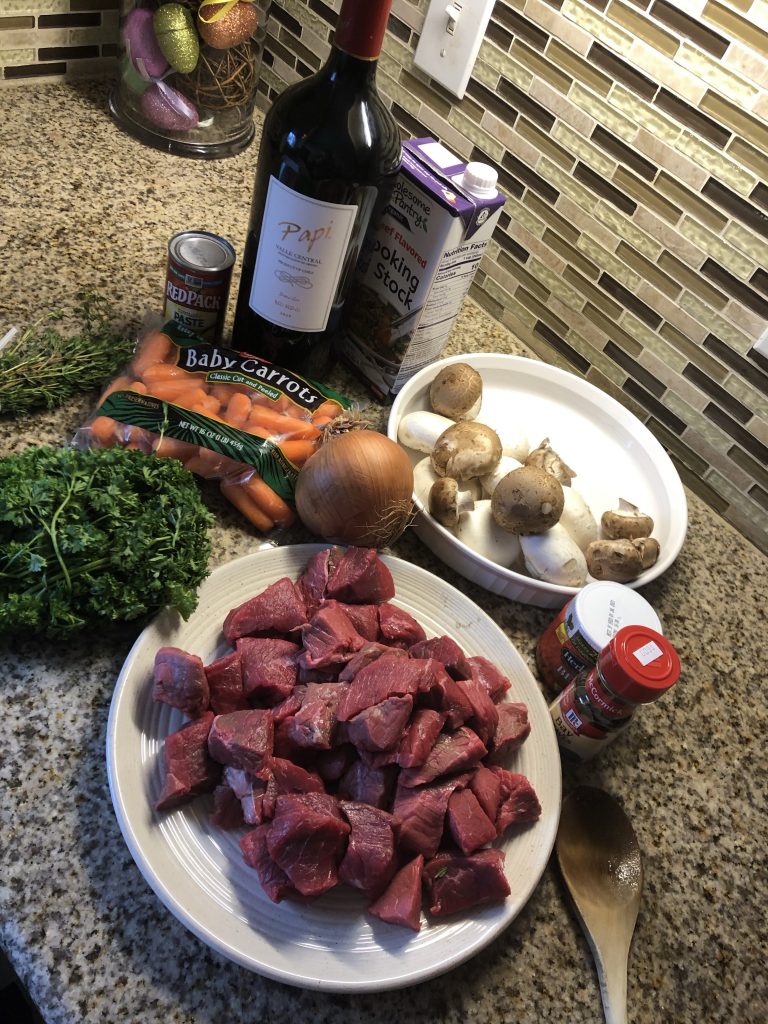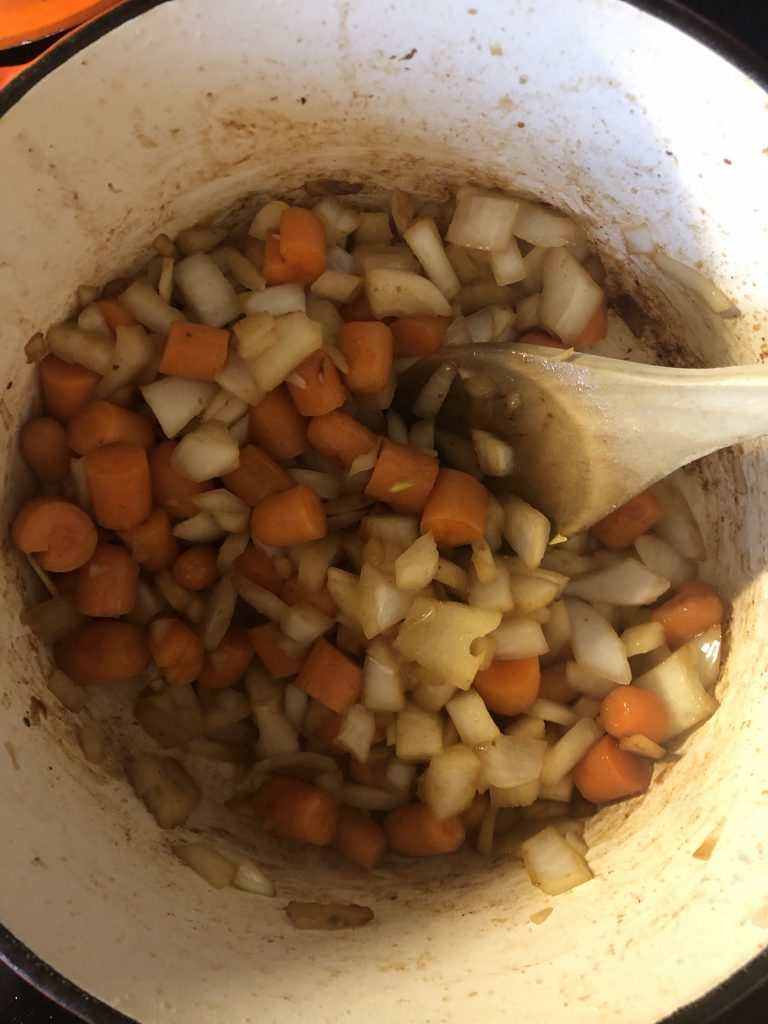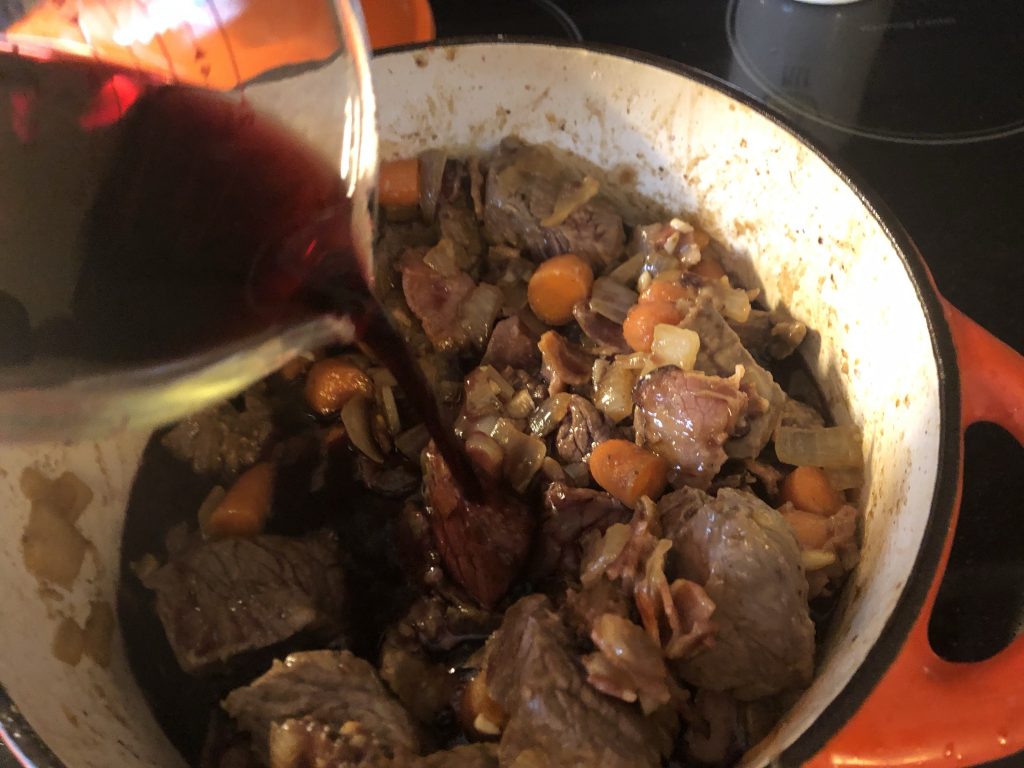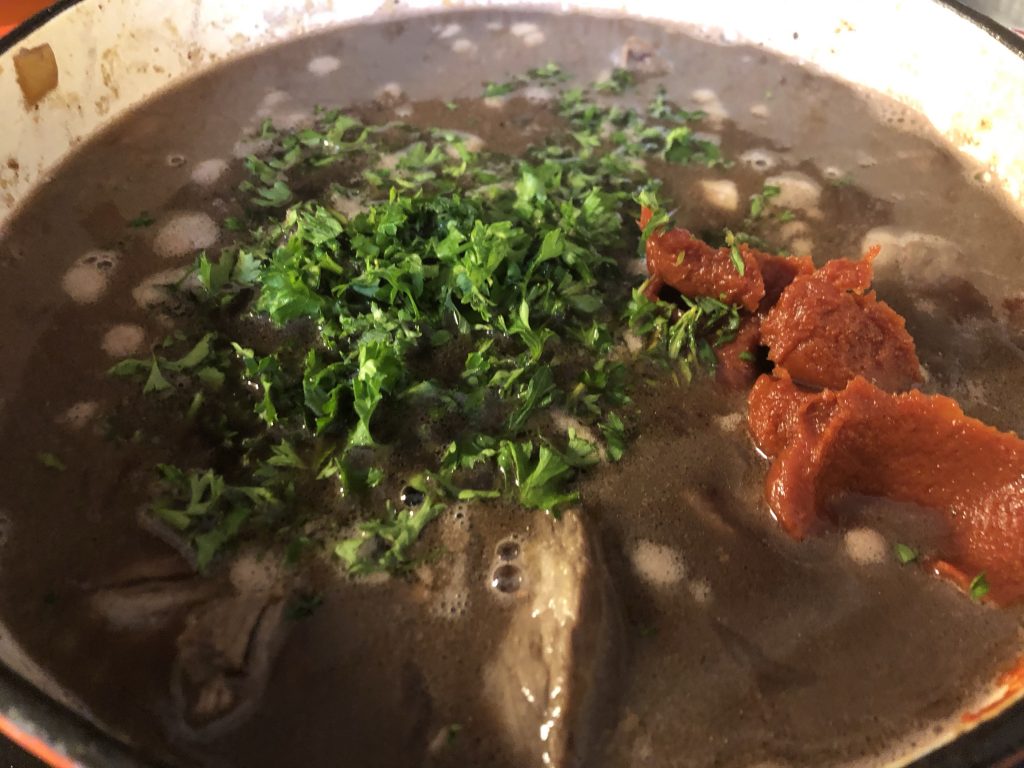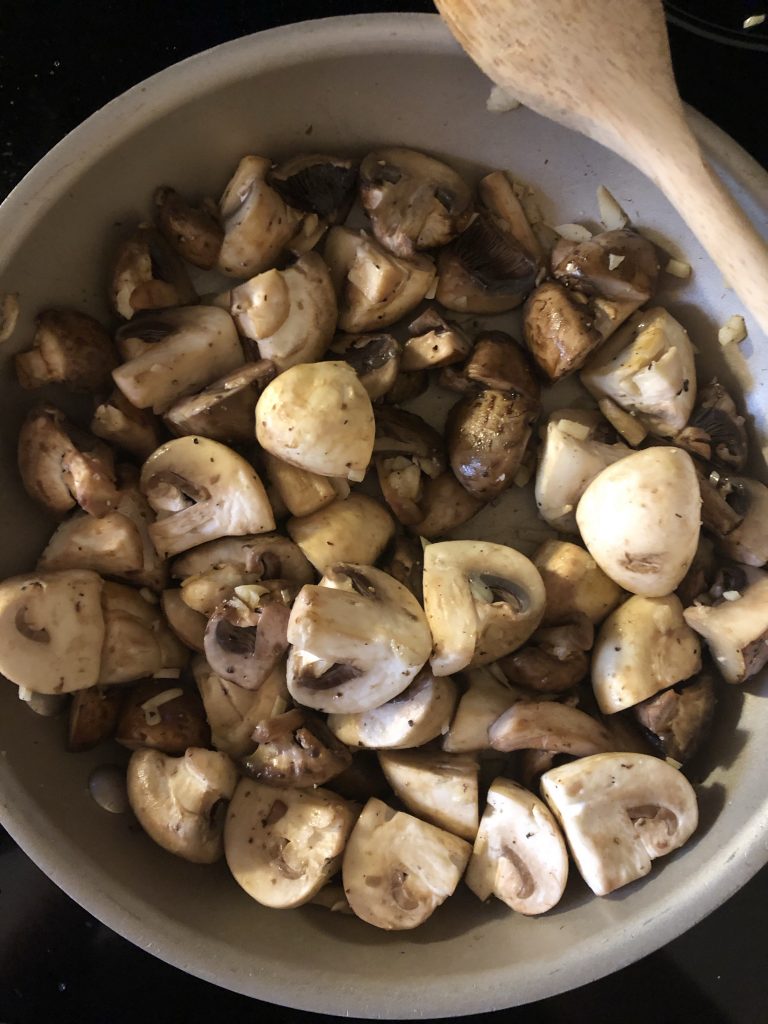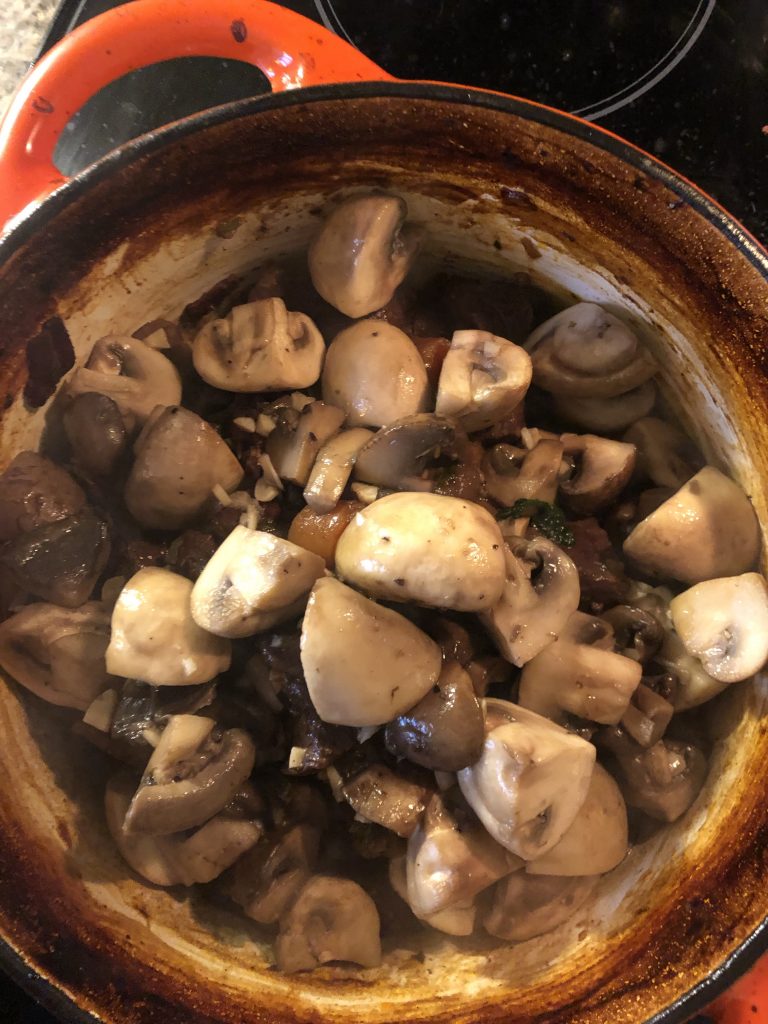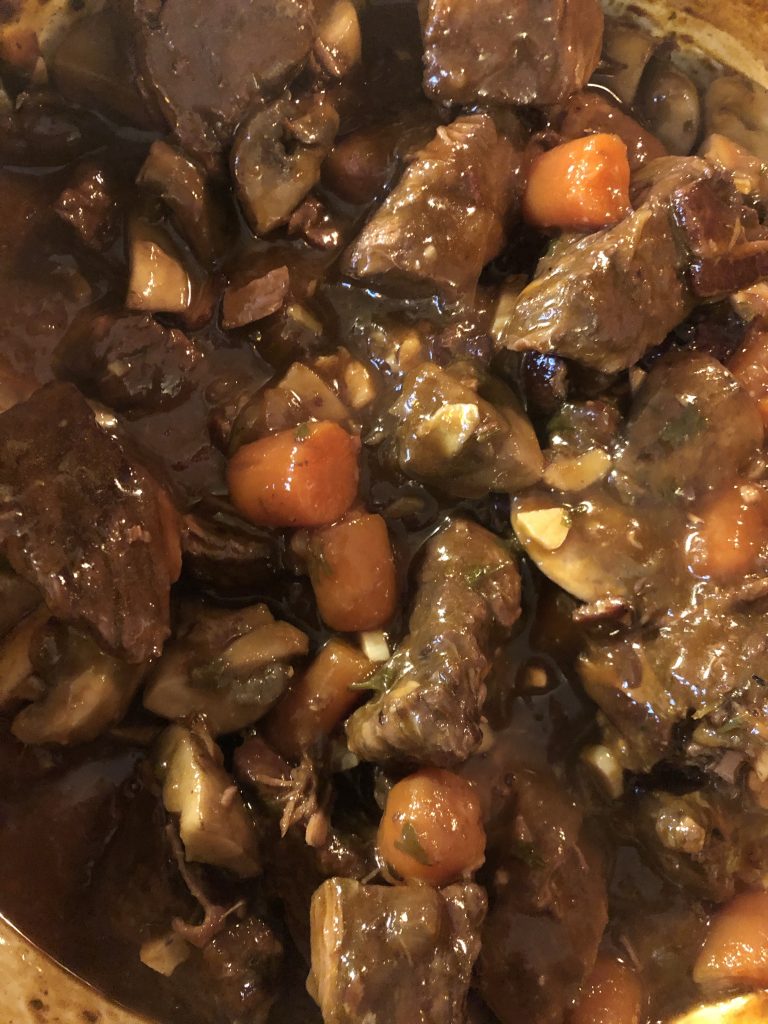 Sending you love
XOXO