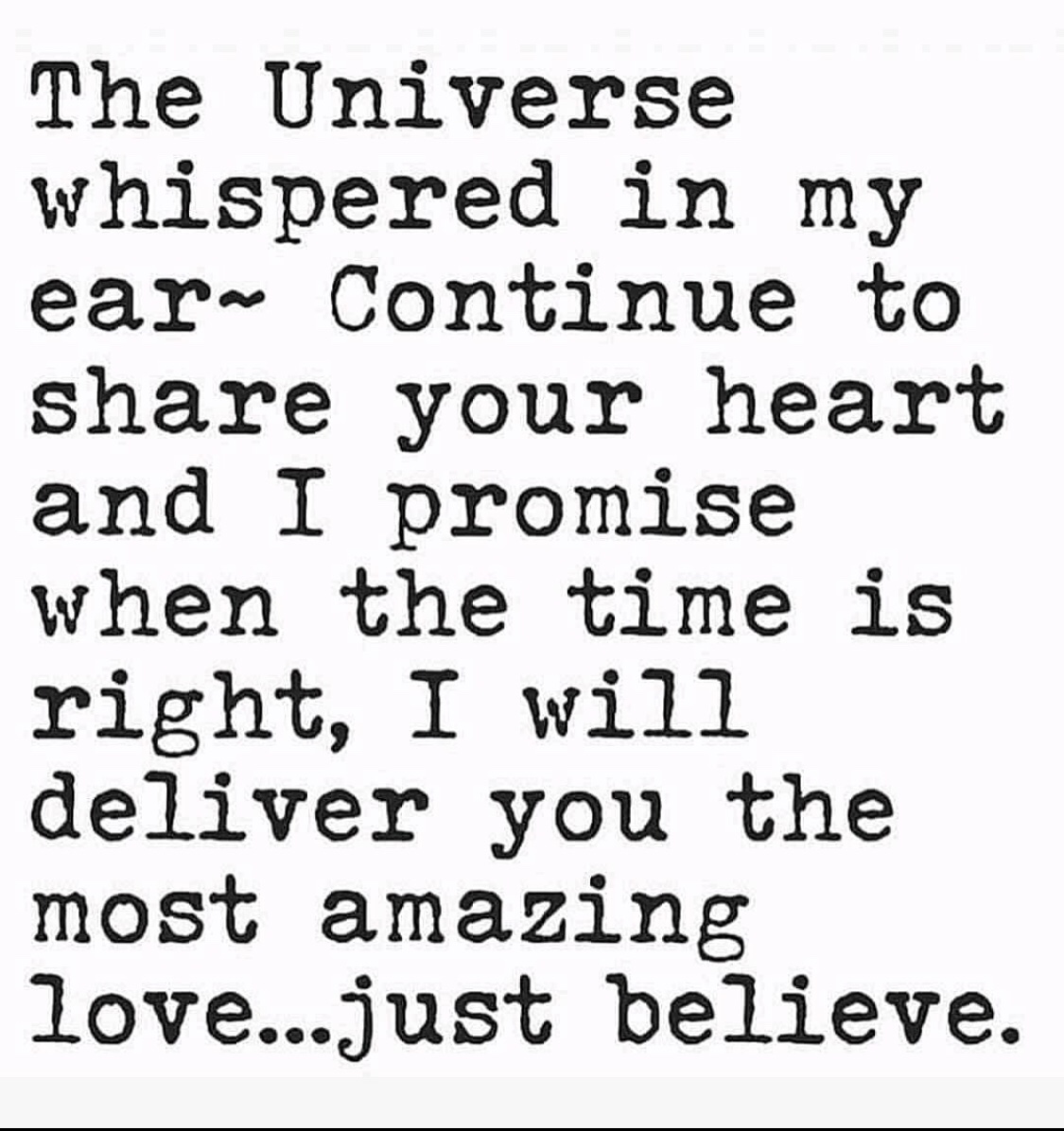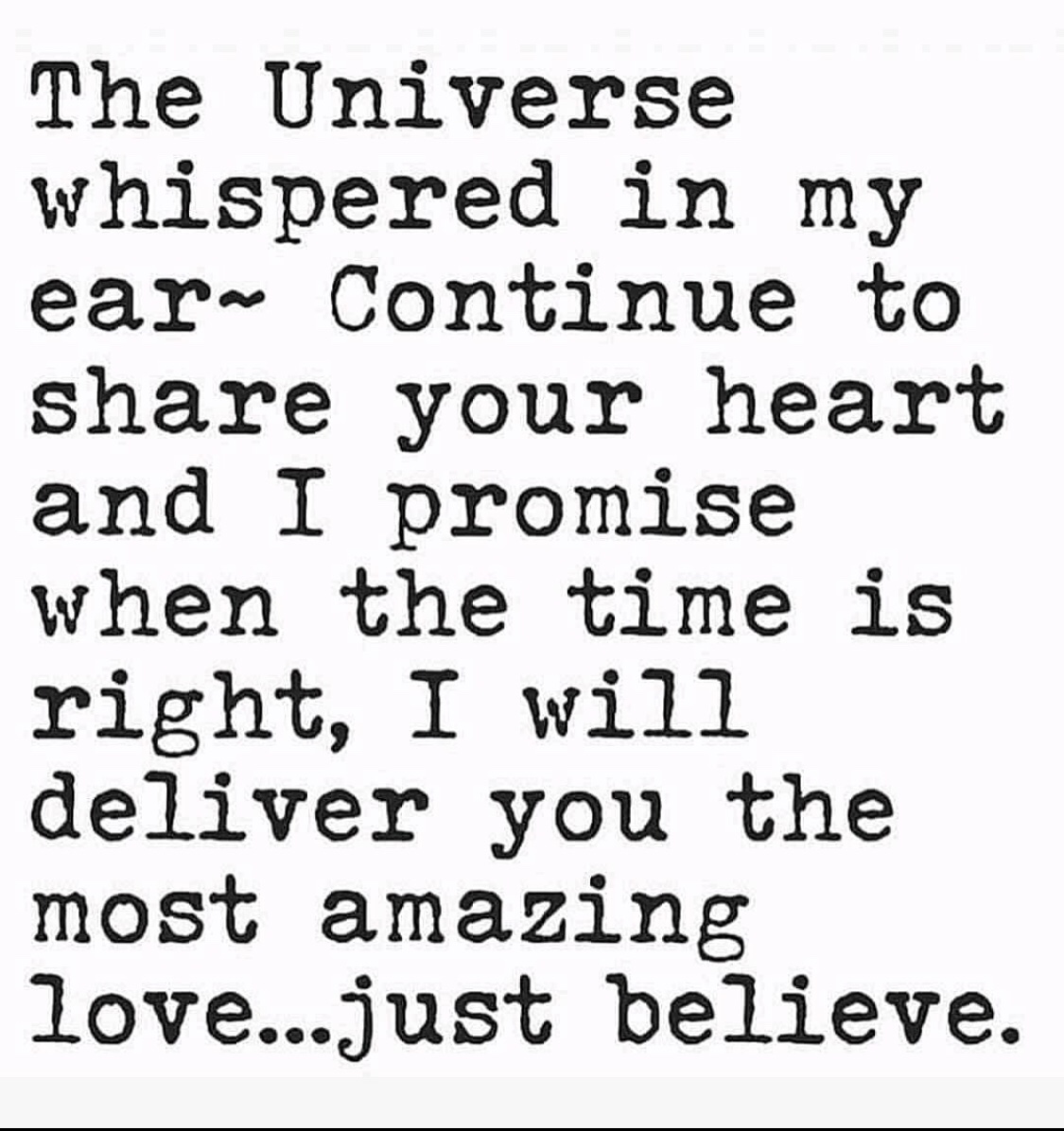 So, in true Laura fashion…I missed day two (haha) Don't worry – I'll make it up to you!
So…with everything that is going on, I wanted to have a chat about this whole being on your own, making your own decisions, etc. I'm going to go out on a limb and say, making decisions for my family on my own is probably one of the hardest tasks. And I spent the last few days a little paralyzed to be quite honest – deer in headlights look and all.
With every new day and press conference, about what's happening outside our door comes new anxiety. Trying to overcome that is a process. So grateful for the friends who check in! I try to take every new precaution seriously and with a grain of salt. Again, I don't know anyone personally who has been sick and dread that moment if it happens. Take a deep breath and don't panic. Everything will be okay – I didn't panic shop, although there was a part of me that wanted to. I am grateful for many resources that are available for us all – and after much patience and time, scored a grocery order in I can pick up. I am not joking when I say, it felt like I won the lottery. It's not everything I "wanted" but PLENTY to work with. Going into the grocery store has been freaking me out to be honest – and everyone else in there.
This Easter was going to be completely different anyway – so let's roll with it. Why not start something new? The only thing really important to me was being able to make my mom's Easter bread. It was a tradition my entire childhood and I didn't want to let that go. Not being able to find one key ingredient has sort of put that on the back burner and you know what? That's okay – my children and I will always have this crazy year to reflect back on. I can promise you; we'll make it next year (maybe even when things get back to normal). Letting it go.
I love cooking and sharing food with the people I care about, you'll be seeing a lot more creations from our kitchen, and it's what you've been asking for anyway! 
I am working on becoming my best version yet, to live my best life yet.
Always, sending you love
XOXO