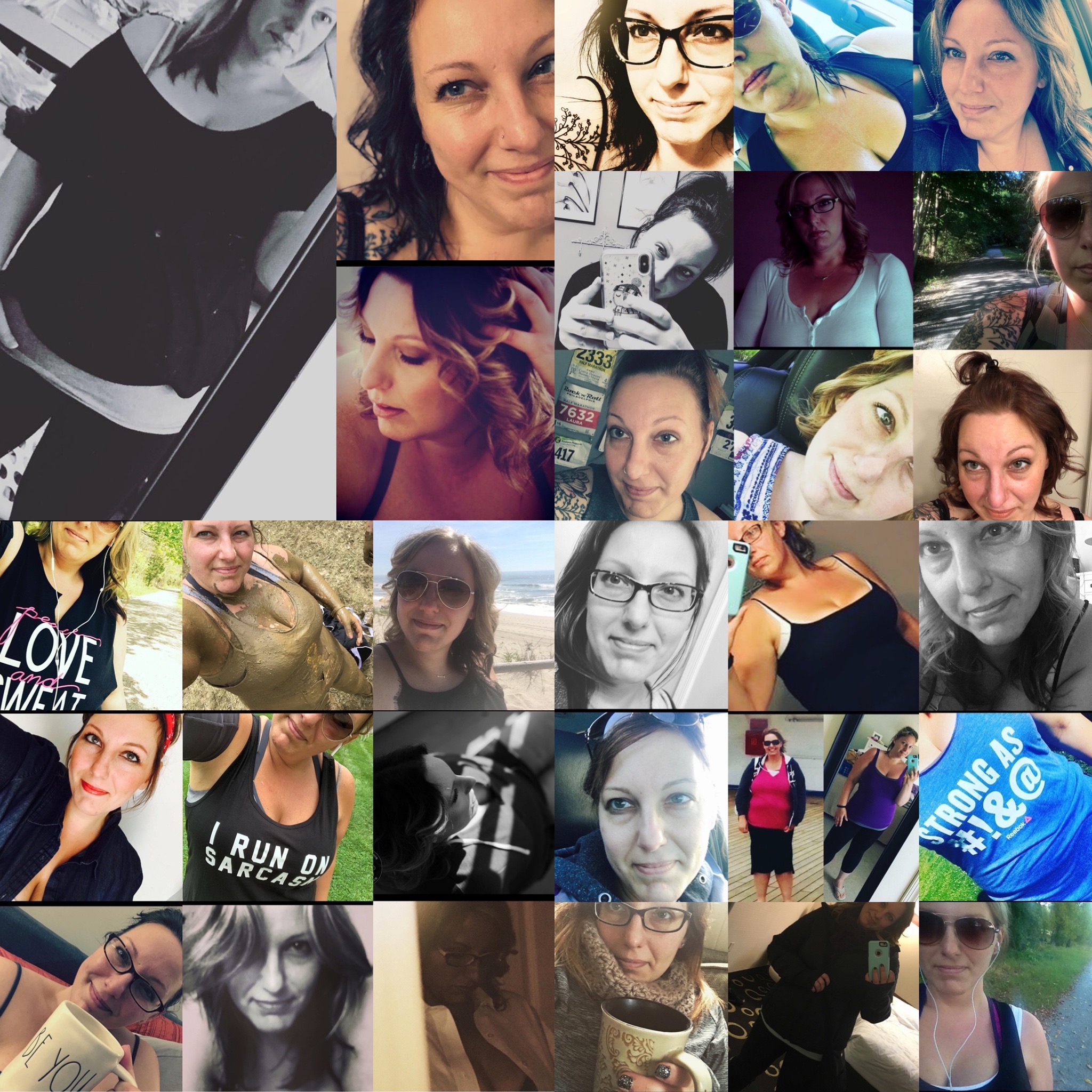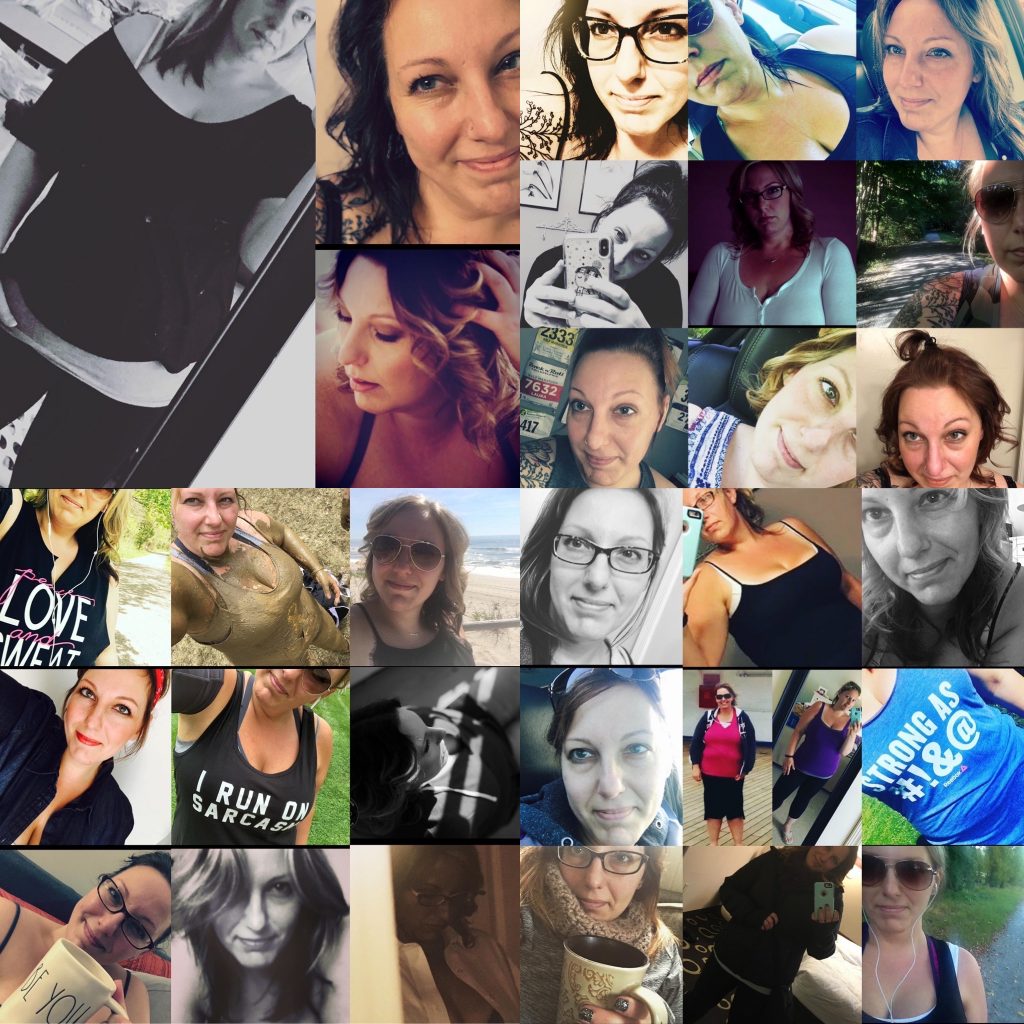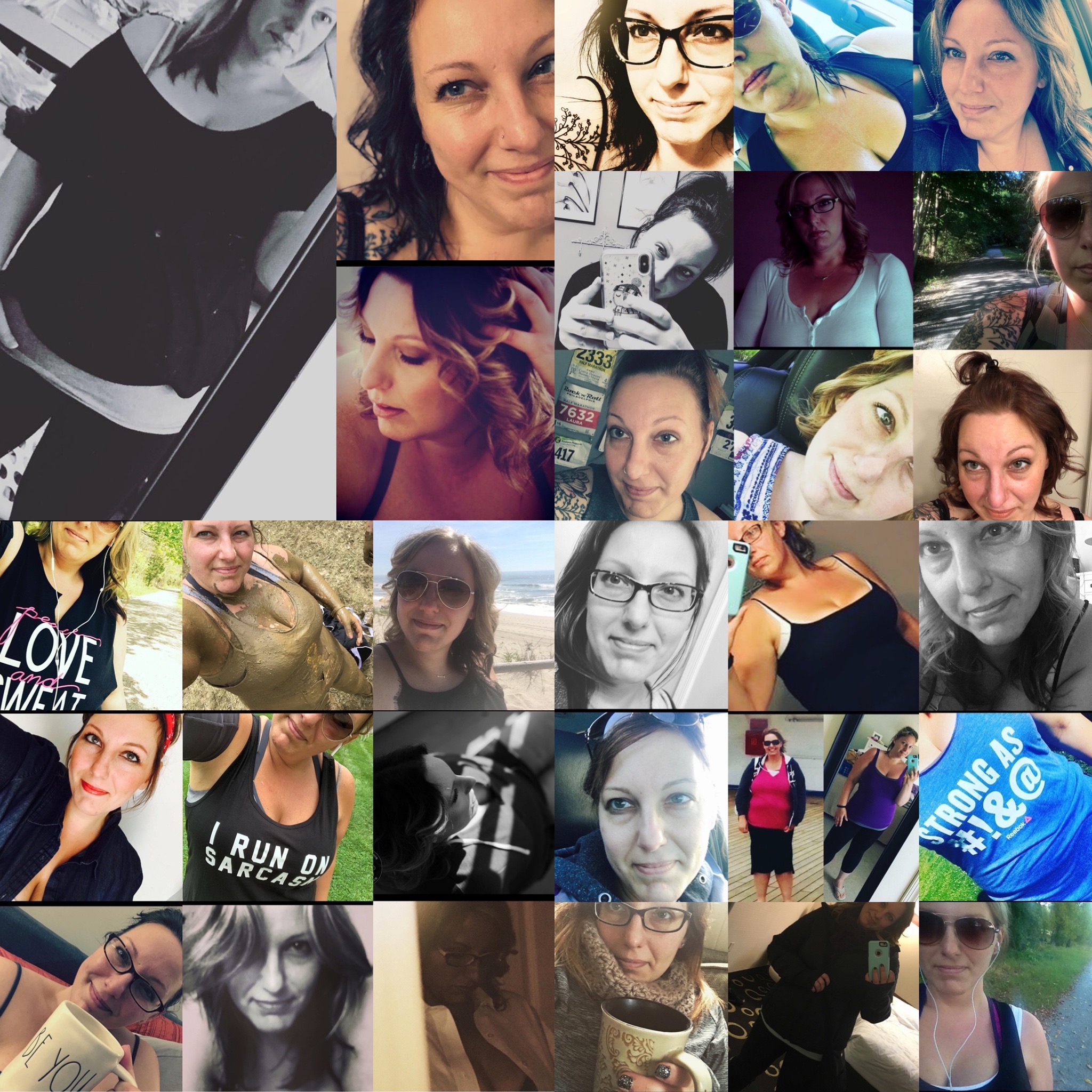 Solitude Part 2 – Gratitude and Love
I don't want to mislead you, my last blog was a lot, a long read,
and I didn't want to make it any longer. I am grateful for this pause in life.
I am a culmination of
those wonderful people who surround me,

Who support me,

Who encourage me,

Who accept me.
Falling
in love is the best high
We
tend to obsess over whatever negative quality we think we possess, and completely
miss out on all the positive attributes we may have to offer someone. We
all start out as confident little humans, and somewhere along the way something
happens or someone says something, and that's the beginning of the destruction.

I am here to share with you my own growth as it happens. Recently I wrote a post and shared it to Instagram,
a realization if you will, that I had finally come to terms with and I will
share it here:
I am going to share a very real, raw, and honest epiphany I had
very recently.
I have very little, if any, control over what is going on around me
or why people do the things they do. What someone else does or doesn't do, if
they are mean, put you down, make you feel little, or have an agenda – it has
everything to do with them, not me.
There is NO link to the value of my own worth, or being good
enough. (Repeat) I am good enough; their actions have nothing to do with me.
I'm 38, and I've been carrying the opposite with me just about my
entire life. Can you imagine how exhausting that is?
I feel like it's important for my own journey, to explain where I
came from to know where I am going. I would like to share with you the coming
of this realization. I am not looking for judgement for myself or my ex-husband
as he's a good person, I still care about him a great deal, and he's a good
father. I have been on my own after what I wouldn't refer to as a failed marriage,
for nearly a year. A marriage is, without a doubt a two-way street. I know
quite a few people who live (or leave) a relationship bitter. And I'll admit I've
ridden the bitter bus a little bit myself, but ultimately, I have no one to
blame but myself.
Every day I learn something new about myself, and maybe appreciate
just a little more where I am now. I will do everything different now. After
every relationship, we leave with a little more knowledge. I will share a
little for you to understand better this cave that I am climbing out of and the
light that I am finally seeing peeking through.
I spent the last ten years or so trying to make him happy at the
sacrifice of my own happiness. Let me
explain and also state that I am sure he has own list of things that I did that
he didn't care for himself. I am not perfect by any means, nor do I pretend to
be.
The reason I feel it necessary to explain is that it's a pattern
within all the roles that I play. I find myself in this position of "doing"
when I don't get what I am looking for in return. If you haven't explored "The
Five Love Languages" whether you're in a relationship or not, it's a strong
suggestion. My top love language is acts of service, followed very closely by
physical touch, and quality time (they actually all are equally scored in the
quiz).
We didn't speak the same language, and when I asked for what I
needed to feel loved, I didn't receive that in return. This was discovered after
months in therapy prior to my marriage ending. When everything was falling
apart in tears, I asked why he didn't give me what I so clearly asked for, for
years… He didn't know, he explained he would try to remind himself but he would
get side tracked or I seemed mad so he put up his own wall. My friends, after I
would express my feelings to my partner in life there would be silence – and I
am here to tell you, that no response, is a response.
No amount of cooking special meals, picking up small things I knew
he loved, buying new lingerie, making sure the kids were handled, making dinner
and having it ready for him as he got home (or bringing it to the football
field) made any difference because I wasn't getting what I needed from the relationship.
I was so busy "doing" trying to make him happy and when I wouldn't get anything
in return, I began building this giant cinderblock wall. I continued "doing"
for years and years, the tension would build, and when I finally would reach
the point, I needed to explode I would, and like a deer in headlights, he
wouldn't know what to do and would shut down. I continually asked for what I
needed and didn't receive that. I don't
blame him, at all. I was very young when we got married, life evolves, and he
isn't capable of the love I need to receive now.
Like I said in my last blog, when a relationship ends, I believe people
do one of two things – they spend some time alone to figure out the next step
and grow, or they dive back into something to fill the void. He has moved on,
and my replacement was acquired immediately. I'll admit that really stings but
I wish him well and I wish him nothing but happiness, we all deserve that.
So, with all that said, all those years of doing and asking I felt
like there was something wrong with me. I internalized it all. Laying awake at
night, wondering what was wrong with me, why I wasn't good enough, often crying
myself to sleep and wondering what else I could do to get him to love me the
way I needed to be loved. Turns out, there's nothing I can do. Which brings me
to now.
The Rebuild
I am here to inspire you. Let me continue as my life isn't a pile
of sadness, I am growing and it's beautiful. During this pause of life, as some
of us are forced to look within I am thoroughly enjoying the extra time with my
kids.
Most of those who know me, know I am not a morning person. I hate
the big rush to get out the door, so this is kind of my jam. A slower morning,
containing coffee and my kiddos.
Even before all this craziness going on, I've been in solitude
most times when I don't have my kids. Navigating through this and the up days
and down days. The weekend after my divorce, I was alone and I was able to
escape to the beach. I envisioned myself as Diane Keaton in Something's Gotta
Give (one of my favorites) sitting at a desk staring at the ocean crying my
eyes out and pouring everything out onto the page. Well, I got one part right. I've
had a few moments like that, just not when I expected them (go figure).
I think about a lot of things differently now, and am retraining
my brain. Practicing knowing my own worth and really, really trying to not care
when someone else doesn't recognize that (in any capacity). Working on my own
rebuild…confidence and figuring out who I am in this new life. I had literally
just gone back to yoga and then all this happened. Instead, I am doing my own
practice at home which I intend to build into a beautiful daily practice.
Amy Arvary introduced me to guided meditation months after I
started this blog four years ago. It has been something I have fallen back on
many times. I think I can safely say that at times, we all get in a place where
were stuck. We know what will help us feel better, but yet can't take the leap to
do it yet – we aren't ready. Let go of judging yourself, you'll do it when you're
ready – but I promise you, once you start it'll be nothing short of amazing. When
I practice meditation daily, it's as helpful if not more than exercise.
Centering myself has thankfully, become a daily practice once again, and I am
so grateful. Amy has been offering
guided meditation twice daily on FaceBook, I strongly recommend it – you won't
regret it.
I've been working out almost everyday and that has truly helped. I've
got goals I am desperately trying to crush, but as always, the endorphins mean
more to me than anything else. I'm a better person after a healthy sweat
session. Whatever you have within your reach, do it. You'll feel a million and
one times better.
Dating
I have a tendency to say too much (to the wrong people). My people
don't mind so much but I think that's maybe how we weed out the ones who just
aren't here in the same space.
When you go out on a limb and say you admire something in someone and
they can't even reply…not my person. I am looking for my best friend, I feel
like I've been "living alone" for years. Someone has broken that down with no
wrong intention because I've been perfectly honest about where I am and where I
would like to be. Men and women speak far different languages, my hope is to
find someone in the same mindset as my own. There's a lot of angry people
walking around, I have to believe that one day, when I'm ready my light will
shine and the right person will think the world of me, and show that.
I listened to a podcast recently from an unconventional source and
found it compelling and it tied together so many things for me. It's a beautiful
thing when all of the information I have been loading into my brain comes together
and that epiphany happens. I'll try to explain…for these past dark months I've
been coming from a place of "lack". Being alone, and riding the bitter bus, it's
a lonely place. It's an amazing thing when you finally get to witness your own
growth.
Instead of thinking about the lack of someone special in my life
in this very moment, it's a time to focus on the things that bring me joy as an
individual. Those things are the activities I want to share with someone. So
instead of telling yourself, "I'm alone", I say "I'm growing as an individual".
It's all in the wording. I've been wanting to cook together with someone, drink
wine and laugh together so much my heart aches (lack) – I'm cooking delicious
healthy meals as much as possible (abundance).
I started watching movies when I don't have the kids. It's not
that my ex wouldn't let me watch what I wanted, but I wanted him to get to
watch what he wanted so he would be happy. So, I'd busy myself with something
else, work, blog, books, kids, cleaning, or watch something I didn't really
have any interest in. It's no one's fault but my own. I found myself realizing
that as I climbed into bed the other night kind of excited to watch a chick flick
and enjoyed it thoroughly. It sounds so weird maybe, I didn't even have my own
list on Netflix. Who does that?
So, if I haven't lot you yet, I hope it makes sense.
I recently watched Julie and Julia – so cute and inspiring. I have
my health goals, and within the confinements of what's happening in the world
right now, I wanted to set a small obtainable goal. So, my promise to you, and
to myself is that I will write everyday for the next 30 days. Creating another
tiny daily habit that brings me joy. I love to help people, and I really hope that
reading this I help someone.
Cheers to the next 30 days! I am living my life in abundant love.
Sending love XOXO