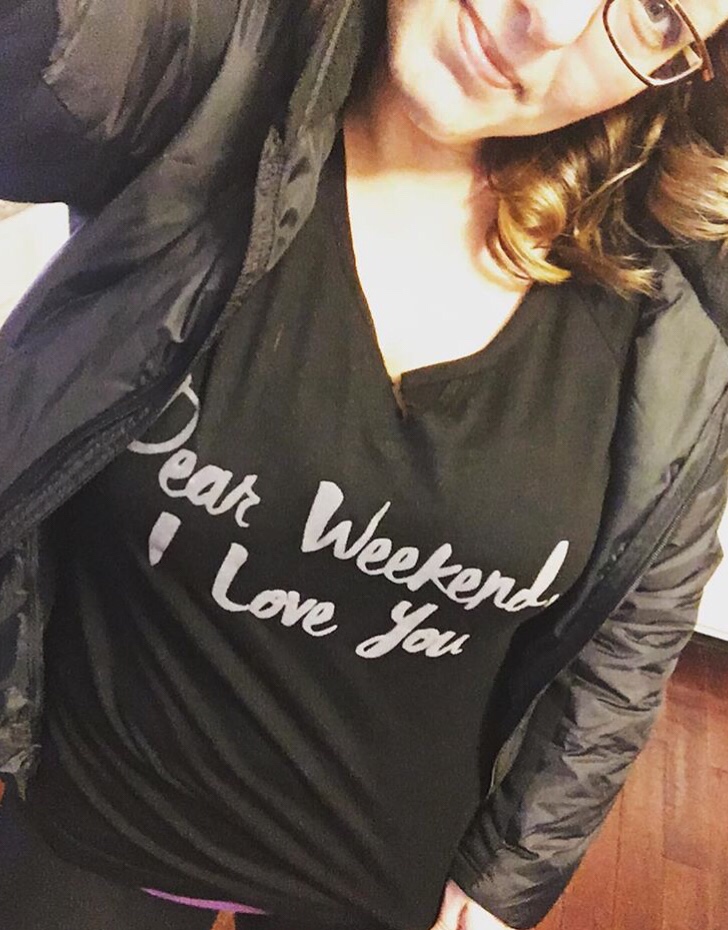 After the week I've had – I spent nearly the entire the day in bed, and I don't even feel a tad guilty. The only time I left was to go to the doctor, get my blood work and pick up Chinese food tonight (which I ate in bed), because; why the hell not?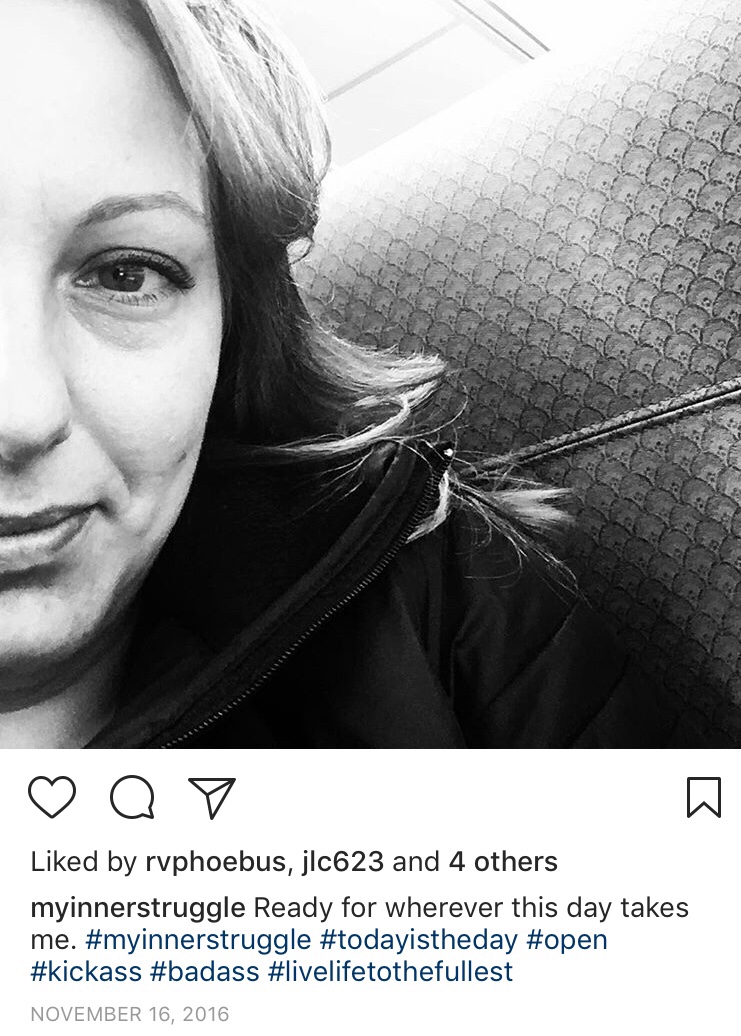 Just over a year ago I was sitting on the train to NYC to work and though I knew this wouldn't be a forever thing – I had a romance with NYC. It was exciting, I like the hustle, the energy.
I didn't anticipate ending up where I am now, and this is will also be; just for a moment. You walk into a large room and the elevator door opens in front of you.  No idea where it'll stop – the only way you'll find out is if you get on.  Always get on – no regrets.
XO